Ushna Shah & Uzair Jaswal To Share The Big Screen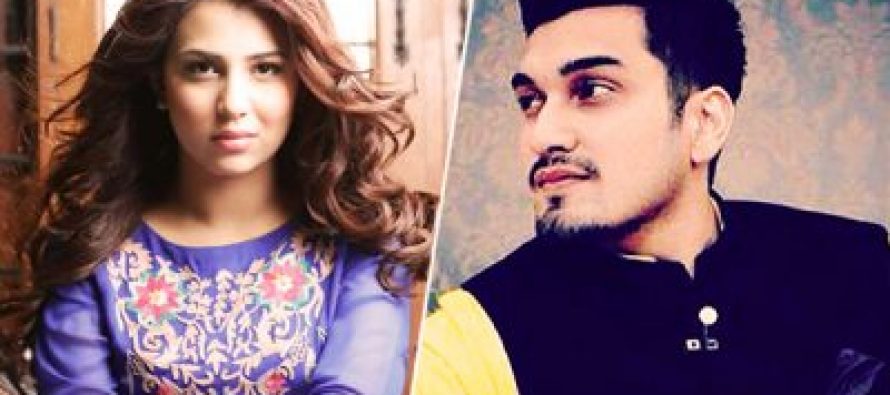 Uzair Jaswal will be making his TV debut with an ARY Digital drama serial, and in a recent interview with Dawn Images, he shared that he will be making his silver screen debut with Aabis Raza's film starring Ushna Shah, Ayaz Samoo, Mariam Ansari, Asma Abbas, Sana Fakhr among others.
"My role in the film is of a young guy who's always there for his friends; it's a love story but he's the kind of guy who'll sacrifice everything for his friends and go out of his way for them, you know how life is when you're young. He's fun and spontaneous and he's up for anything."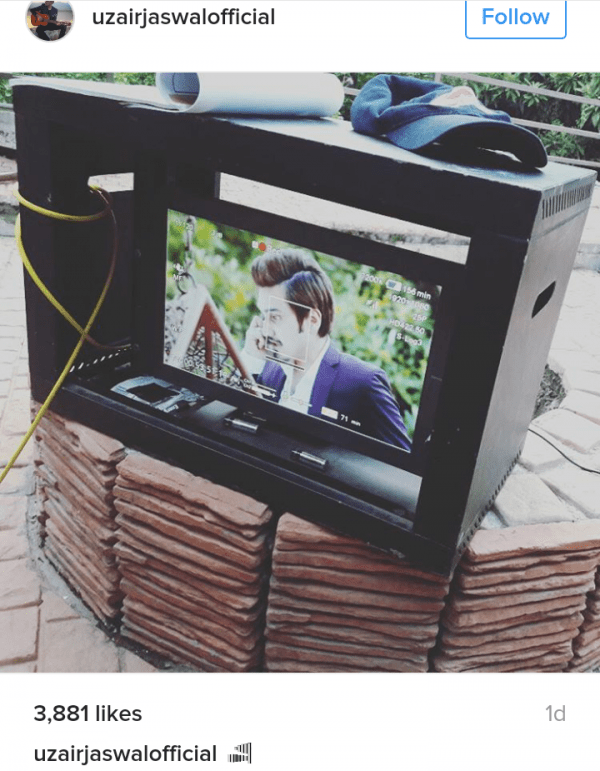 "I've been getting acting offers for a while now and I just didn't know when to start. I was very nervous and confused and not sure but the producers flew me out to Karachi and I sat down with Asma (Nabeel, Head of Crew Motion Pictures) and Aabis Raza, the director. It was a lot of fun, we ate pizza, chilled out."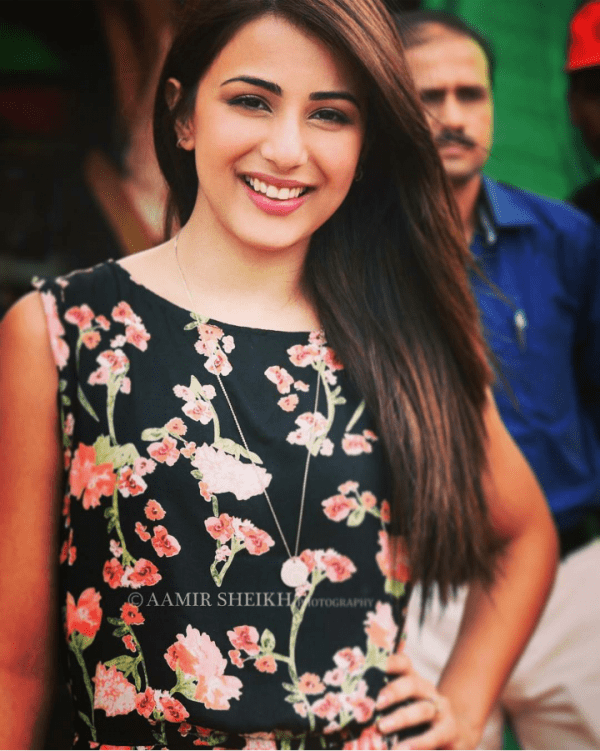 "After reading the script and spending some time with them, I felt it was the right thing to do, to say yes. I'm still nervous, still unsure but I hope it turns out to be a good decision and the project strikes a chord with the audience."

"I will be doing a couple of songs but I'm sure there's going to be more amazing people doing music for the film. Of course music is what I do so I'd love it if I could do both sing and act at the same time."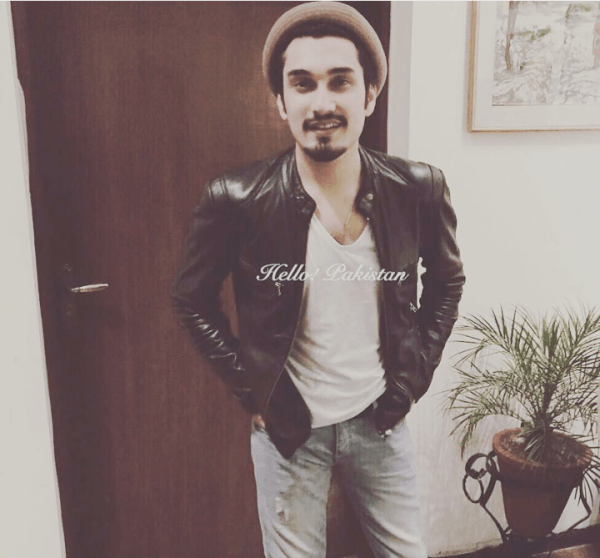 Maryam
And they are right when they say, 'Writing is a form of therapy'.
---