Gohar Rasheed Was Nearly Slapped By A Mann Mayal Fan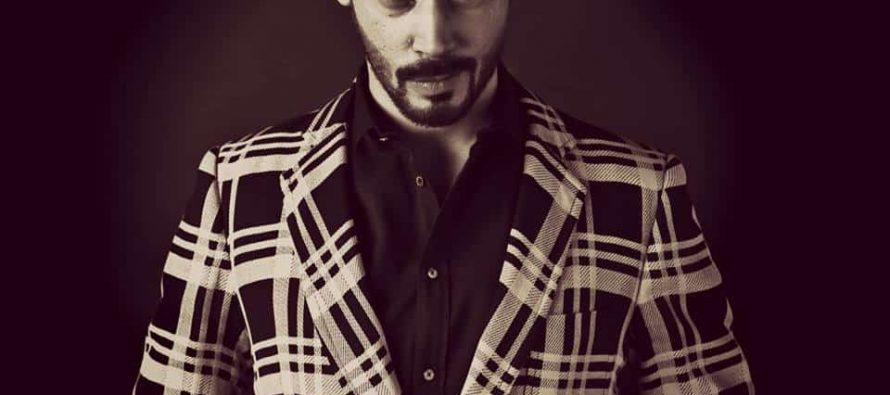 Gohar Rasheed plays the character of Mikael in drama serial, Mann Mayal. In an interview with BBC Urdu, Gohar Rasheed shared an incident where he was harassed by angy Mann Mayal fans.
"I went to the cinema with a couple of friends and there were a few older women standing nearby. One of them came up to me, and asked, 'Aap Mikael hain na?' and I said 'yes.' Just then in all seriousness, she said, 'Ap bohat buray hain' and the other woman standing behind her said, 'Ap please yahan sey chaley jaein warna hum ap ko chapair maar deyngay' and had I stayed there a few moments longer, I would've probably gotten a slap."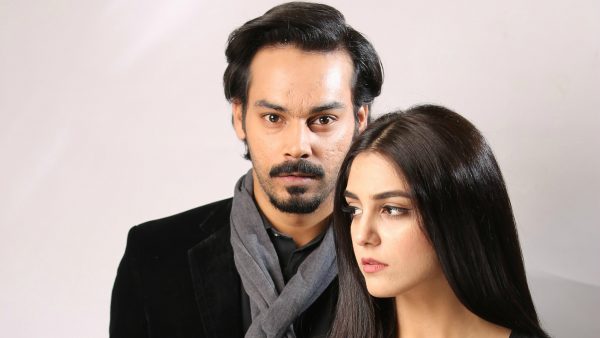 Gohar Rasheed believes that the audience can relate to the character of Mikael. "When the drama aired, I received messages from women on my Facebook page and profile saying, 'Thank you so much for playing your character so well, our ex-husbands used to behave exactly like that; mistreating us while we used to sit naively and thinking no, he is my husband, there was also the societal pressure. Now after watching Mann Mayal we realise we were only ill-treating ourselves. Thank you so much for playing this role and you're a terrible person'."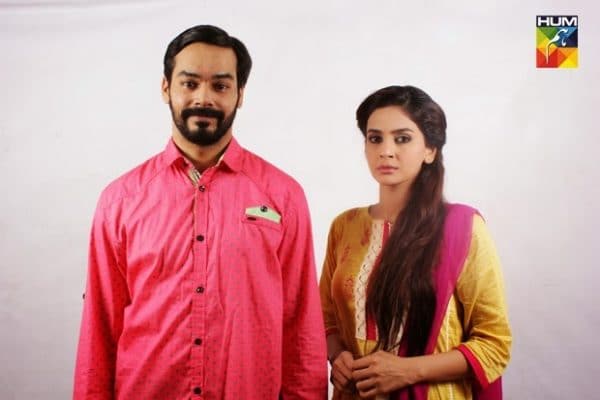 Yasir in Shikwa, Shaukat in Digest Writer, Omer in Khilona, Mikael in Mann Mayal, some would say that Gohar Rasheed always ends up playing the bad guy. "In our industry we have a lot of heroes, and whoever [enters the field] comes to become a hero. All the pappu boys in our industry, who don't know how to act and are still acting, who are not here on merit, I dislike them immensely."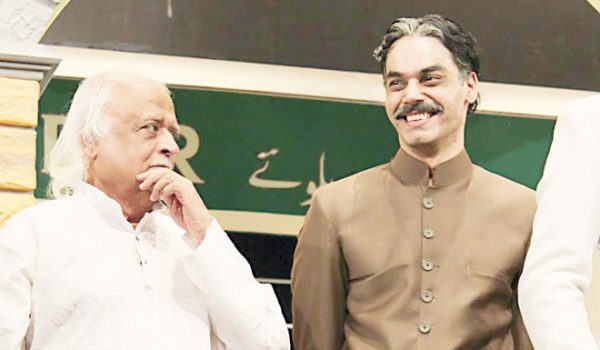 Maryam
And they are right when they say, 'Writing is a form of therapy'.
---