faryal makhdoom surgery
Amir Khan's wife Faryal Makhdoom has been in news since past few days due to the public feud. She accused her in-laws for abusing her physically and mentally but Amir's parents denied any such claims. The controversy did not just ended there because Faryal went over board and posted a naked picture of Amir's brother claiming, how partial the family is.
Amir was then so done with all this, that he wanted it to stop since it was affecting his image but Faryal did not stopped there, she then went and spoke about this matter at the morning show. Faryal revealed that Amir's siblings slammed her for being fake and said that she's got plastic surgery done and even called her Michael Jackson.
The recent photos that have been getting viral are giving a clear idea of Faryal's cosmetic surgery. Her lips are more fuller now, her nose is more sharp and cheeks are more enhanced. She probably had lip fillers and rhinoplasty, the video of her getting cheek augmentation was posted by her surgeon a few months before.
Faryal doesn't look like how she actually used to, in fact she doesn't even look like herself now.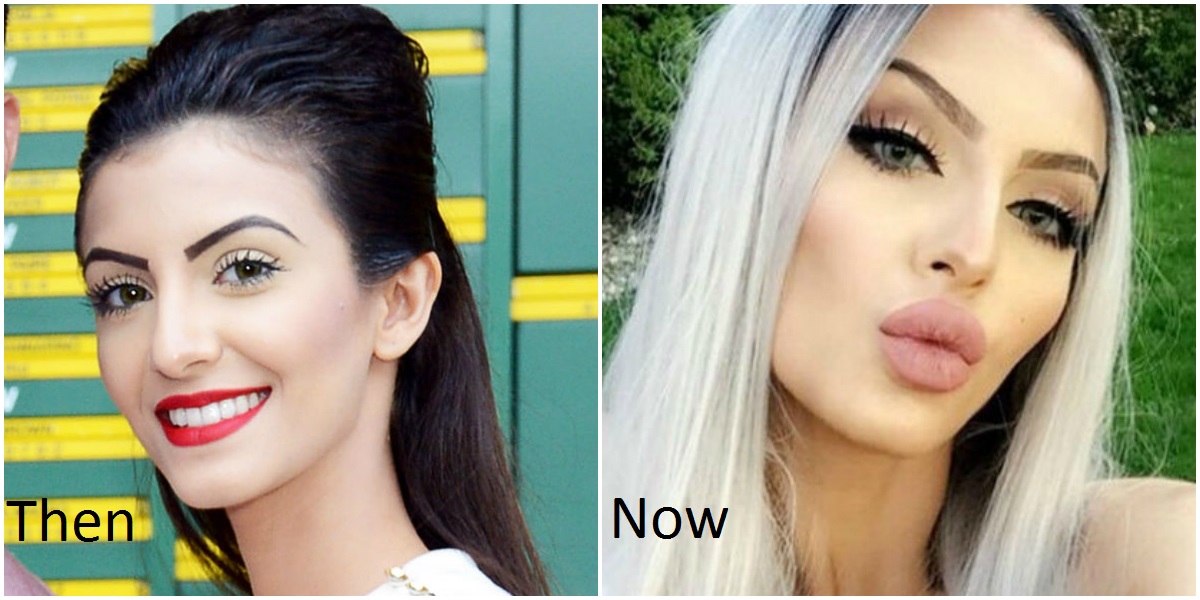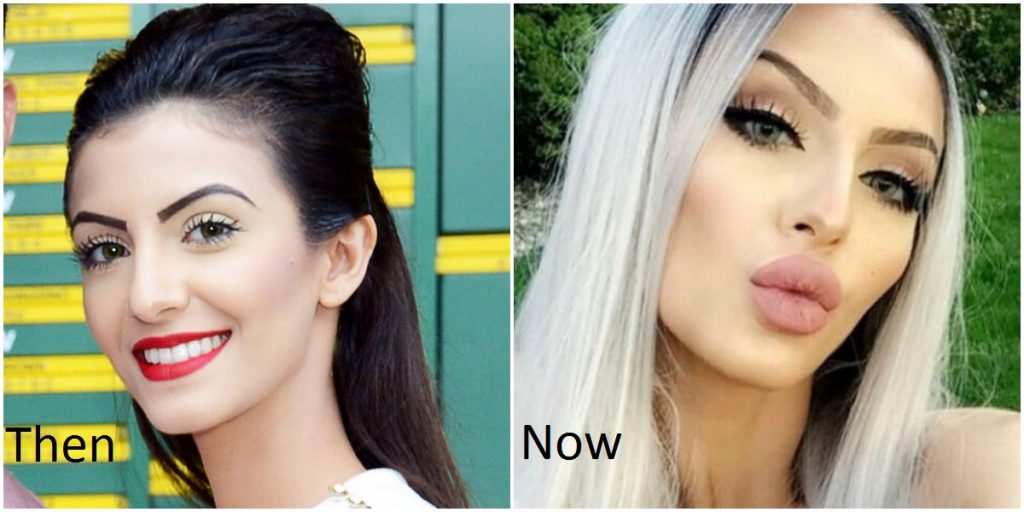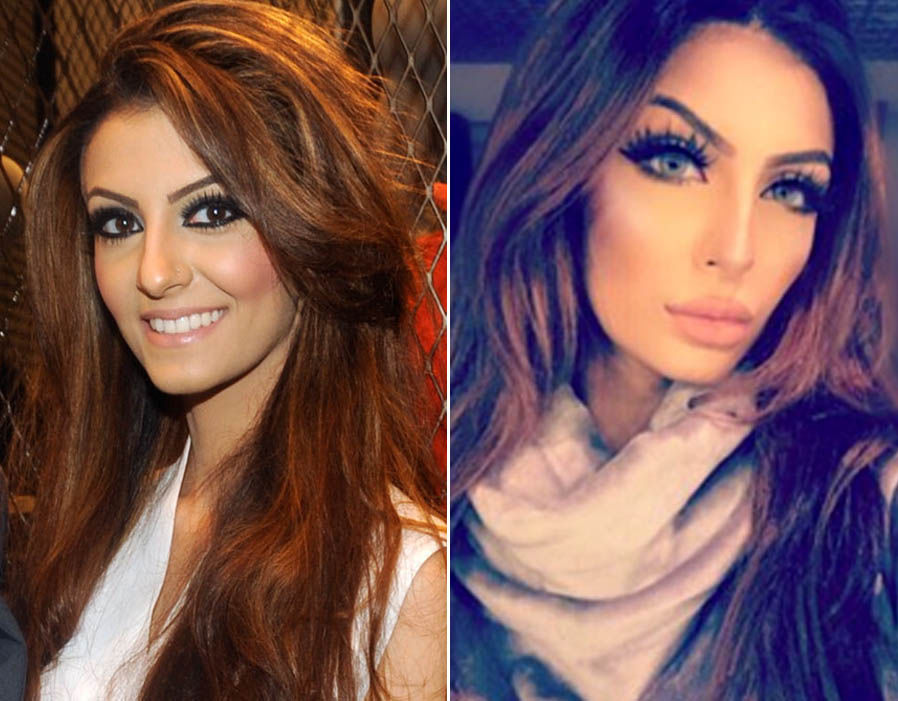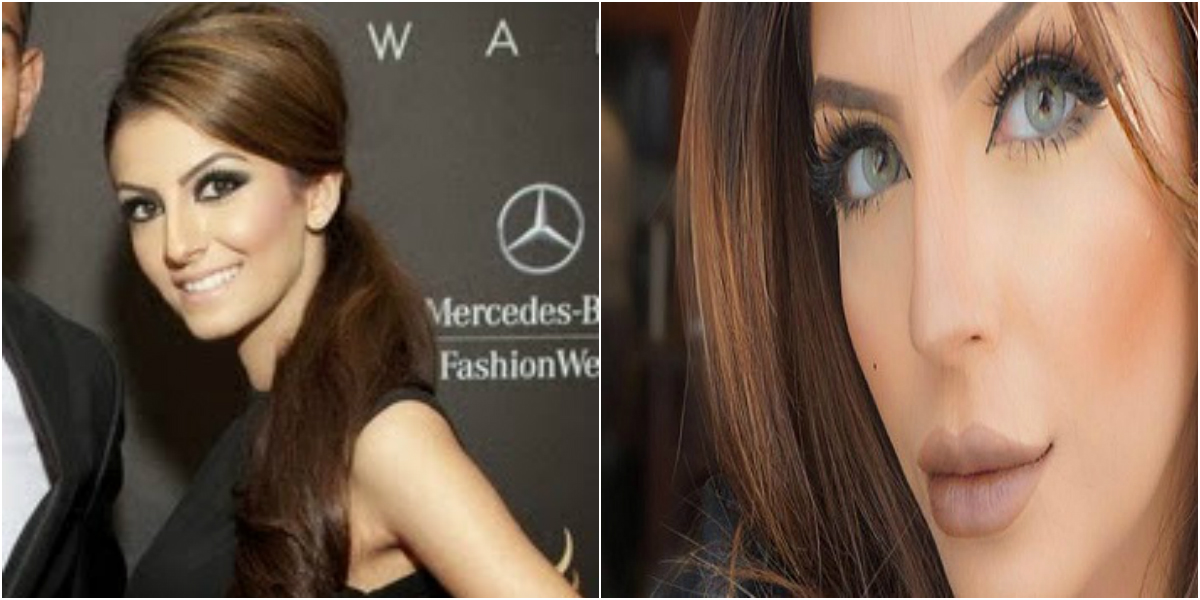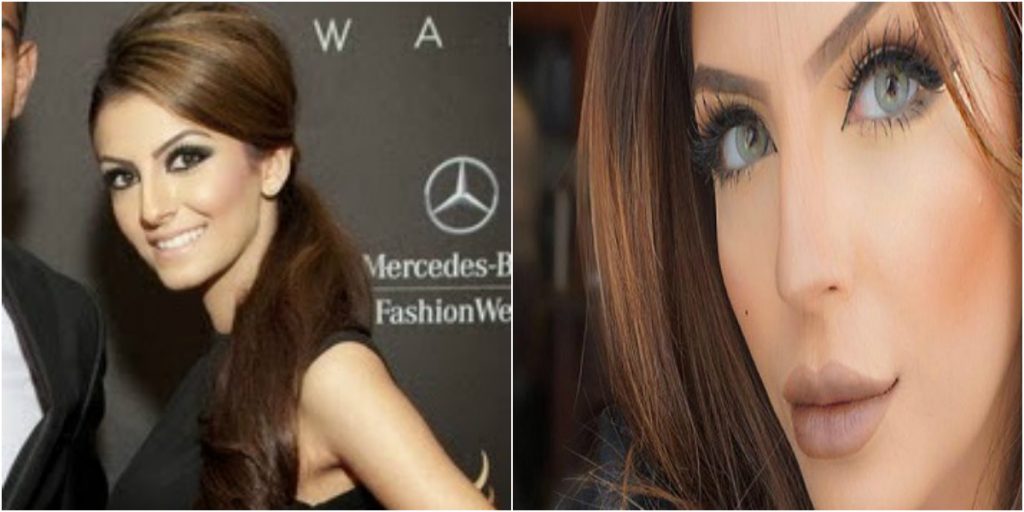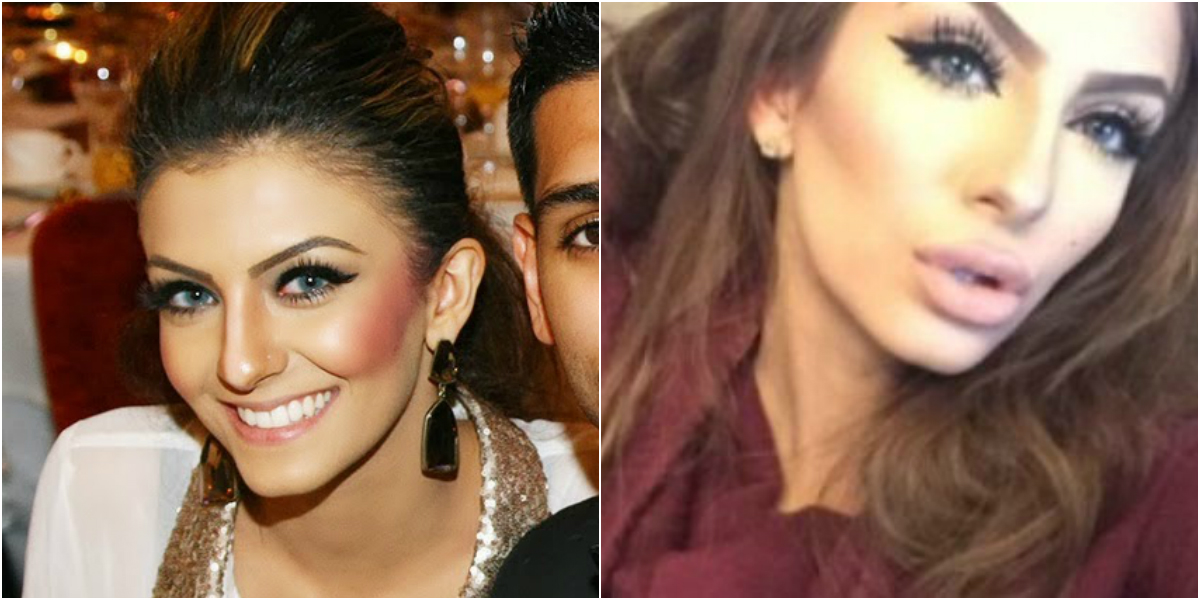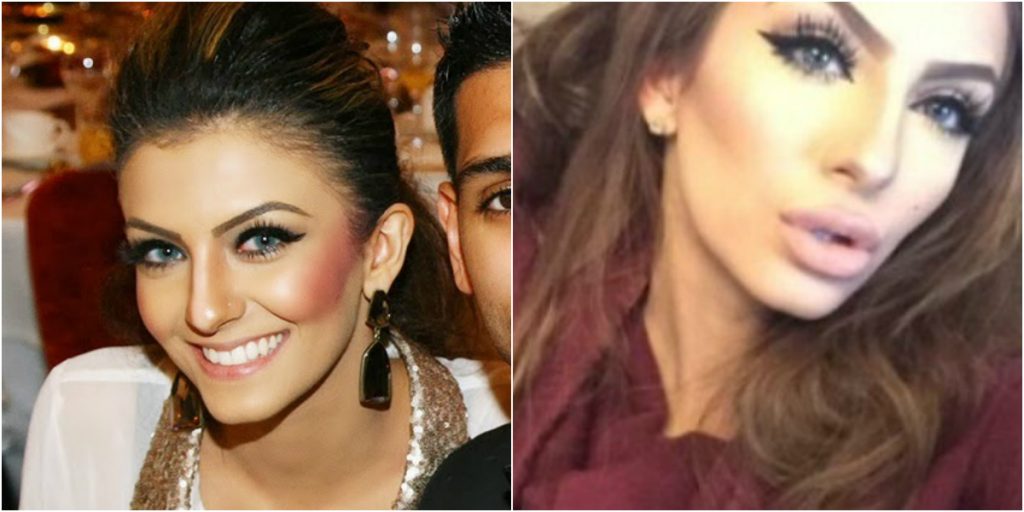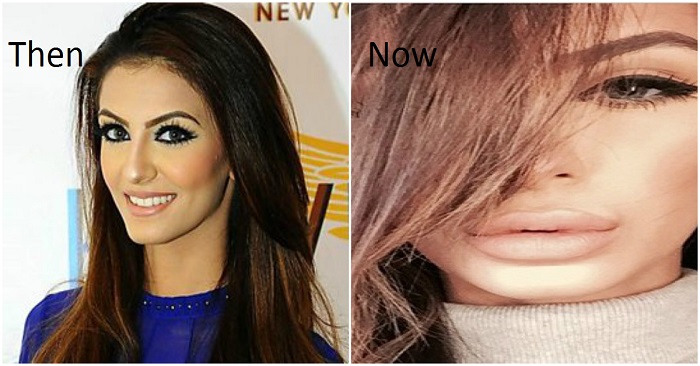 Rimsha Butt