Faryal Mehmood is relatively new in the entertainment industry but in this short span of time, she has quite often made remarks about celebrities which didn't go well with the followers and fans. When Faryal Mehmood started her career, she had an unpleasent twitter exchange with Sonya Hussyn in which she mocked her drama Farah Ki ABC, saying it was a flop and later on also made fun of Sonya Hussyn for applying foundation on her hands and feet constantly to look fair.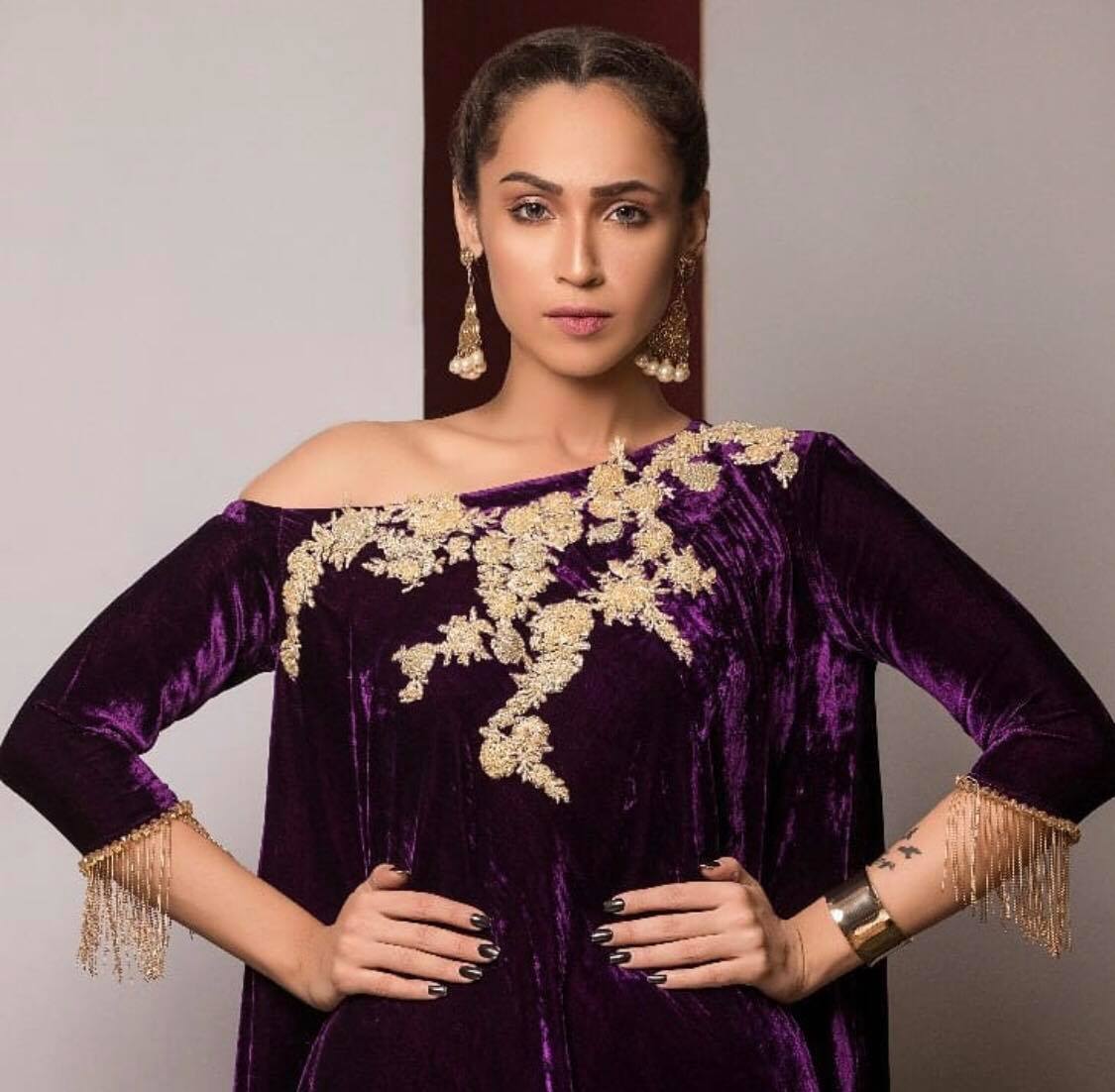 Earlier this year, Faryal Mehmood accused Sonya Hussyn of bullying her when she was a newbie. Sonya Hussyn simply said that she refused to entertain such negativity.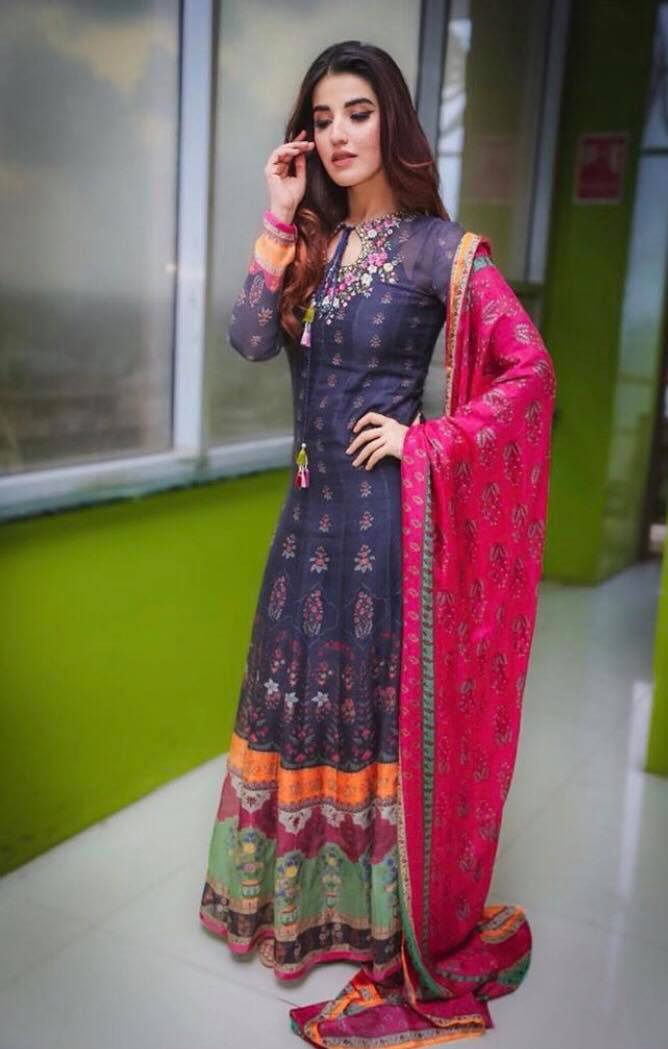 This time around Faryal Mehmood took a dig at Hareem Farooq when she was answering a question on Mazak Raat. When the host, Vasay Chaudhry asked her that if she was going to an award show and had to take 4 actresses with her, who would she choose. The options were, Sajal Aly, Mehwish Hayat, Saba Qamar, Hareem Farooq and Mahira Khan. Faryal Mehmood said that she won't take Hareem Farooq with her because she would take too much space!
Faryal Mehmood was overweight when she entered showbiz, she worked hard to lose the weight, something she shared while she talked to Nadia Khan on her YouTube channel.
Interestingly enough Nadia Khan also covered Hareem Farooq's weight loss journey but it seems like Faryal still feels that Hareem is not slim enough!
Looks like our celebrities can't stop saying things about fellow celebrities which are offensive.