Faryal Mehmood is known for her immense talent as well as bold statements. She never shies away from her expressing
opinions on any matter and speaks out her mind. Faryal Mehmood was married to actor Daniyal Raheel during lockdown in an intimate ceremony and shared the pictures with her fans.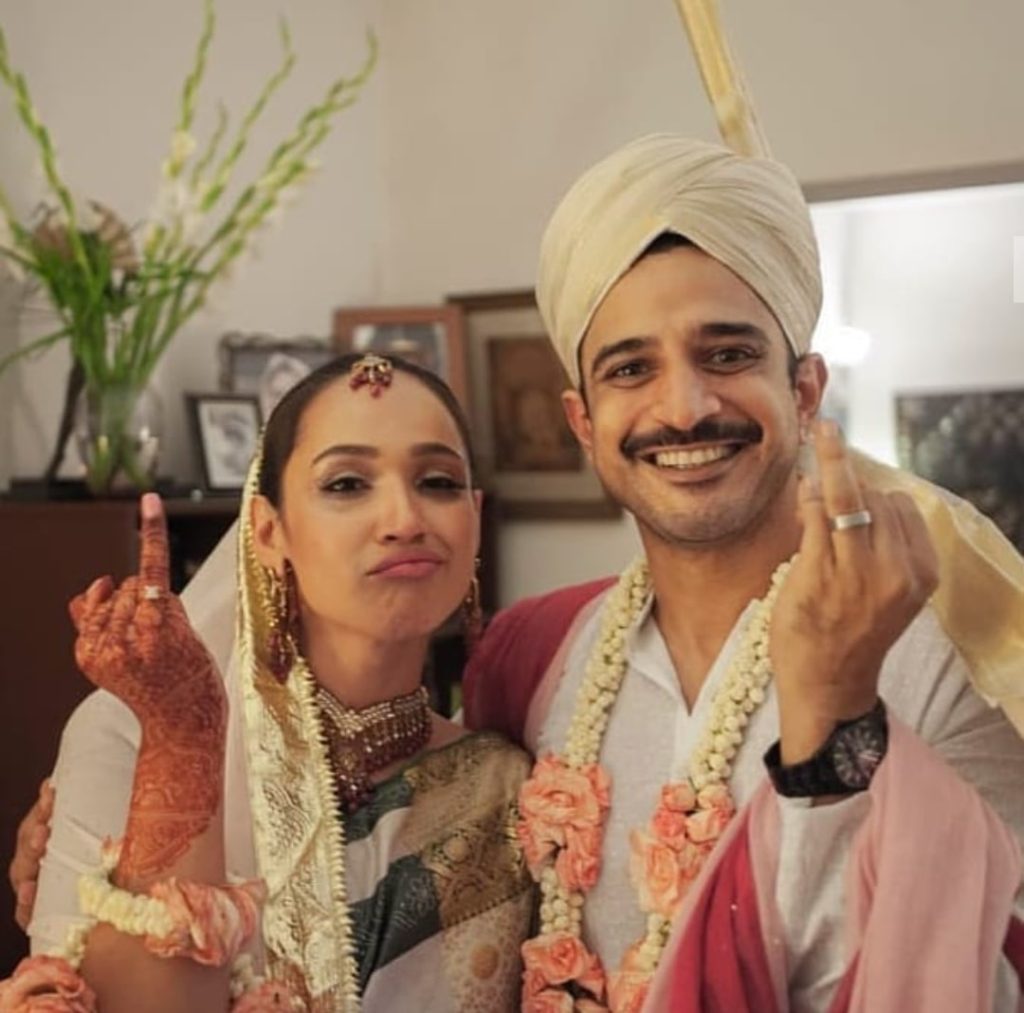 The couple later got divorced and did not address it openly. People found out when they unfollowed each other on Instagram. They later announced it.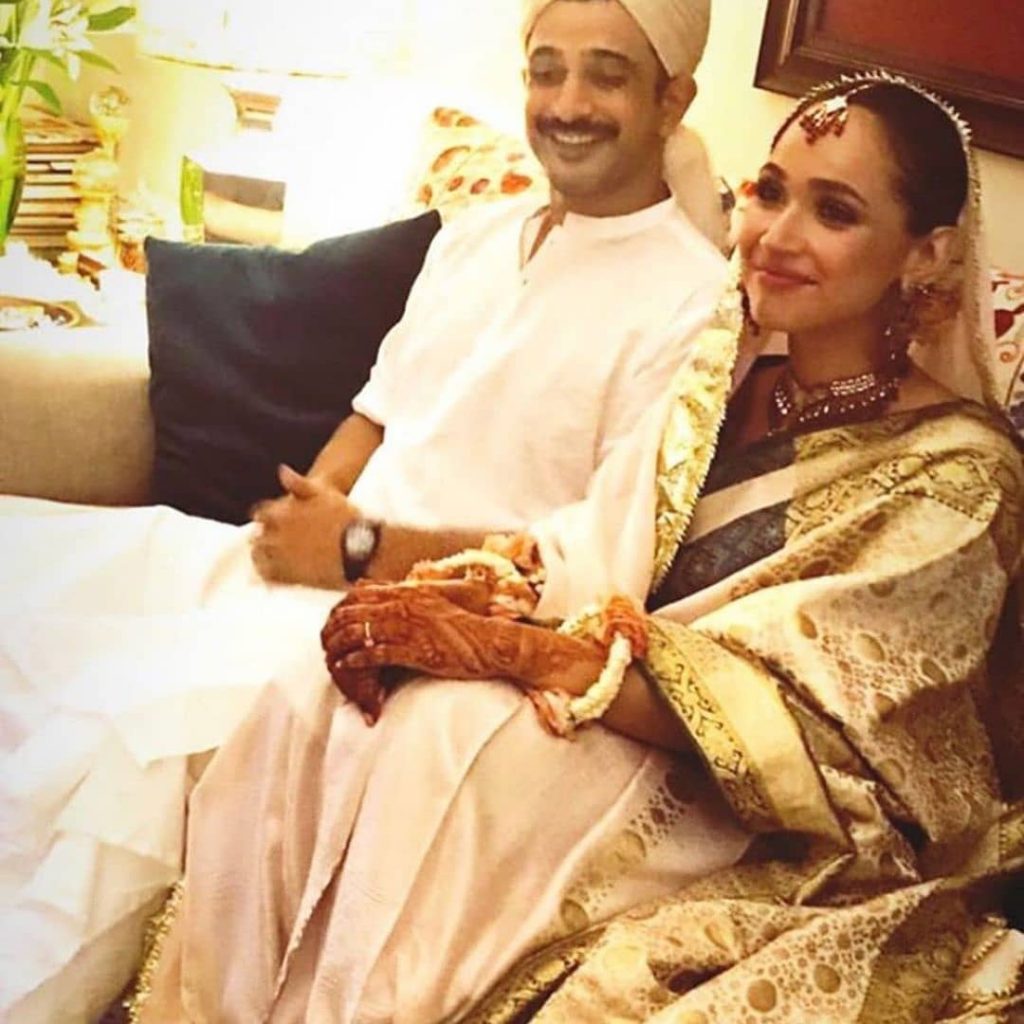 Faryal Mehmood spoke to Express Tribune and talked about her divorce for the first time. She said:
The reason why I didn't want to talk about it is that it's not just me who is involved. I don't want to talk about my ex-husband and his family, who are also prominently involved in the media. Whatever happened between the two of us, I would never want to dish out the details of it," she remarks. "Why do you have to make a comment on everything? It's our personal lives, don't say mean things about it. Don't say anything about him, about me, about our relationship. It happened because it was bound to happen, you know. It's fine.
She further revealed that initially when they were declared divorced over social media they were actually together.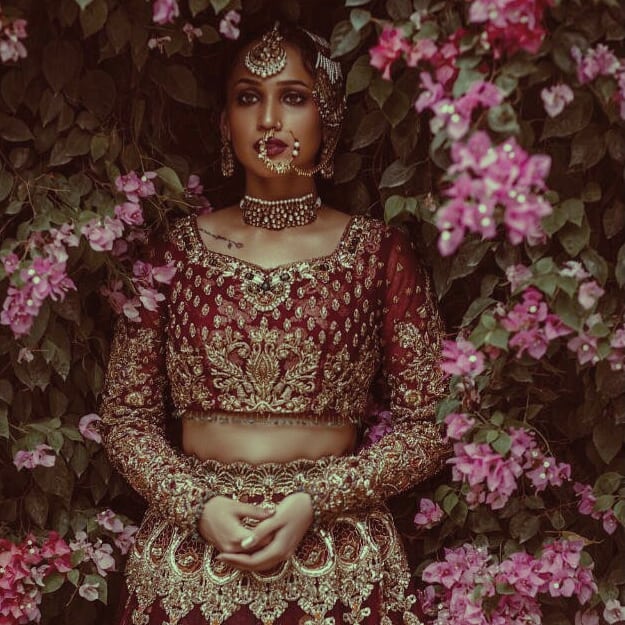 She said:
But you know the funny bit? When the rumours about us separating blew up on the internet, we were actually together and fine. I was working and he was home. Nothing had happened of that sort back then. And then they just branded us as a divorced couple – I was shell shocked! I was thinking I am still married to him! What is going on?! Then people just started noticing how I had unfollowed him on Instagram. I never understood how this was a big deal? I could unfollow my brother too. Why make a fuss about it? I am impulsive.
She further stated that she is really happy and thriving and she does not have to be married to feel complete.