Fatima Bhutto who is a popular writer has launched her new book titled New Kings of the World. The book is about a lively, inside look at how Bollywood, Turkish soap operas, and K-Pop are challenging America's cultural dominance around the world.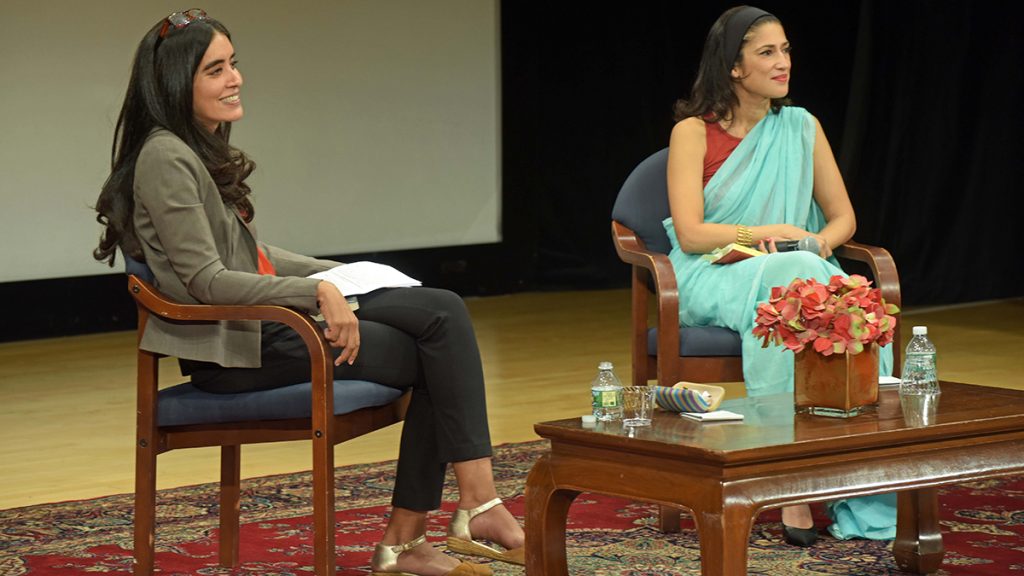 She talked about her new book with fans at Liberty Books Clifton. She shared what her book is going to be about and more details.
Bhutto said to the audience, "My book talks about power, neoliberalism, globalization and other things I've written about before. But I was tired of always feeling like our stories were not the stories."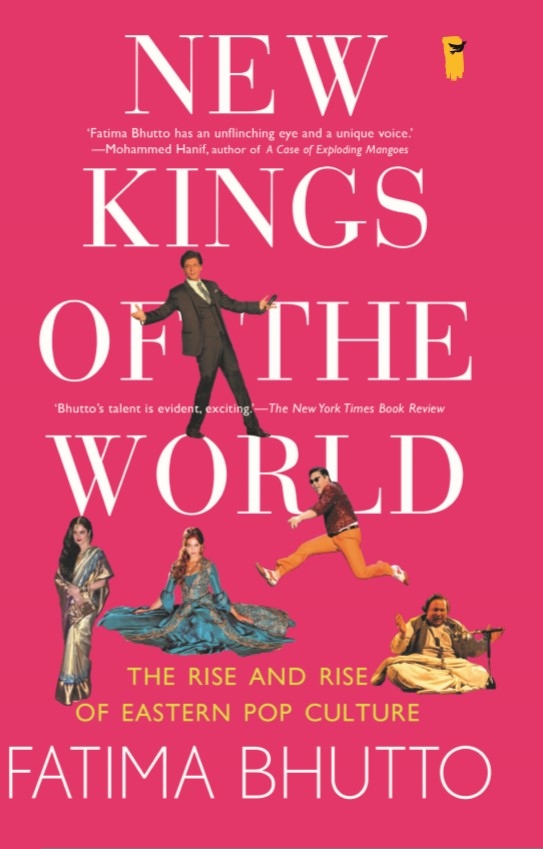 She added further, "Where we're standing, should be our center, we won't say we're the South of this or East of that. So I think the West's moment is coming to a close."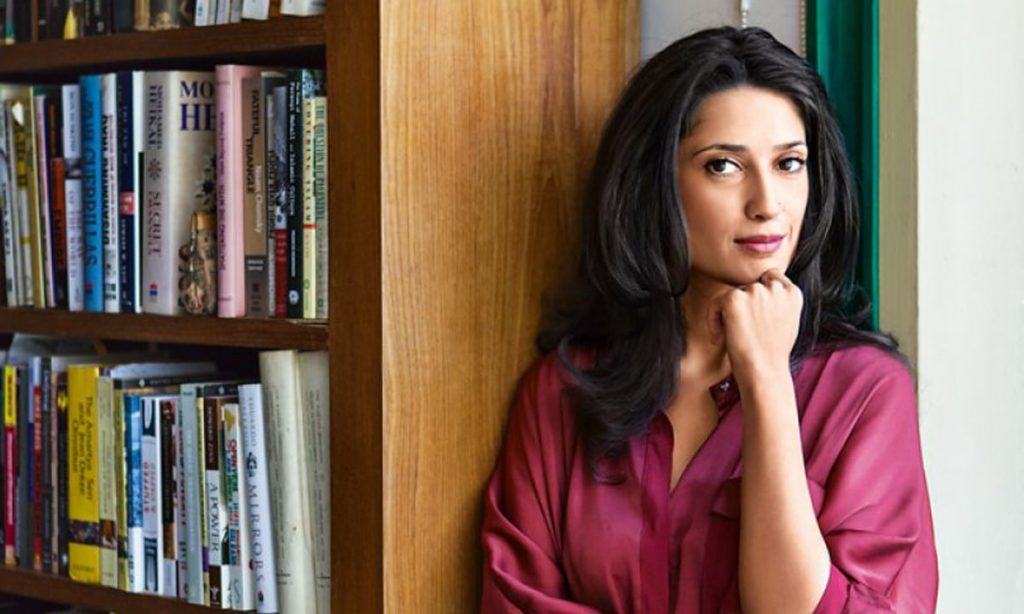 Fatima Bhutto has included Bollywood, Turkish soap operas and K-Pop but she would not have included India if she has written it today. "I started working on the proposal for this book in 2016. If I would've started today I wouldn't have included India because the Bollywood industry is taking a more propagandist approach."
She included Turkey because their dramas are distributed worldwide. She said, "The Brave and Beautiful at its peak was watched by an audience of 26 million. Mera Sultan at its peak was watched by 200 million. Unofficially, they told me that number is now 500 million."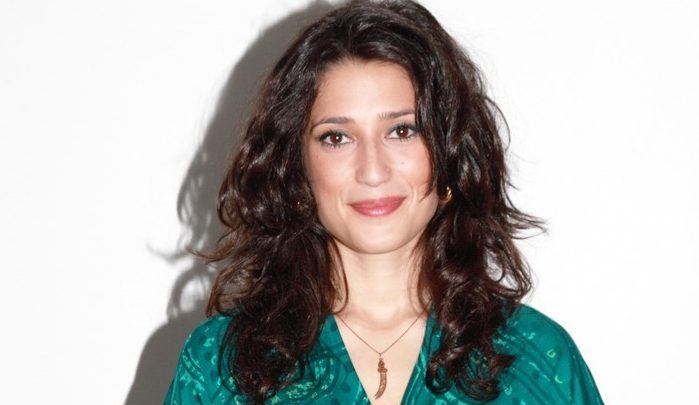 Fatima Bhutto talked about adding K-Pop culture and said, "They had to rebuild their economy but they couldn't do that so easily because they had no natural resources, or agricultural land – they couldn't have rebuilt it on ginseng alone. They are also not allowed to pursue military technology because of their defense pact with North America. Not to mention, their reliance on massive corporations like Samsung and Hyundai is what got them into trouble in the first place. But the president of that time, Kim de Jong, was inspired by Hollywood's pop culture and Korea put all its efforts behind their cultural ministries. Music brings Korea five billion dollars a year, video games bring it 1000 times more than that."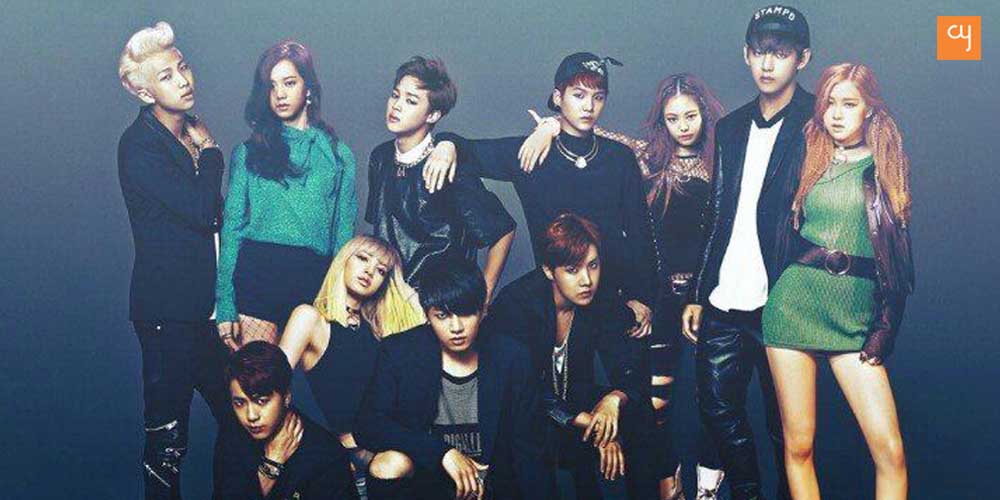 She also questioned why can't we make films on our history and culture. She gave the example of Hrithik Roshan who featured in Bollywood movie Mohenjo Daro.
"I don't understand why Hrithik Roshan can be in a film featuring Mohenjo Daro but we can't make a film on our heritage! In Raazi, Alia Bhatt can walk in a place representative of Pakistan, with posters titled 'Crush India', but I've never seen such posters in Pakistan. Where is that narrative coming from and why can't we challenge it by building a different image?"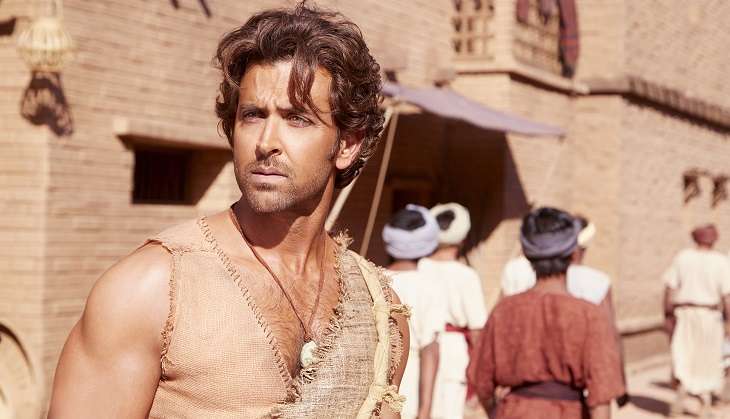 Credits: Express Tribune.
Top Trending Video