Fatima Effendi Khawar is a model and actress of Pakistan. She has worked in many drama serials including; Man-O-Salwa, Meri Zaat Zarra-e-Benishan, and Ishq Ibadat.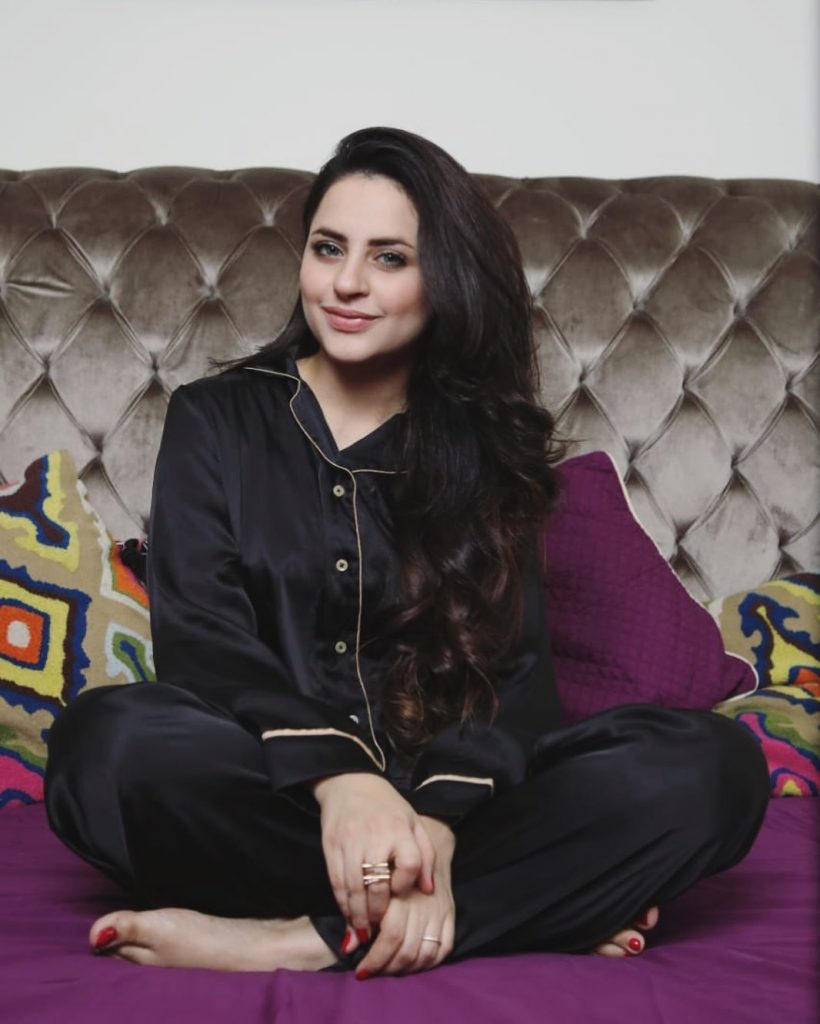 She kicked off her career as a child artist in Chal Jhooti. Later, she did many drama serials.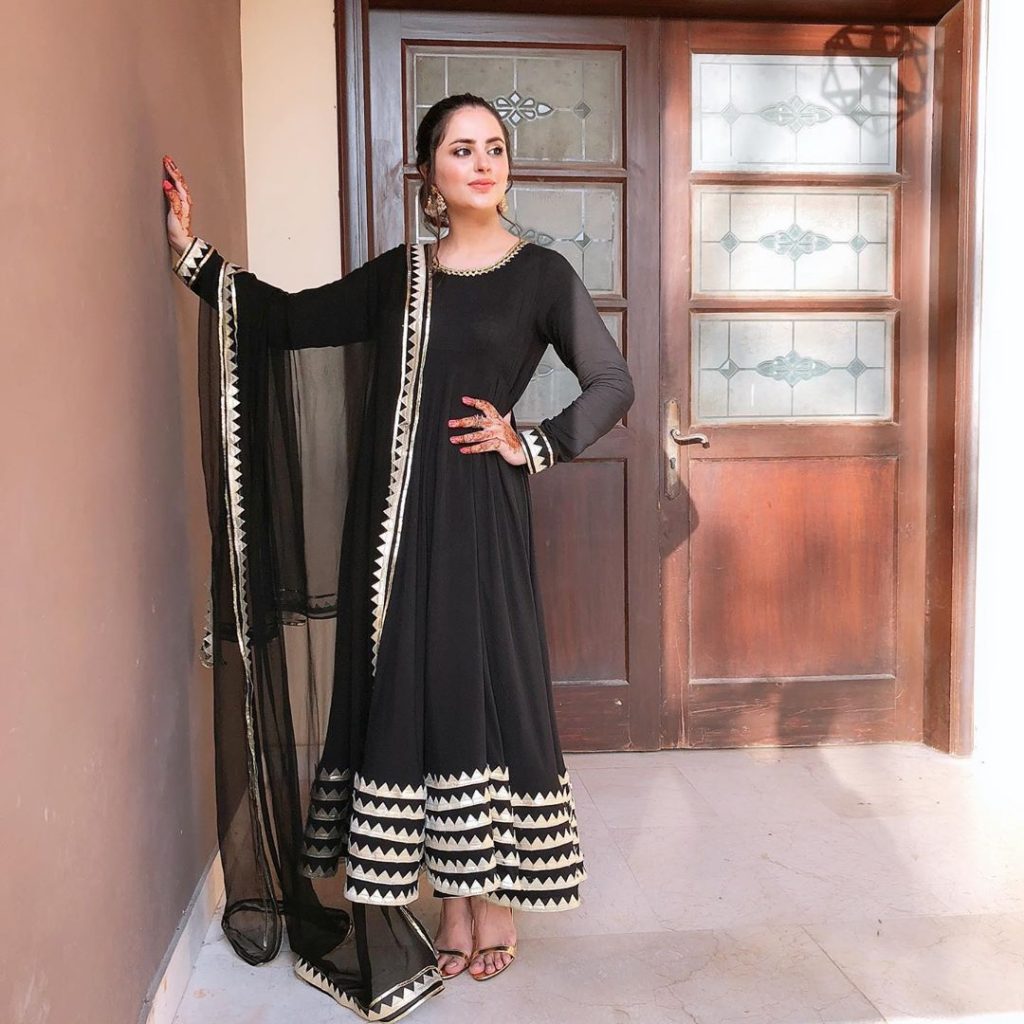 Fatima Effendi got married to actor Kanwar Arsalan in 2012. The couple met on the sets of a TV show and became good friends. They have two cute sons named Mahbir and Almir.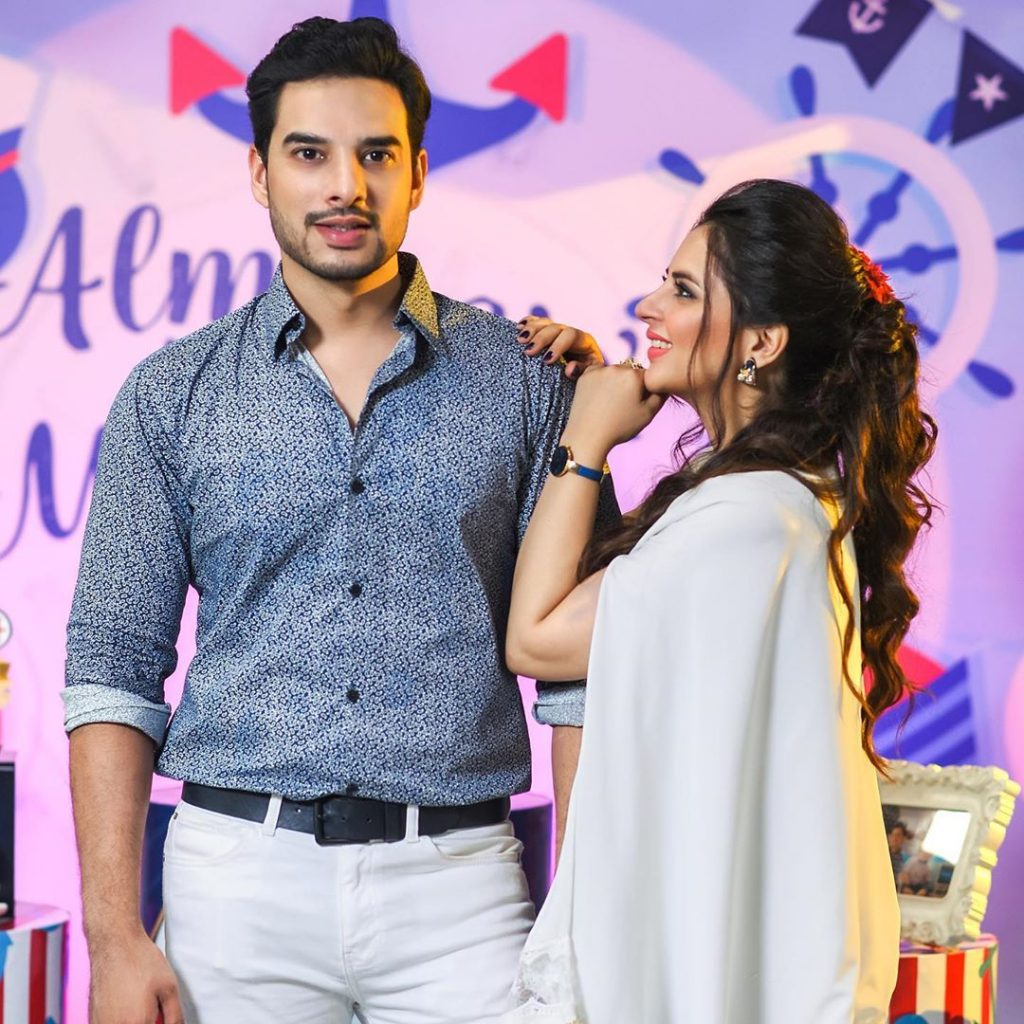 Fatima Effendi Kanwar has kept herself fit. One of the followers of Fatima Effendi Kanwar asked her about diet during her pregnancy.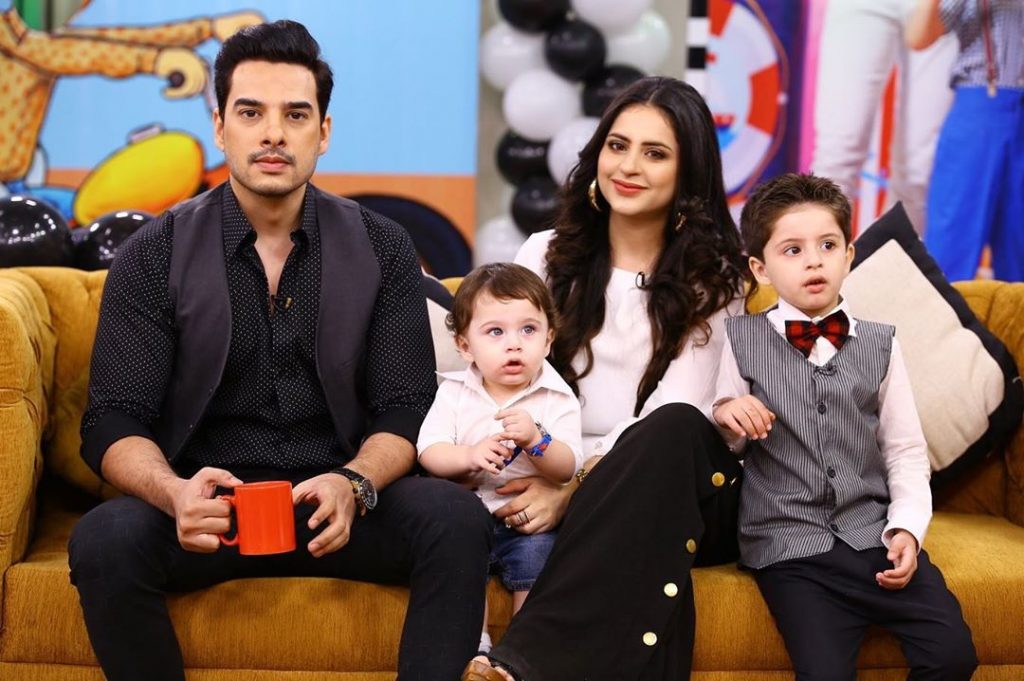 On which Fatima replied:
"Hey! I didn't eat anything special. Just have fruits, veggies and coconut water. Recite Surah Yusuf and Surah Maryam and pray to God InshAllah everything will be good. Best wishes."