Fatima Effendi is a young and talented actress who has mesmerized the Pakistani viewers with her outstanding performances in many serials and soaps time and again. It is not a surprise that this gifted actress caught the eye of the Bollywood producers also. Fatima Effendi told the media that she was offered a Bollywood film but she did not accept the offer because her role in the film was very bold.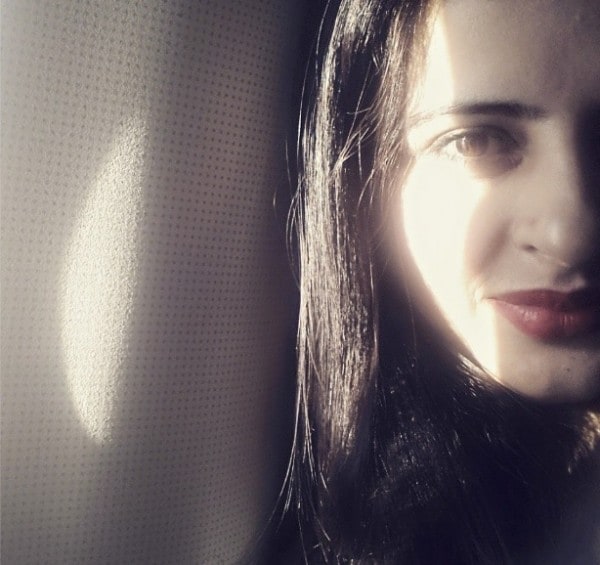 Fatima said that for her family's respect came first and that respect will be affected if she played such roles in film. She also said, "Anees Bazmee called me and praised my drama serial and asked me to work in his film. I asked him about the story and the character I'd portray, but refused to sign the movie because it required me to play a bold character."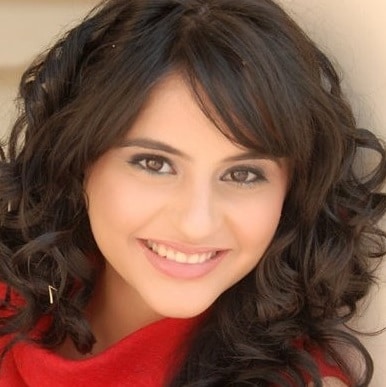 Fatima Effendi also said that she is always very conscious about what she wears even in Pakistani dramas so she could not even think about being part of such a film. "I've never faced any restrictions from my family about working in Bollywood movies, but I've always known my limits. That's why I never do anything that may be shameful for me or my family," she added.
The young actress said that she was interested in stepping into the world of films but here preference would be doing an art movie and not a commercial one. Fatima Effendi will be seen in an upcoming serial "Takabur" produced by Six Sigma which will be aired on Aplus. Fatima also appeared in a commercial along with her son Almir. Here is the video of the TVC which marked the debut of Fatima Effendi's son on television.