Mohsin Abbas Haider, very talented actor, singer and model of showbiz was a monster in real life. His real face came on social media recently when his wife told how he use to behave with her. He use to beat her whenever he gets angry. During an interview Mohsin himself confessed that he has no control on his anger and use to throw things, abuse and beat until he gets calm.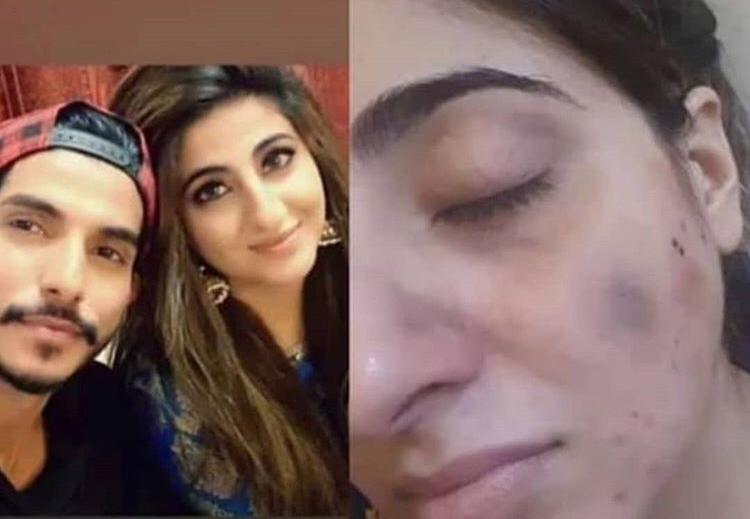 Fatima Sohail, after delivering her baby used social media to rise a voice of justice. She showed her pictures along with medical proves that Mohsin use to beat her even when she was pregnant. She want safety for her kid and don't want him to see her mom getting beaten by his dad.
She told media about the story how and why Mohsin use to be so cruel with her. Many of the actors and their neighbors witnessed her that she was telling the truth. She recently gave an interview to Mansoor Ali Khan on Express News where she told her whole story and reasons behind everything.
Wife are human beings so respect them in order to get respect. If you misbehave, cheat or beat them you will have to answer for all your acts.
Watch the video of her interview.