Yasir Hussain and Iqra Aziz, the best couple of showbiz, don't care what other people think about their relation and enjoy together as much as they can. They share their vacation pictures on Instagram more often. The couple look perfect together.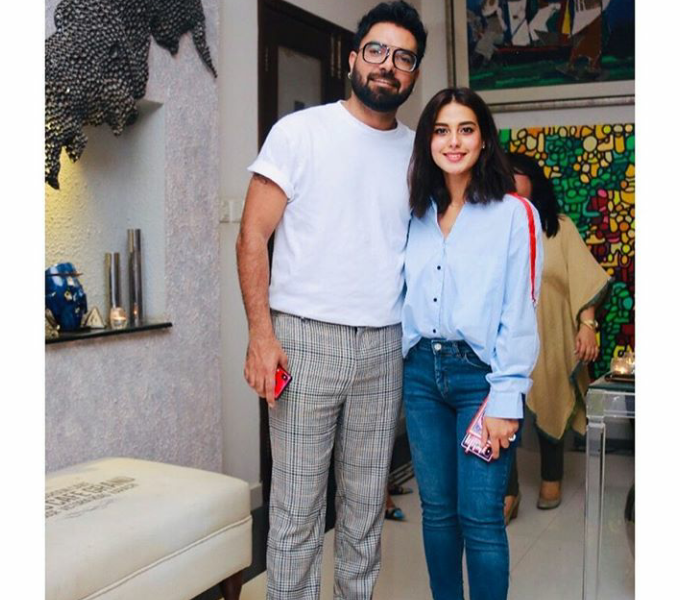 Yasir Hussain proposed her ladylove Iqra Aziz on Lux Style Awards 2019 after she won two awards. He said that he want to him her the third and most beautiful award by putting a ring on her finger. When Iqra said Yes, Yasir Hussain couldn't control his feelings and hugged and kissed her.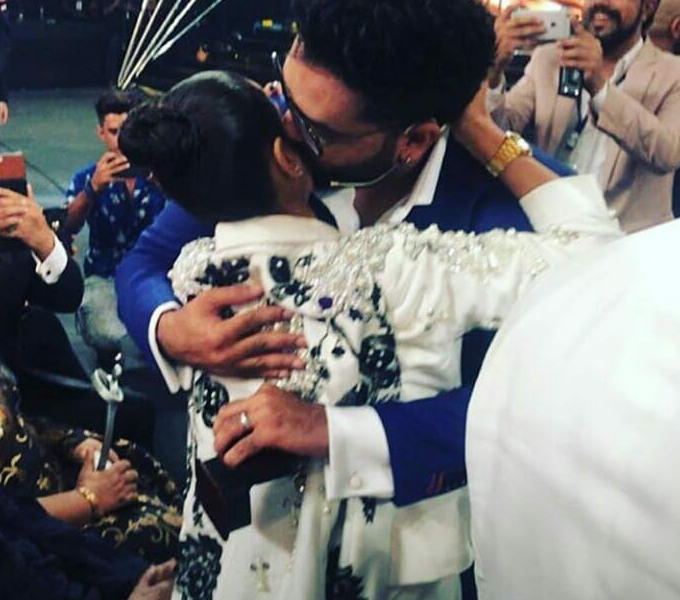 Many people blessed the newly engaged couple to stay happy and together forever. But there were some of them how criticized the couple for hugging and kissing publically. They thought it was a bad influence for the youth and should have controlled their feelings on live cameras.
After reading such comments, family of Iqra Aziz broke the silence. Her sister posted on tweeter what her mother think about their romance on LSA. Her mother said that people are so jealous of other people's happiness that they don't spare a single moment to say negative words.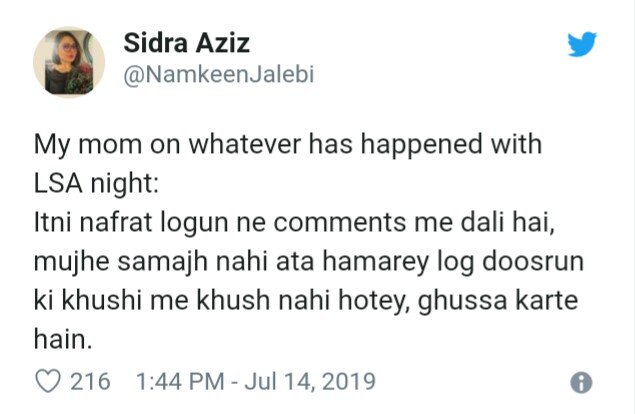 Iqra Aziz herself said that she don't care what people think about Us, all it matters is We are happy together, our family support us and we have many people who love us for who we are.
What do you guys have to say about all this?