It was only few hours back that one of the most happening dramas of the year, 'Zindagi Gulzar hai' has finally reached its end, leaving the viewers still touched with its wonderful script and amazing acting been done by all the actors who were a part of it. While celebrating the success of the show, the two-hour dedicated live show further brought the team closer to the fans  where we saw almost all the characters sharing their experiences together. It was only yesterday during the live show that viewers finally got a glimpse of Fawad Khan's next project on Hum TV.
Been discussed previously, Fawad and  Nadia Jamil will now be seen together in a new project "Behad" that will soon go air only on HUM TV. THe promo that was shown, itself reveals much about the venture where Fawad would be seen in an entire new attire. Nadia, on the other hand will also be playing an important part, making sure that the drama actually gets hit as it is , Nadia Jamil is well known for her acting skills and had been doing some great plays with HUM TV, including Mere Paas Paas and the Ghost.
Watching Fawad Khan and Nadia Jamil together is enough to create a hype, exciting the audience to wait anxiously for the project to go on air. It is, for now, difficult to reveal much about the story pf the project as there are rumors of linking this show with mothers day.Now that the mothers' day is all gone, it is likely to expect something else being the  centre of idea.
Here are a few pictures that had been taken during the shoot of Behad!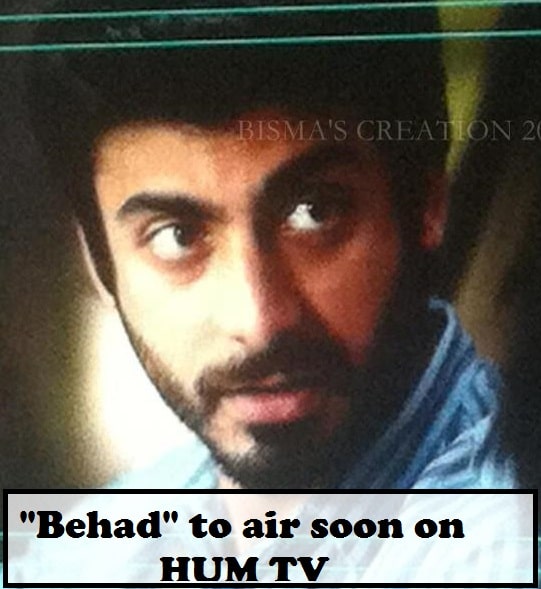 Knowing that Fawad would soon be seen somewhere in something is more than a news for his followers,
Share your views about the new on-screen couple that would soon be coming only on Hum TV to win your hearts!
Wishes
Nida Zaidi