Fawad Khan and Sadaf is one of those couples who stay in limelight even when they don't want to. From launching their own brand to Fawad's success in Lollywood and Bollywood, both have always been steadfast together.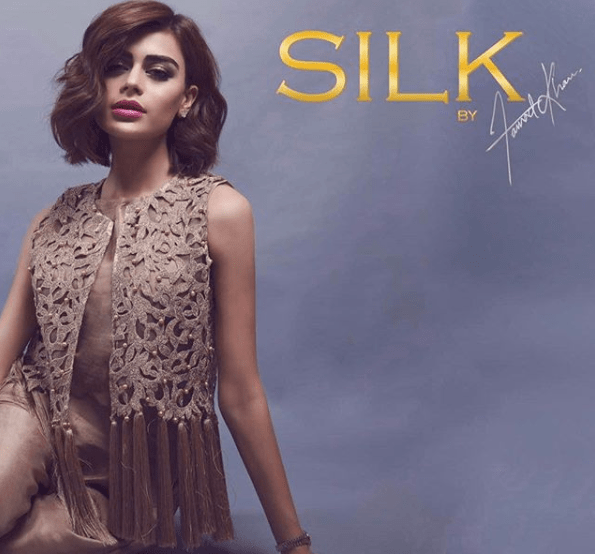 Owing to the integral part that his fans have been in his life, Fawad has announced that his and Sadaf's baby brand "Silk By Fawad Khan" is going to get a revamp. What's more is that he is also launched its website with a flat 15 per cent off from 5th to 10th August, which means starting today.
The website, www.silkbyfawadkhan.com, has been launched on the 5th anniversary of the very brand that has been Sadaf's brainchild. And, this is how he announced the date of inaugural on a pompous way on his brand account:

So, what are you waiting for ladies? If you like the brand and want to shop on discount, go and grab your outfits now!