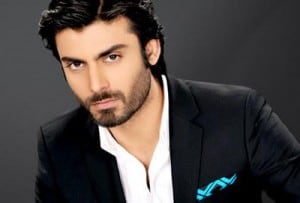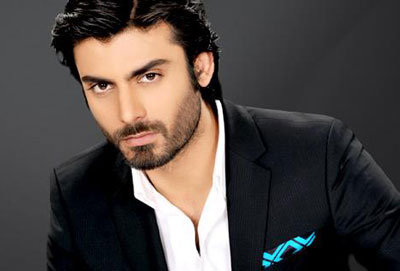 Almost every other channel has a hit serial with you as a lead. How does it feel to be in the lime light?
All I can say is that I am pleasantly surprised that people are watching Pakistani television with so much interest. I'm here because of the viewers. I'm honoured to be a representative of them.
You have explored almost all genres of performing arts from singing to acting tomodeling. Which one is your favourite?
I'd have to say that I'm not a very serious worker. I still have a long way to go. I can't decide which one is my favourite line of work. I just do what I enjoy.
How is your married life treating you?
It's the greatest feeling in the world if you're married to a person who means everything to you. I know it may sound clichéd but it is fantastic to be able to find such a person. Whatever good I have in me, is because of the influence of my wife, family and my son. I'm having a ball.
Is there any album coming up for your fans out there?
We are a lazy bunch; especially me.There is a lot of material but picking what we want to do out of it is a difficult task.I've always tried to do something different.Music may now be what it has never been.It's something I feel I have total control over while making.But I have the habit of dwelling over it.
Pakistani satellite television channels have revived dramas in Pakistan. What do you havto say about that?
The increasing number of viewers is satisfying. If the viewers has had a good time and says something genuinely nice, it's all the gratification one could ask for.
Your biggest aspiration?
To be a good human being and to have a good .To be called educated and responsible.
Your biggest fear?
Not being able to fulill that aspiration.
Any message to your fans out there?
You can be whatever you want to be. Don't let discouragement take you down. I could use that advice myself as well.
Interview By Anam Saad Ghouri for The Lounge