Shaukat Khanum Memorial Caner Hospital and Research Center has been serving the locals of Pakistan by providing the victims of cancer the best available medication and treatment and for this, and for this, celebrities and prominent figures have been supporting the organization by giving donations and conducting fund raising events to raise charity. Fawad Khan has always been interested in supporting the cause and once again, the leading actor currently in Pakistan has played his role by showing his presence as a chief guest for the inauguration ceremony of the Lahore Auto Show-2014 in Lahore. The Show is in support of Pakistan's second Shaukat Khanum Memorial Cancer Hospital and Research Centre being built in Peshawar.
Wearing decent blue formal shirt and sunglasses, Fawad look extremely dashing, Here are a few clicks of the event. Have a look!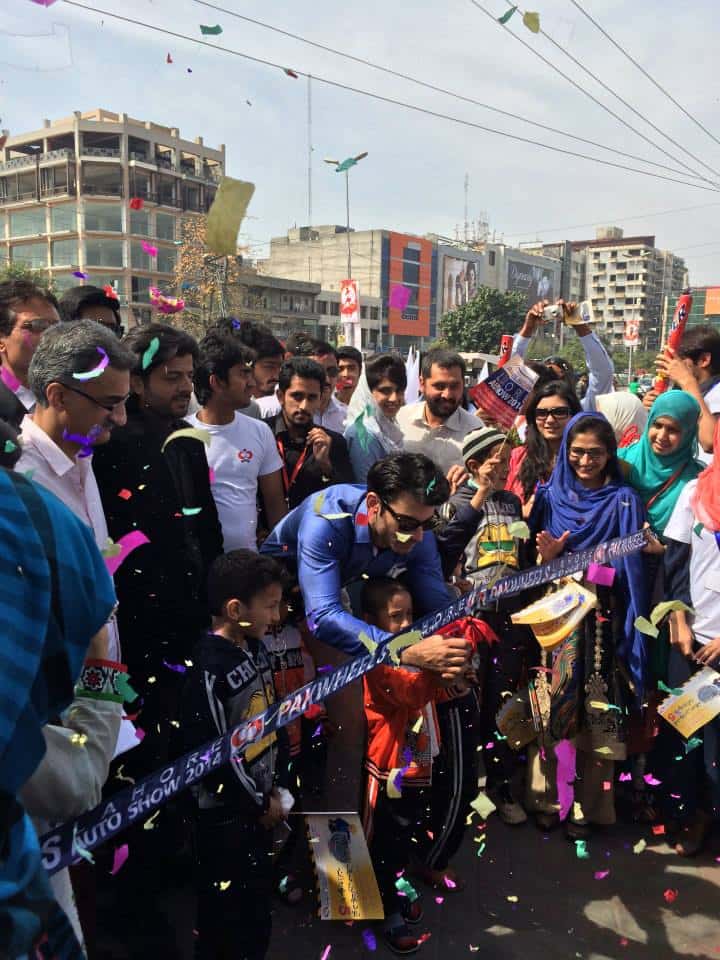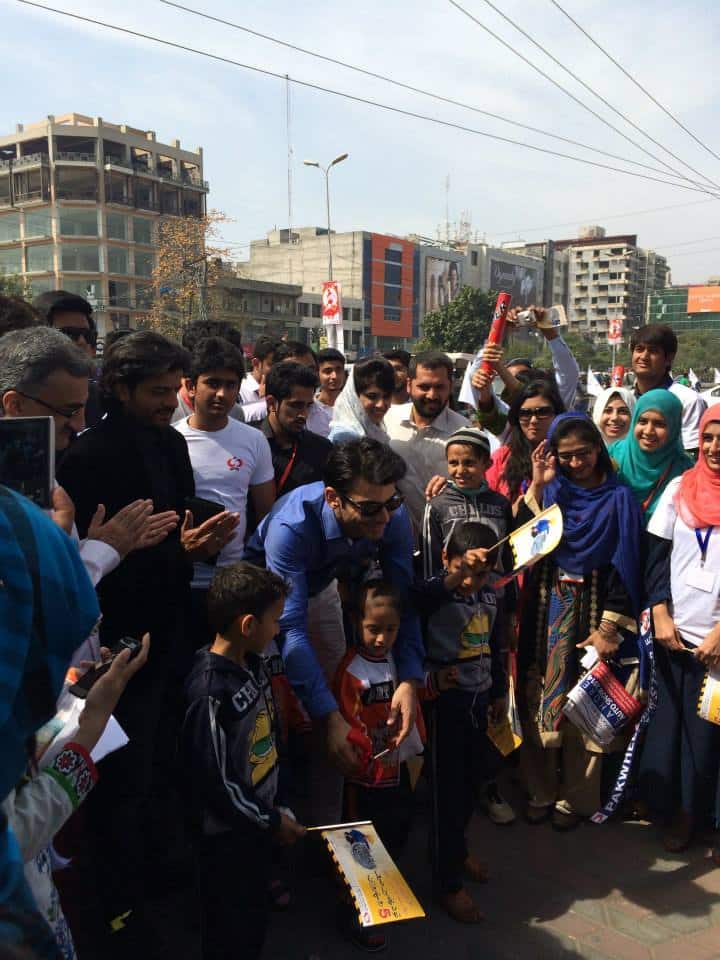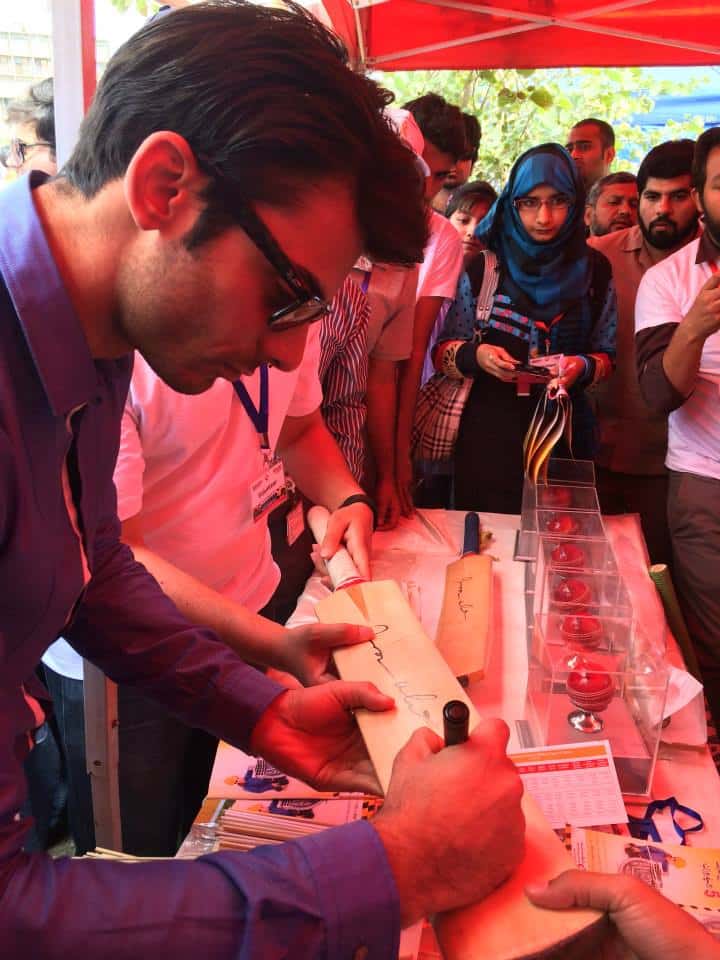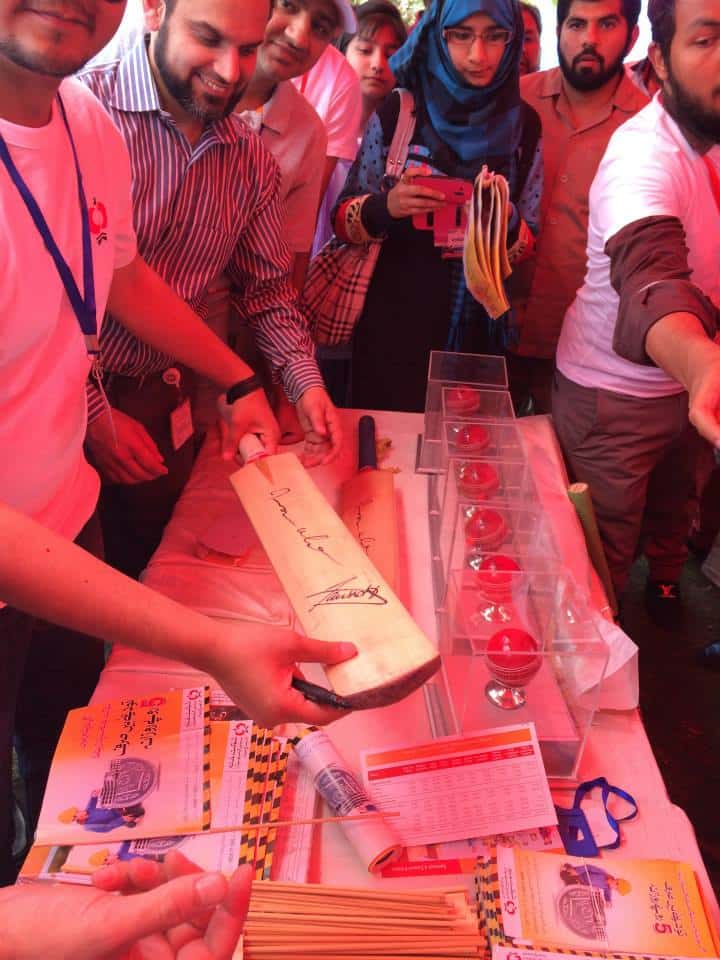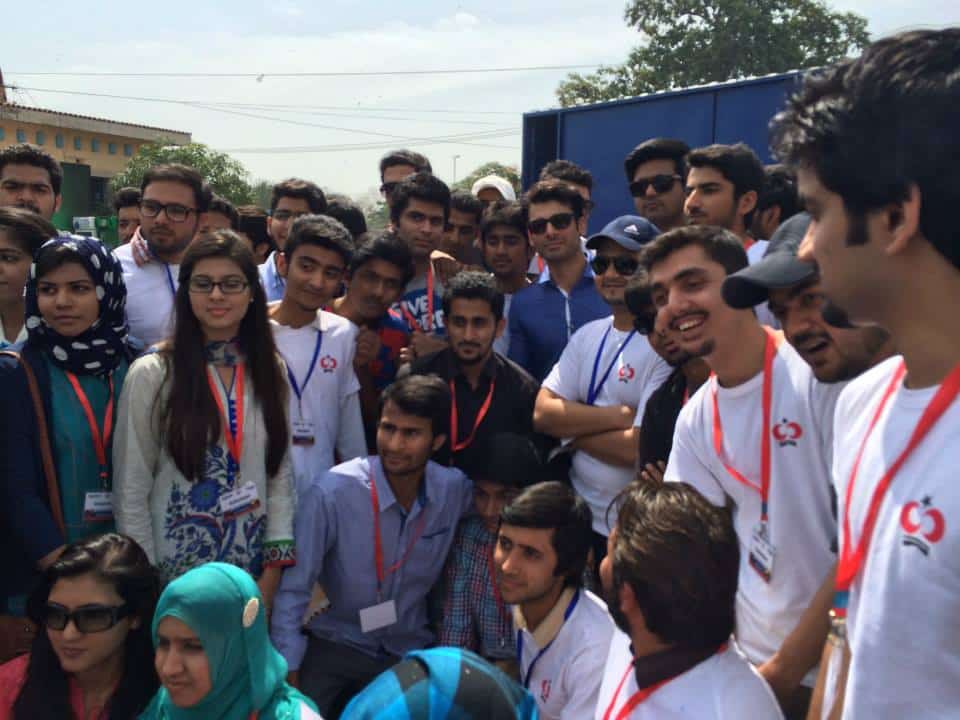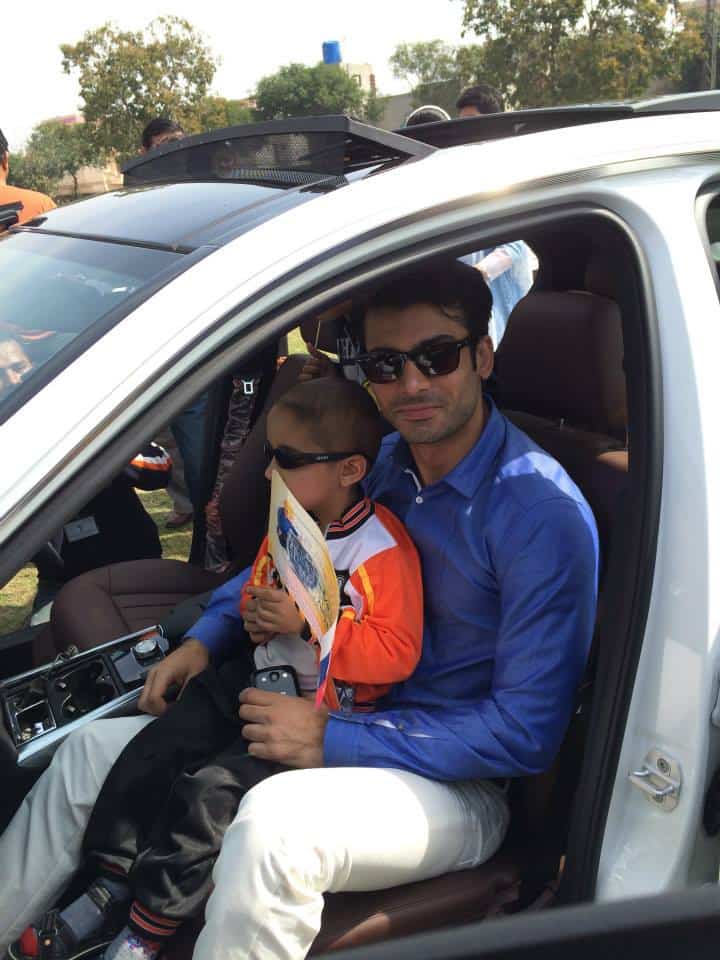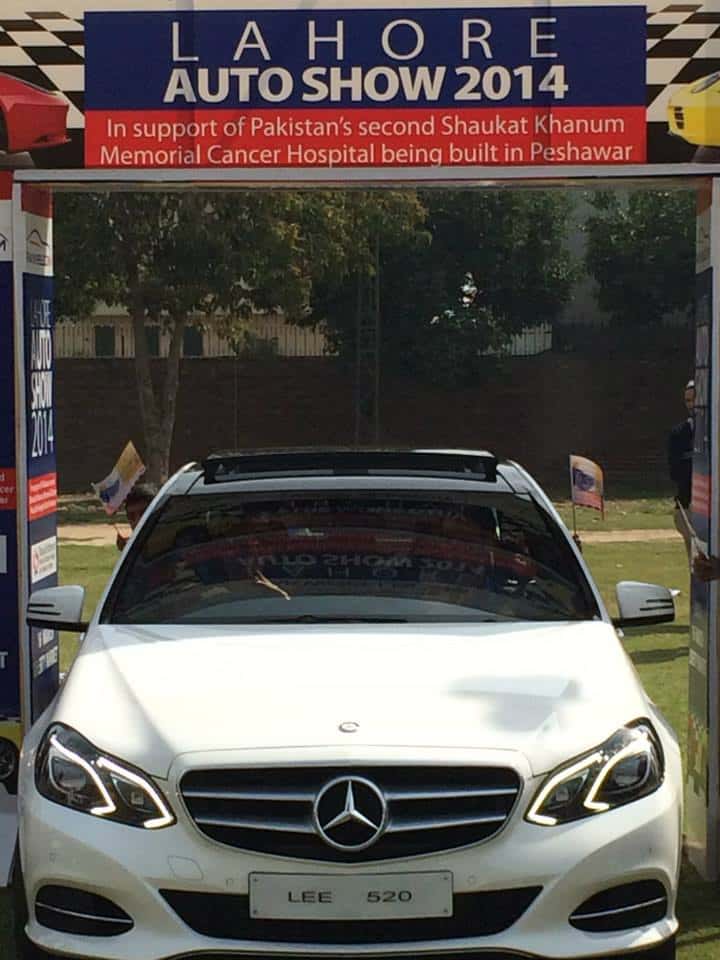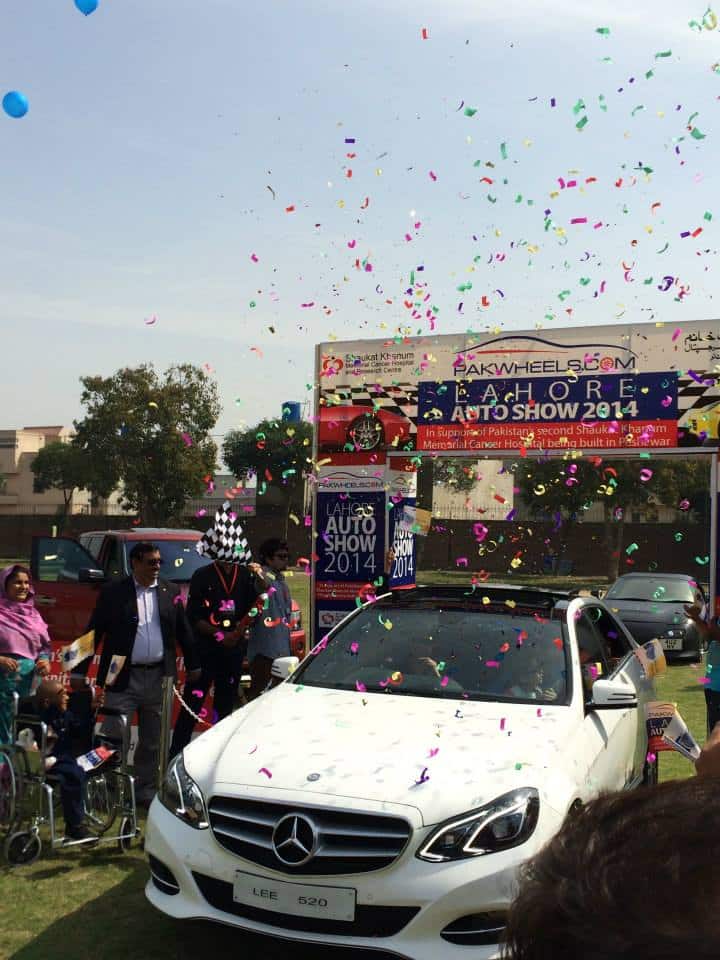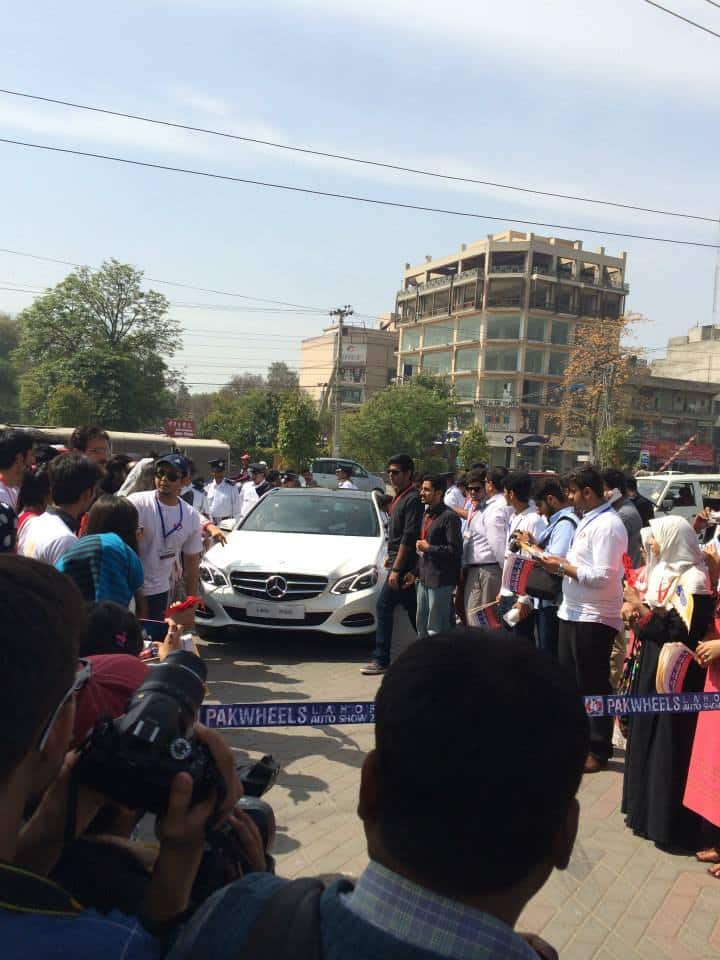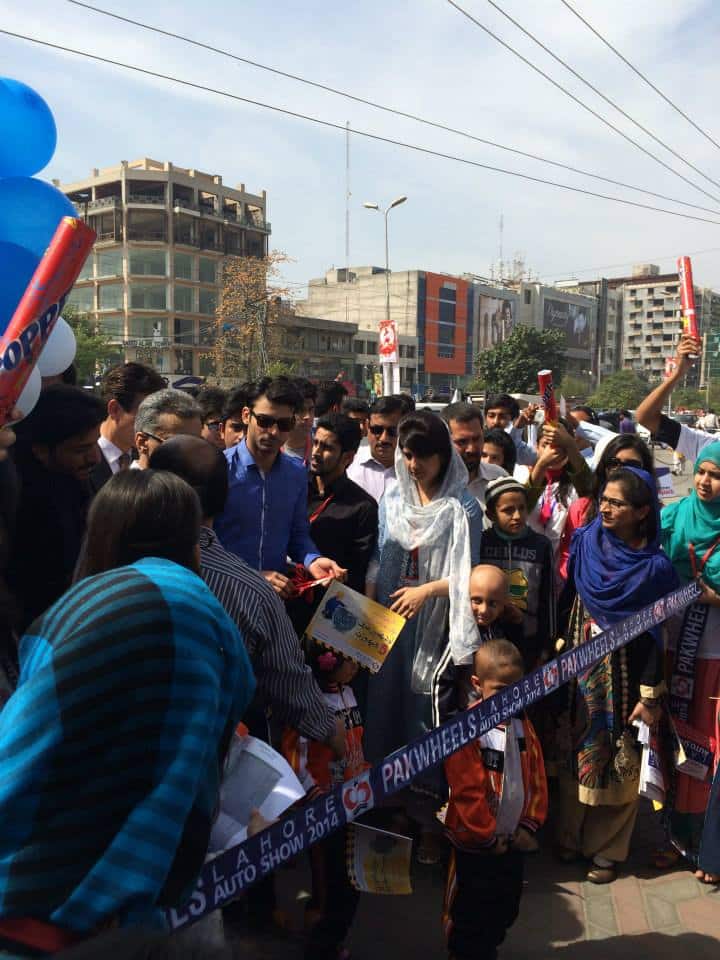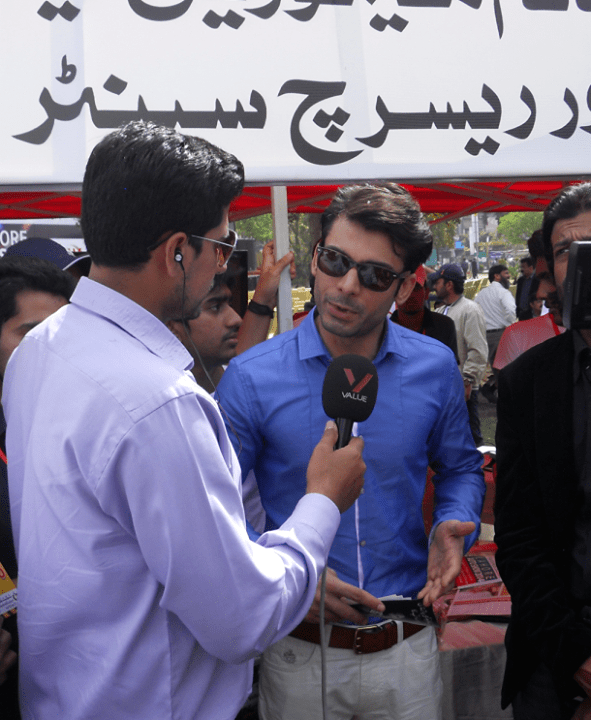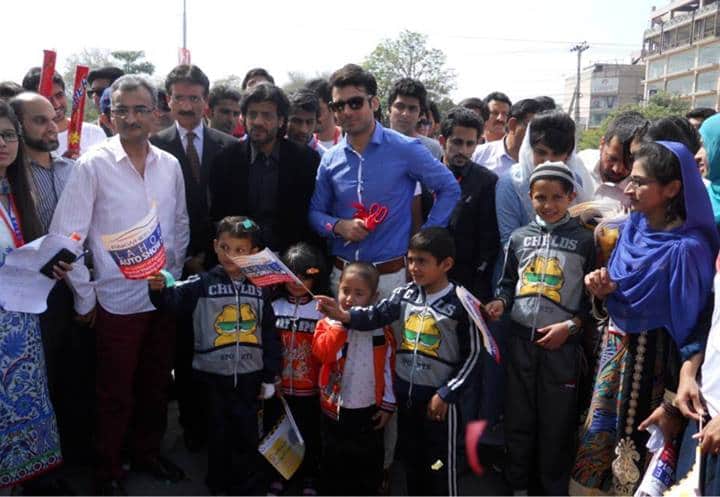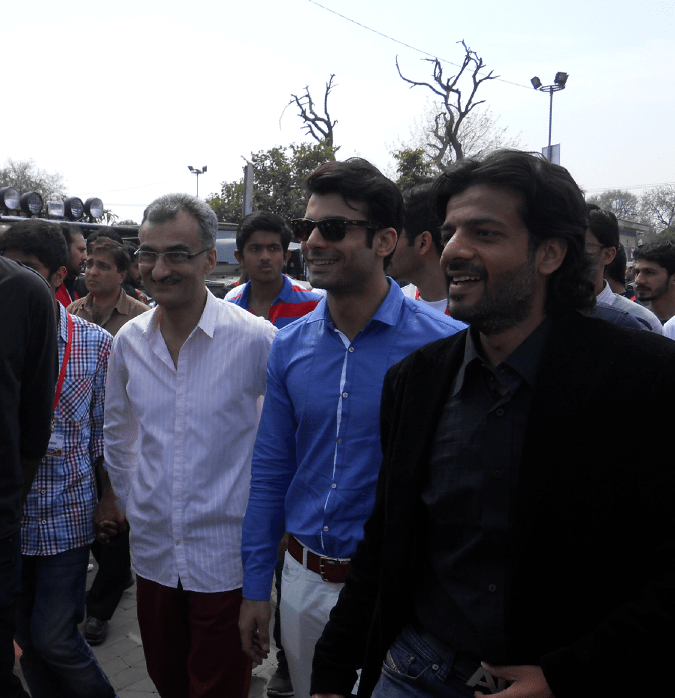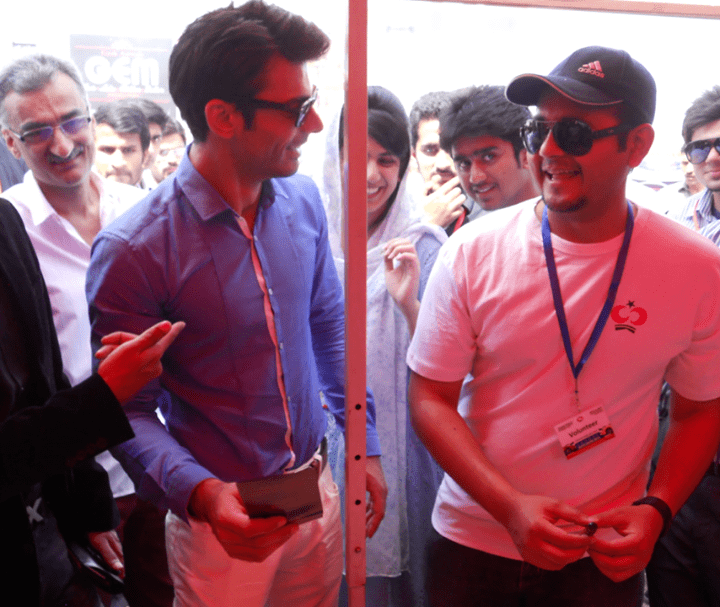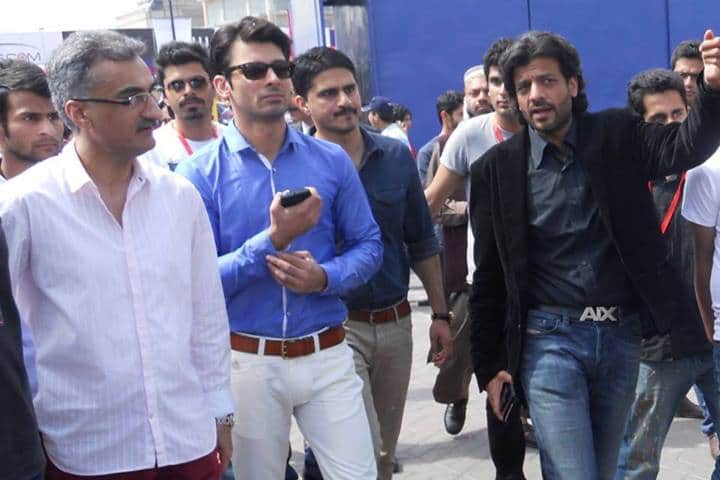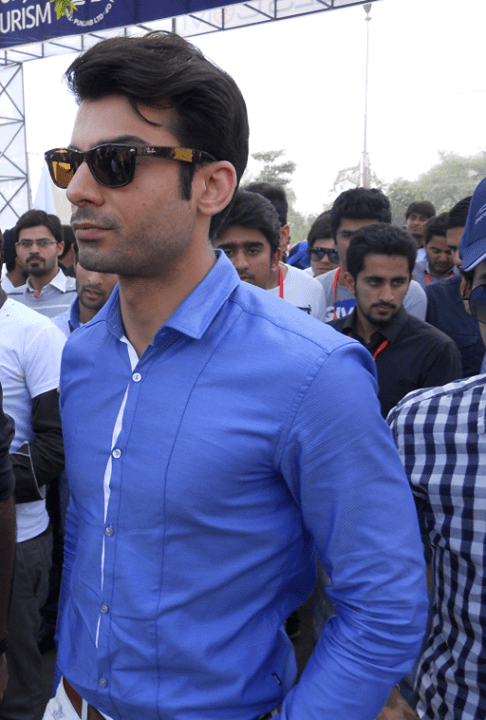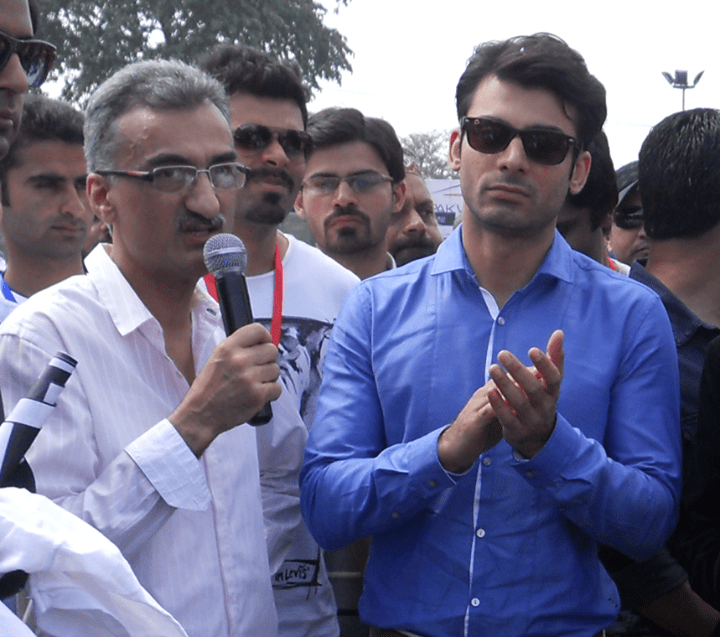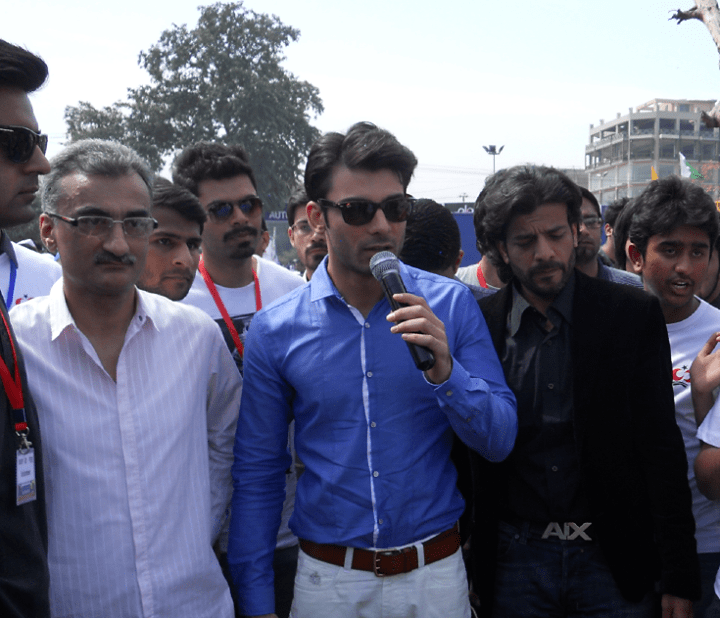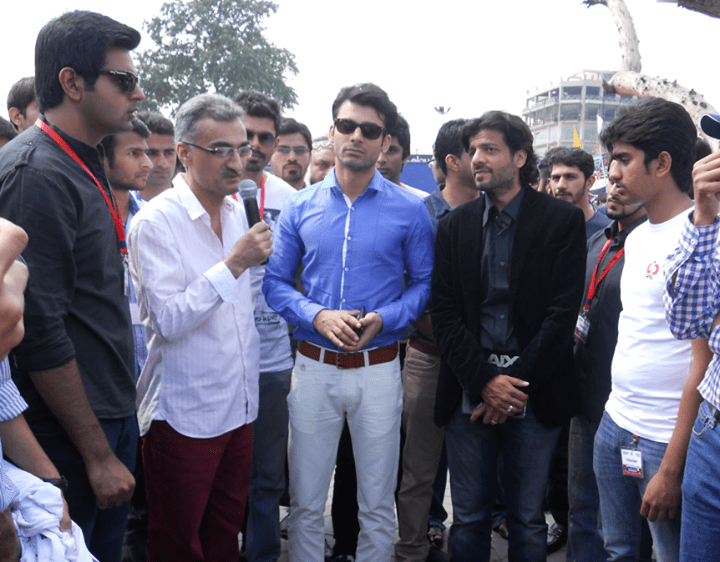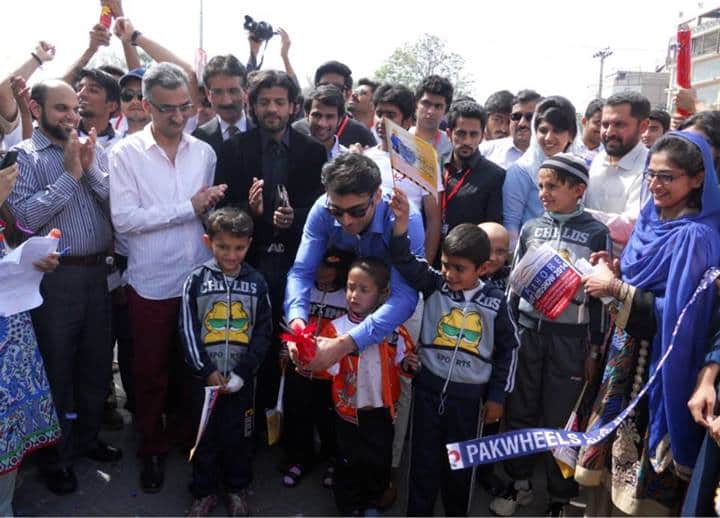 We wish him with more power to support such causes in future also.
Wishes
Nida  Zaidi