It seems that Bollywood has opened its doors for Rahat Fateh Ali,once again. Being deported from the country , on the allegation of Money Laundering, Rahat was unable to sing any song for Hindi movies.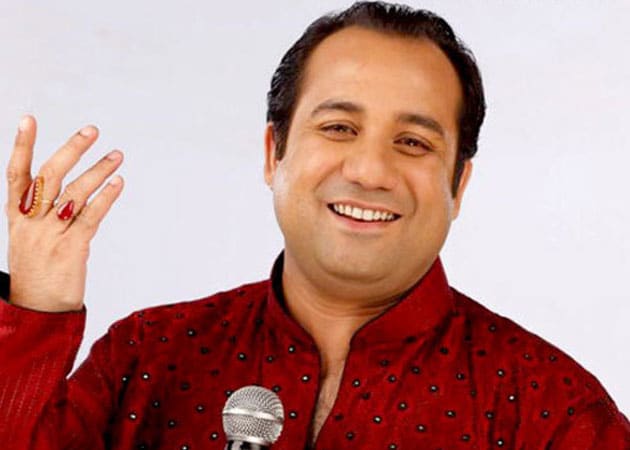 Now that all alleged charges are removed from him, he will take center stage during IIFA Magic of Movies and technical Awards to be held after a month. It has been reported that his new album will also be launched there.
Apart from Rahat's performance,there will be many Indian singers that will perform this time on IIFA Awards four days long ceremony.
Looking forward to Rahat Fateh Ali's performance.
Rabia Basharat.