Fawad Khan has been making headlines recently because the 36 years old star has performed his first Hajj this year. After performing Hajj the actor was invited by Saudi Media Ministry to attend the reception for foreign delegates. Fawad Khan took to stage and talked about his experience of performing Hajj.
He was interviewed by Arab News and this is what he liked the most about Hajj,
"Being one among 2.4 million people is the easiest thing on earth You feel comfortable because you are in the same space with other people who bare their hearts to God. You feel like any other person among them. And you are not under media scrutiny as you are on normal days."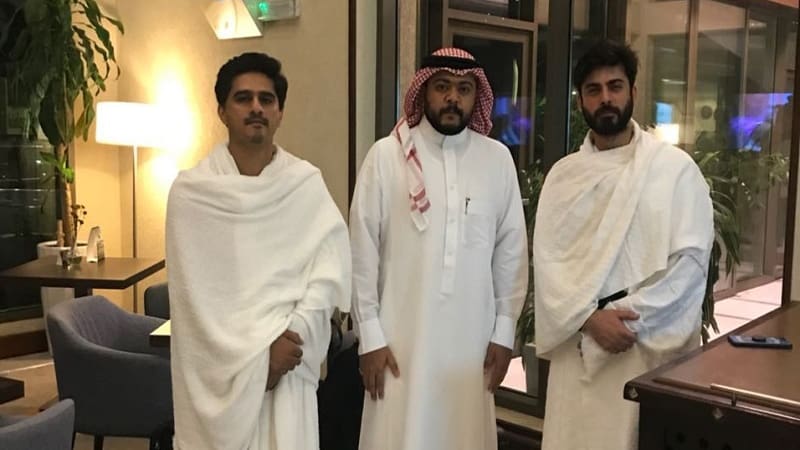 The Khoobsurat star further added how much he loved the anonymity,
"It feels nice to be a face in the crowd. But, I enjoy the anonymity now and then. In a way, it is very refreshing. People during Hajj are so busy and caught up in what they are doing that they don't have time for these things. They are very considerate. They are very careful about what they are doing."
The star with millions of fans worldwide added that the amount of love he receives not only overwhelms him but also scares him,
"When I wake up, I feel just as human as all people do. When I see such a massive outpouring of affection and adulation, I feel frightened since being elevated to such a position is something to be feared. It is an honour, yes, but I also feel afraid because the responsibilities are greater."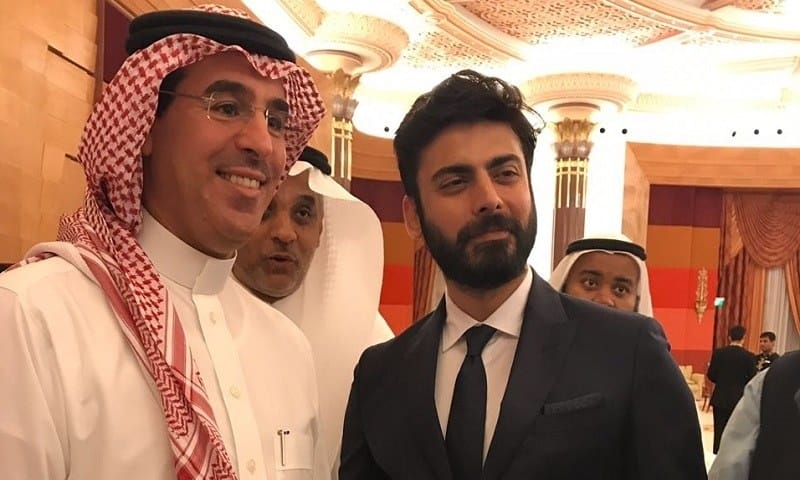 Many people do not know that Fawad Khan spent a lot of his childhood living in Saudi Arabia. The EP front-man expressed how nostalgic it was to be back,
"I was in Riyadh from 1986 to 1992 as a child. My mother is a very pious woman and when my father was posted to Riyadh, she would say, 'I will never miss an opportunity to perform Umrah,' so we used to perform Umrah every year."
He continued,
"The number of pilgrims has increased many times over. It was a very different time back then, but things have always been comfortable in Saudi Arabia. I remember seeing snow in Riyadh because of the extreme weather deserts sometimes have."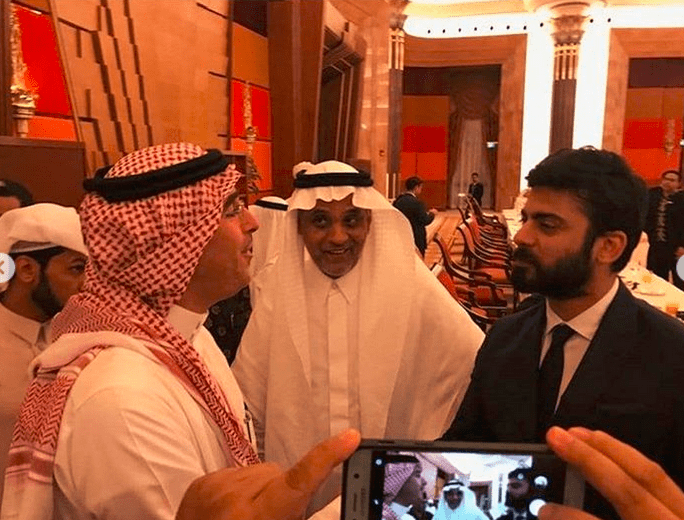 Khan further recalled,
"It reminded me of my childhood. I really enjoyed the time when I was growing up. When I left Riyadh, I was sad because those were my formative years. I had a feeling of nostalgia. I remember as a child when performing Umrah, there wasn't much rush or traffic. The running between Safa and Marwa as part of the ritual was more like a game because I would race with my sister at that time and being there again brought all those memories back."
Khan concluded by praising The Kingdom for the hospitality,
"The Hajj was made very easy by the ministry. The facilities made everything comfortable despite the blistering heat. And, people are very helpful. There is obviously a language barrier, but you overcome that somehow."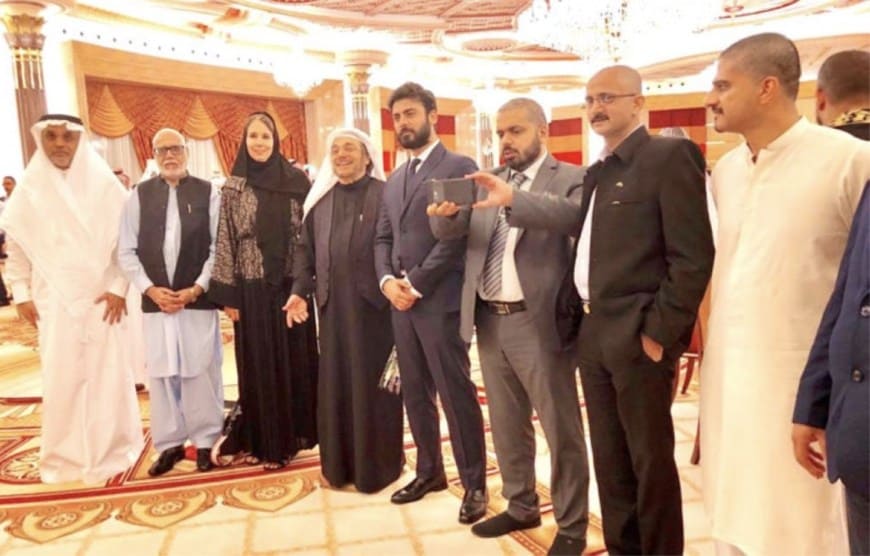 He further added,
"The banquet arranged for guests is a reflection of the host. A lot of love and affection goes into it. It is not about the quantity that you are given but the quality. And our experience was of the highest quality because there was a lot of care, love and affection in it. The pilgrimage was made very pleasurable."
Have something to add?