Fawad Khan's Latest Interview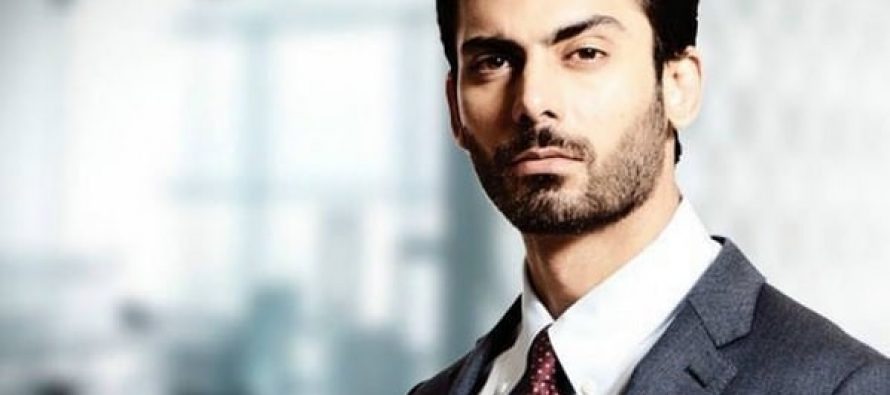 Fawad Khan took the Indian audiences by storm. Both his films, Khubsurat and Kapoor and Sons have been well-received. In a recent interview with Hindustan Times, he shared how he feels about Pakistani actors working in Bollywood.
"I am happy, but I might just be a bit insecure, because I have been a mediocre representation of Pakistani talent. There is a wealth of talent back home. Seeing other Pakistani actors entering this market is a great feeling, and I wish them the very best in life. I think they will do much better than me."
About Mahira and Saba Qamar stepping into the Bollywood industry, "I will be selfish to say, it is not an exciting time for me. I don't differentiate between sexes. So, I feel they are as much of a competition to me [as any male actors]."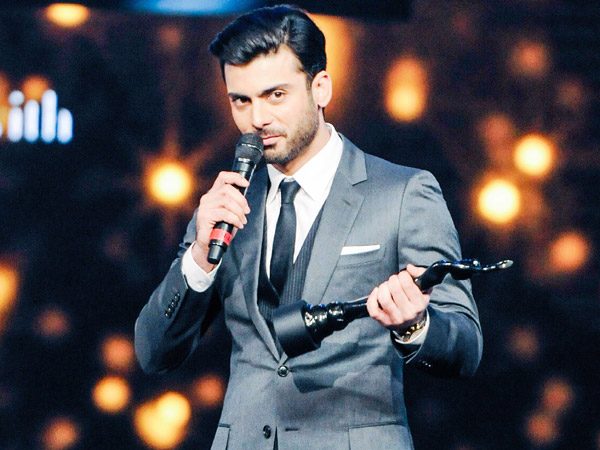 Fawad Khan admits that he is very selective about his projects. "Honestly speaking, I am choosy. It's (the process of film-making) time consuming, and I get tired very easily. I guess it's the middle-class person in me who gets a little scared of all the flashlights and stardom. I am not in a hurry to reach anywhere; I am just enjoying the moment. If I was in hurry, I wouldn't wait till 35. My policy is to work little, and to enjoy life."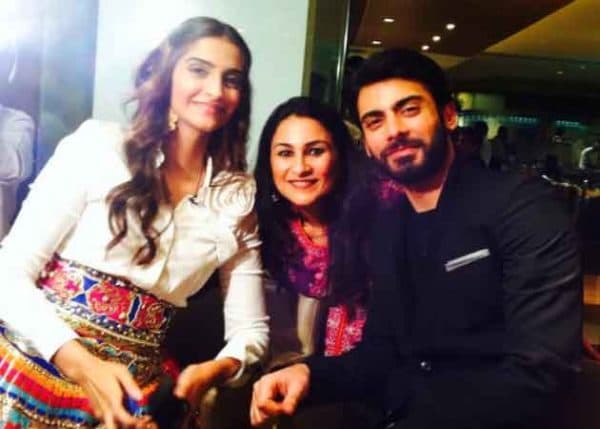 There have been rumours about Fawad Khan being a part of Salman Khan's film, Jugalbandi. Fawad Khan doesn't give a definite reply. "I really can't comment on that right now. Let's just say that we have been in talks with a lot of people, maybe Jugalbandi is one of them. Nothing is concrete right now. Besides, I don't like talking about anything until I haven't penned it down on a piece of paper. When we are ready to make a public announcement, we will. As of now, we aren't associated with anything."
Maryam
And they are right when they say, 'Writing is a form of therapy'.
---
---