Jumping on the bandwagon, Yasir Hussain who just wrapped up the shooting of his upcoming film, Lahore Say Agay, will be seen making his Bollywood debut.
Talking to Express Tribune, Yasir Hussain revealed, ''The director of this Indian film is a Pakistani guy Rizwan. I can't disclose the title just yet, but for now I can tell you that it is being produced by an Indian chap called Gulraiz. The cast is essentially a 'mixed plate', which consists both, Pakistani as well as Indian actors. The shoot will take place in Mumbai and I will be flying off to India in about three days' time for almost a week."
This will a romantic comedy flick and some parts will be shot in Europe.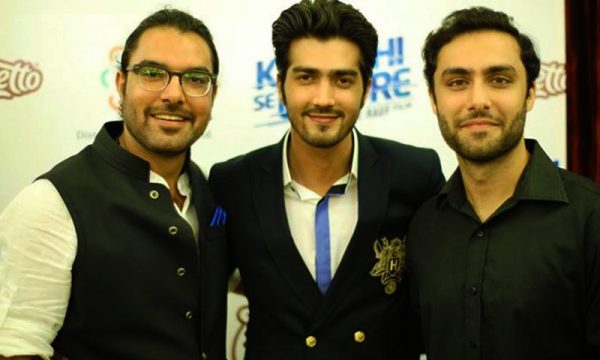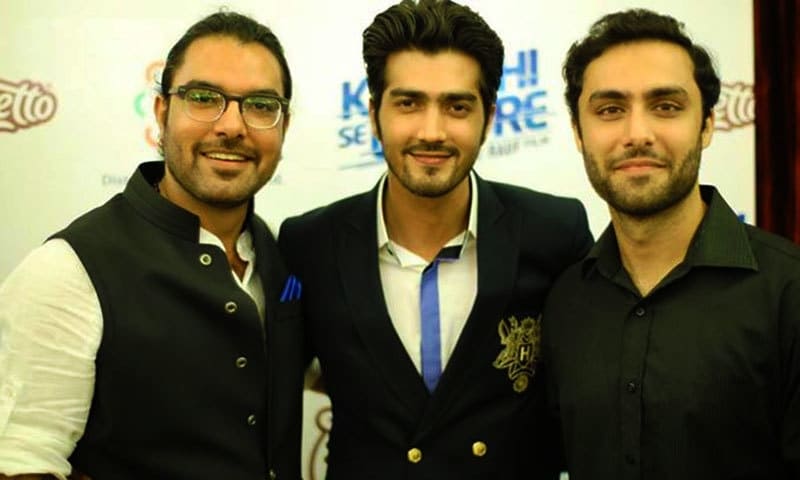 Yasir Hussain will continue to work in Pakistani films though. He has signed Yasra Rizvi's Senti aur Mental, about which he says, "It's a different kind of a rom-com, more like Zindagi Na Milay Gi Dobara. It is not entirely a romantic film. Bits and parts of it explore two individual lives at length in a very interesting manner."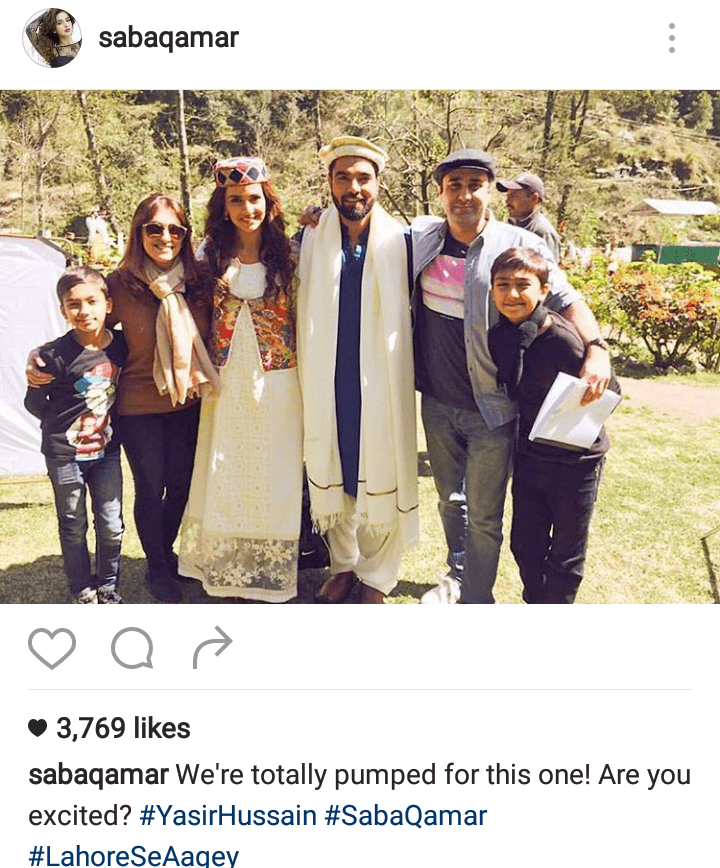 Best of luck!