Indians are loving Mahira Khan and Mahira Khan is enjoying India to the maximum. She is visiting different cities of India and it looks like exploring India is turning out to be a fun experience for our vibrant beauty. Mahira has tried many Indian treats and has been part of many shows there. There are lines of people who want to interview Mahira. Currently Mahira Khan is enjoying the lively city of Mumbai. In this interview Mahira shares how away from the online social networking sites she was when Hamsafar went on air. Mahira says that she had no idea that the show was this popular because she did not check facebook or twitter. But when she used to step out of the house the response of the people indicated that they really liked Mahira's work and the drama in general.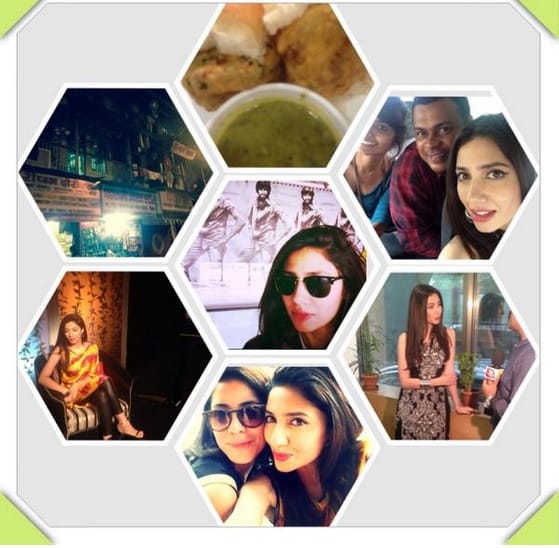 The host asked Mahira if the rumor that Fawad Khan was jealous of Mahira's fame and success was true. Mahira was surprised to hear this because she said that Fawad Khan was a very close friend and it was out of question that he will ever be jealous of Mahira Khan. She said that she would never be jealous of Fawad's success either because his success is her success and vice versa.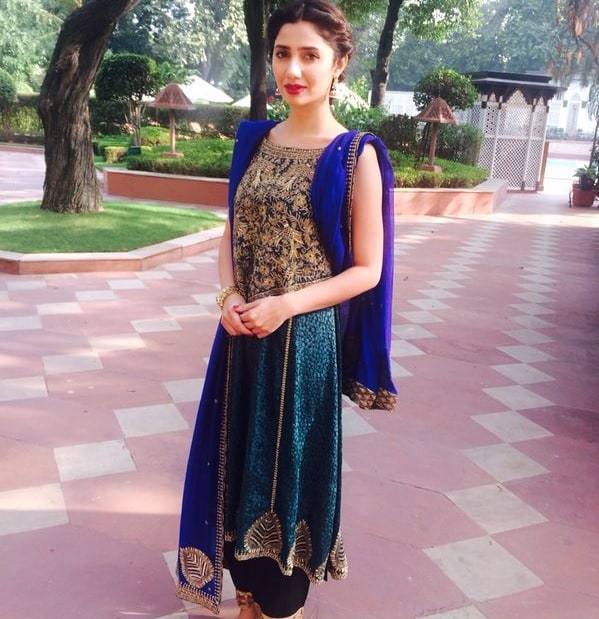 The opening few minutes of the video show Mahira posing for her photoshoot the theme of which was India. The shoot started with namastey, which is an Indian way of saying hello. Mahira Khan said that the secret of her beauty is that she eats everything, she has enjoyed all the foods in India. When she came to the studio for this interview she was offered sandwiches but she said she wanted to eat a specialty from Mumbai.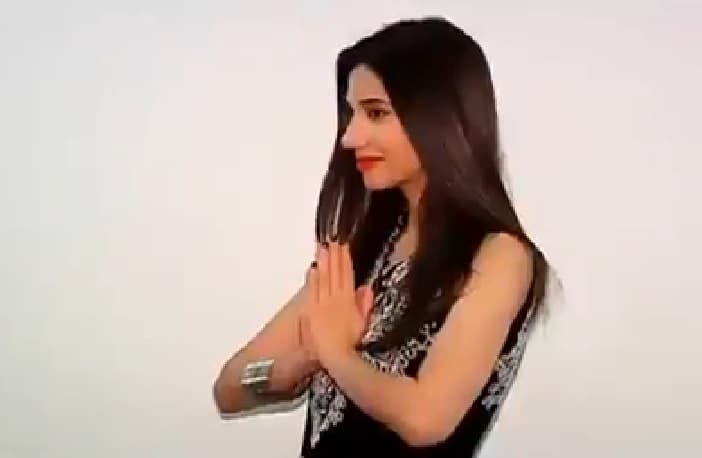 Mahira Khan also talked about her play Sadqay Tumhare that is currently on air on HUM. She said that the script of the drama was beautiful. Mahira Khan said that she was very proud and happy for Fawad Khan. She watched his first Indian film Khoobsurat and was also hooting for him in the cinema.
Watch the interview here: