Saba Hameed is an extremely talented actress who has been with the drama industry for a very long time. She has many memorable dramas to her credit. Saba Hameed along with her daughter Meesha Shafi, who has also made her mark in the Pakistani and International entertainment industry, was invited to HUM Sitaray's talk show "Tonight With HSY". HSY asked some very intelligent questions from both his guests. Saba Hameed said that she usually avoids giving interviews because she does not want to give her personal details away to the viewers. Saba thinks that there should be a distance between the actor and the viewers, the viewers should know the actress on the basis of her talent and not her personal life.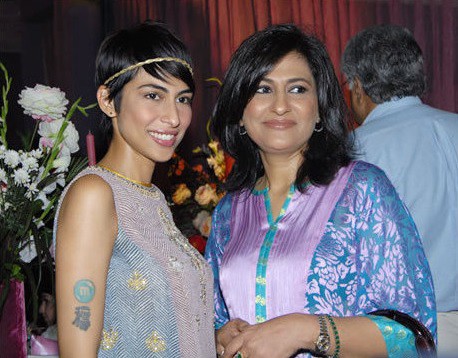 HSY asked Saba Hameed if she is going to venture into direction to which she answered that she is being pushed in that direction therefore it might be inevitable at some point. She also said that she will, in fact she can only direct if the script is perfect. If the script is flawed in any way then she will not be able to direct a play because she cannot work with such a script. Adding to that Saba said that there are some writers in the industry who can write perfect scripts.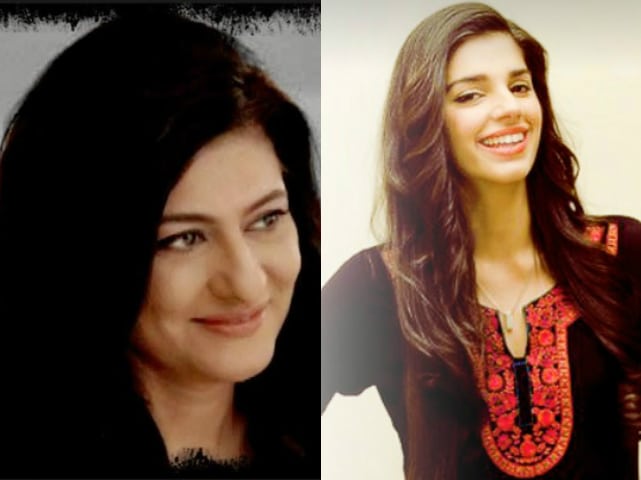 HSY asked Saba Hameed who would she like to play the leading role in her drama and she said without much thinking that it can be no one else except Sanam Saeed. Saba also said that Sanam was the young actress with the most potential in the industry right now. It was very clear from Saba Hameed's conversation with HSY that she is a big fan of Sanam Saeed. We are all waiting for Saba Hameed directorial debut and we wish her good luck.