Fawad Khan's Upcoming Drama Serial "Numm"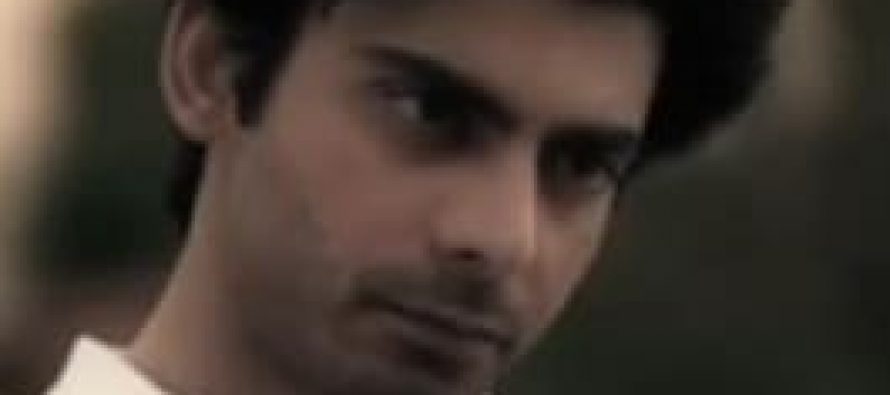 Many of Fawad Khan's fans have been waiting to see him in a completely different role for a little while now. Well it seems like all of their wishes are coming true because Fawad Khan plays a role different from what he usually does in his upcoming drama serial "Numm". The drama boasts of a stellar cast like Sania Saeed and Usman Peerzada. Sania Saeed and Kanza Wayne play the lead opposite Fawad Khan. The promos look very interesting and it looks like the story is going to be about a feudal family. Fawad Khan has not changed his look for the play, maybe because he plays an Oxford graduate who cannot break away from his roots no matter how much he wants to. He does not have the typical look of a feudal lord or someone who belongs to such a family but the promos suggest that he is pretty much part of the system. The promos are very detailed and give the name of every character separately. We will get to see Farah Khan on screen after some time in a big project. The play has been written by Maira Sajid and directed by Ahsan Talish but there are no details regarding which channel it will be airing on. There promos definitely have a very mysterious look and you want to find out more about the play. Here are the promos, watch them and tell us what you think about them.
Fatima Awan
Fatima Awan has been a part of reviewit right from its inception. She feels very passionately about Pakistani dramas and loves discussing them to detail. If it wasn't for the play Durr-e-Shahwar she wouldn't have started writing!
---