The drama that somehow survived following the charm of the legendary Humsafar, Zindagi Gulzar hai will finally reach its end this day. The drama was based on 26 episodes and the last episode will be airing tonight. The story is based on Umera  Ahmed's novel Zindagi Gulzar hai and holds a significance that it is been directed by Mrs. Sultana Siddiqui herself. Enjoying a rich cast, the drama has been appreciated by the audience where Fawad Khan and Sanam Saeed are been given special credit to make this drama a success.
The story revolved around the two characters who differed completely and had gone through different experiences throughout their lives that turned them into the people they were. Being slightly different from the novel, the drama seems to end on a different note, perhaps to keep up the mystery unrevealed and make it worth watching. Throughout the week, social media was all over loaded with the excitement that was found among the followers who were talking about their expectations with the ending of this drama, 
Despite of the fact that Fawad's acting is kind of pretty same as that of in Humsafar, and Sanam's role as a rude-strong woman  as it had been in mera Naseeb, both of them have landed up with a unique chemistry on screen, probably because of the fact that is how they naturally good at.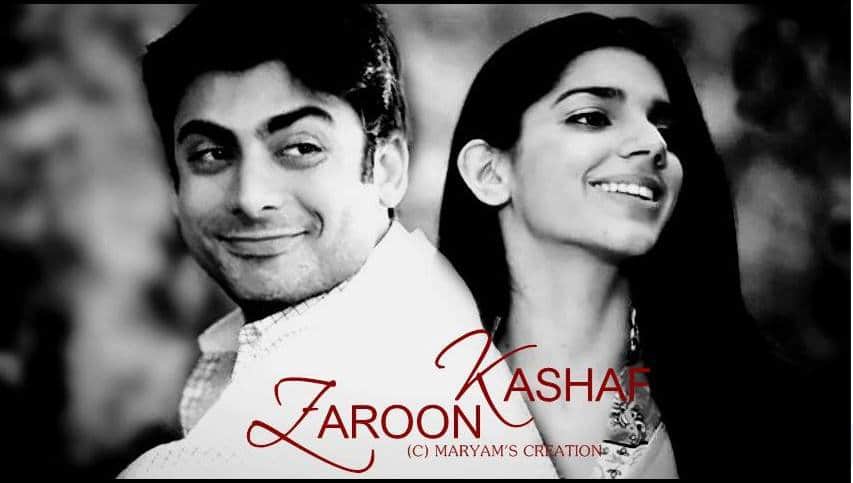 The last episode that will be going on air tonight at 8pm has already created a hype among the viewers and soon after the drama would reach its end, a special live show will be followed up to celebrate the success of this drama where you will see all of the major celebrities that added their best in making this drama simply a hit!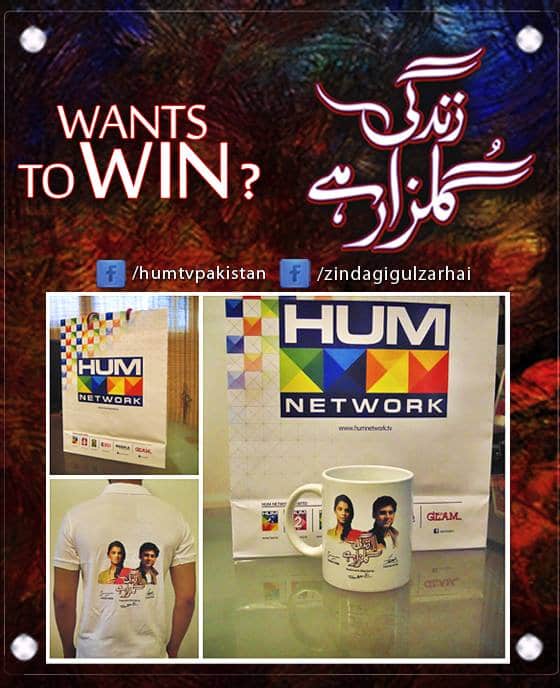 It is still unbelievable that the journey we started together and the Gulzar Hai craze we have been sharing on this platform will soon be ending in a few hours. The drama replacing Zindagi Gulzar hai is most likely to be "Kankar" which is also an interesting project, starring Sanam Baloch and Fahad Mustafa. Although the project is still under the banner of "Coming Soon", it is expected to make its place on Fridays, after all, Fridays and saturdays are important days for HUM TV.
Share your views about the last episode of Zindagi Gulzar hai and also mention how would you like to see it!
Wishes
Nida Zaidi