Faysal Quraishi is an amazing Pakistani actor and host who has been doing Ramazan transmission on Bol TV. Recently, a clip of his transmission is doing rounds on social media and people are calling him out for that, the actor was quicker enough to respond to the propaganda against him.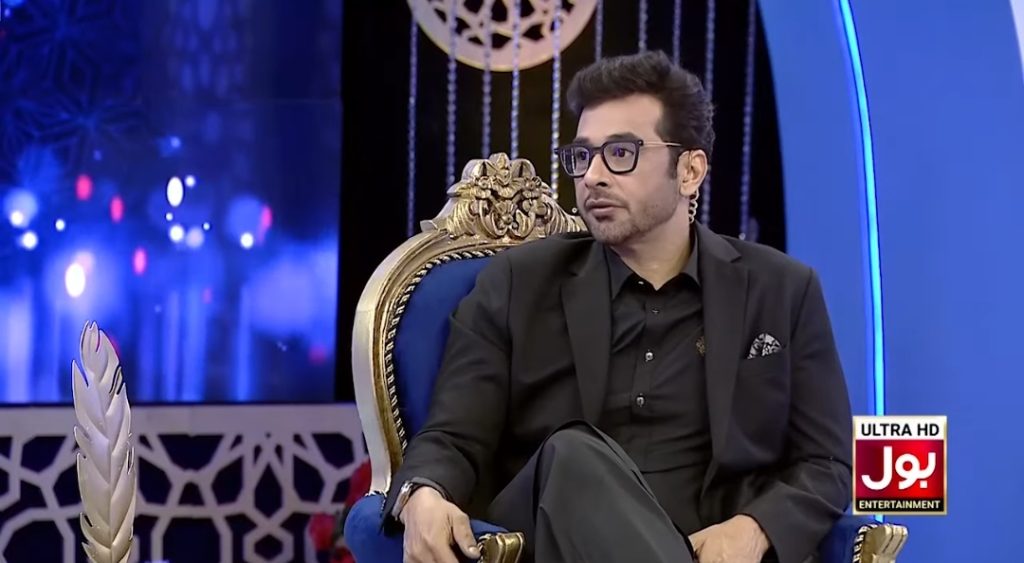 Faysal Quraishi took his video message to twitter and said, "A few people have made a lot of noise on twitter, when we did show on dark web we were loved by people, parents were praising it, we got so much of appreciation, some people are now portraying it wrong, they are portraying as if we were talking about blasphemy and we were not talking about that, it was something else, it about disrespecting Quran, we are Muslims and we can bear the torture to an extent, we can't bear beyond a certain level". He said that whatever was discussed in the show was with permission of the court. Watch Faysal Quraishi's video:
Listen to this video first and then form your opinion, defamation like this is not a good practice. pic.twitter.com/ZSUMVCq1kr

— Faysal Quraishi (@faysalquraishi) April 9, 2023
In the show the religious clerics and Faysal Quraishi talked about children falling prey to the dark web. Religious clerics were of the view that parents should monitor their kids social media activities.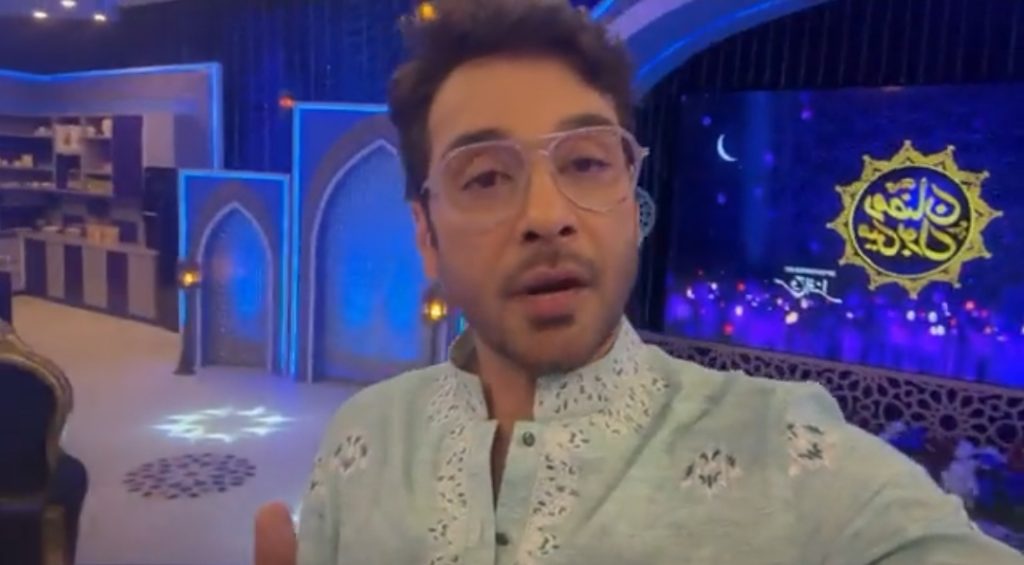 Public was of the view that such sensitive topics should not be discussed in Pakistani television, especially when the nation is emotional too. Here is what people talked about Faysal Quraishi's clip: