Faysal Quraishi is an enormously talented actor of Pakistani drama industry. He has performed in unlimited hit dramas, it can be rightly said that what ever he performs becomes hit. Faysal always gives his best performance in every project and that is the reason why he is giving hit projects till date. His drama Bashar Momin is evaluated as his comeback project after which he never looked back.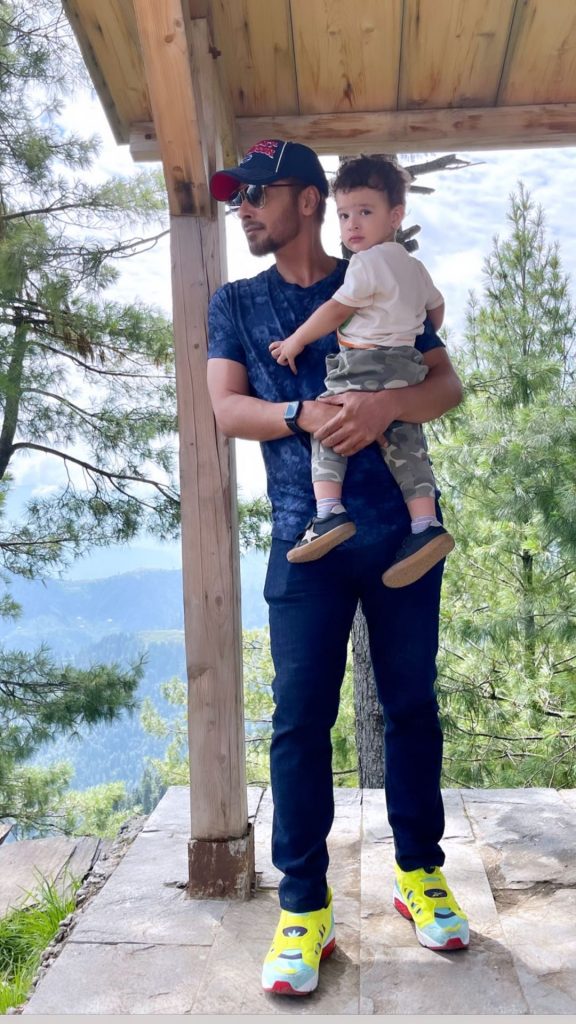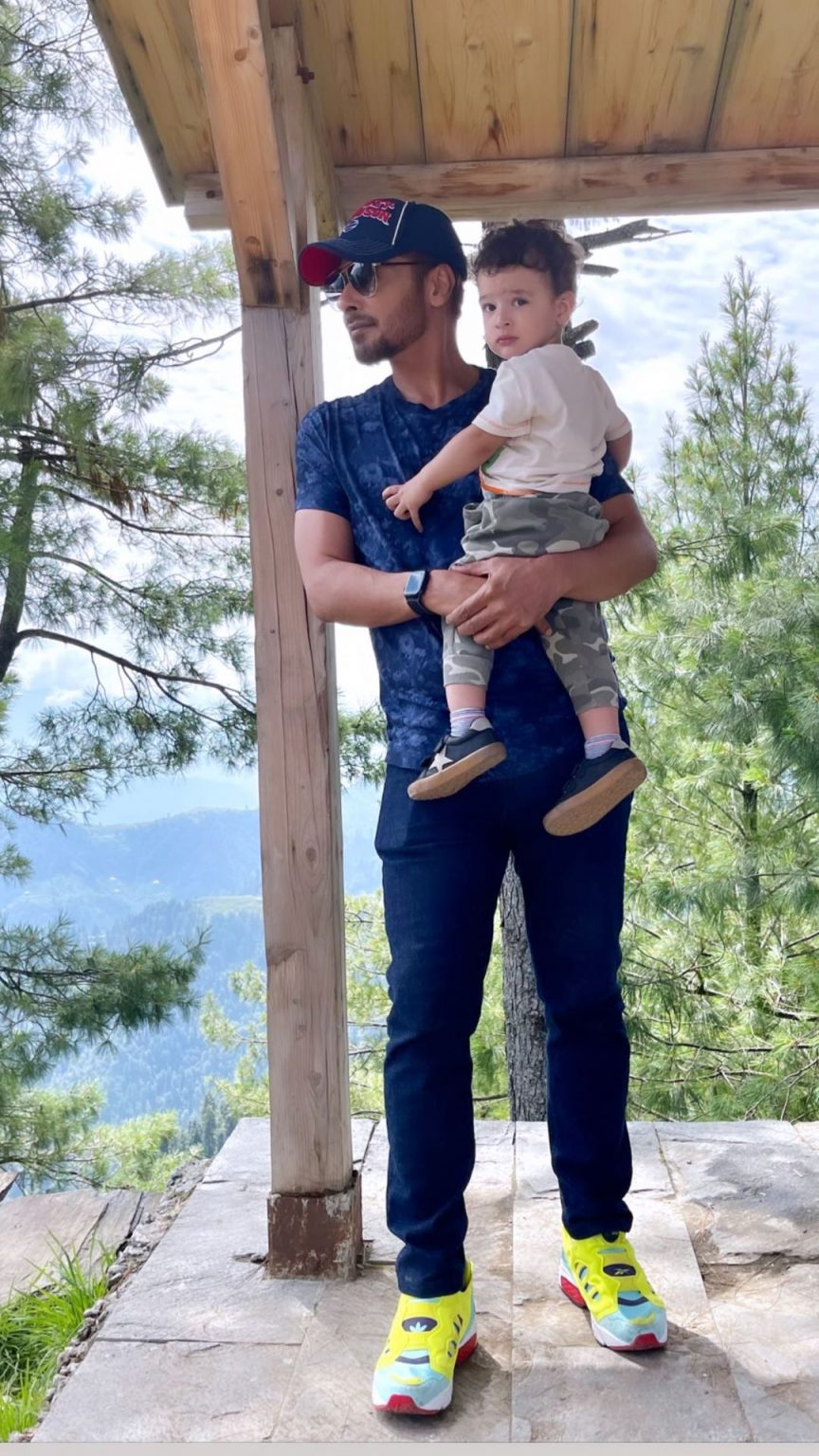 The Muqqadar actor remained unfortunate regarding marital experiences before marrying to wife Sana Faysal in 2011. Talking about his marriage with Sana, the actor himself admitted that it has changed his fortune and it added love and happiness to his life.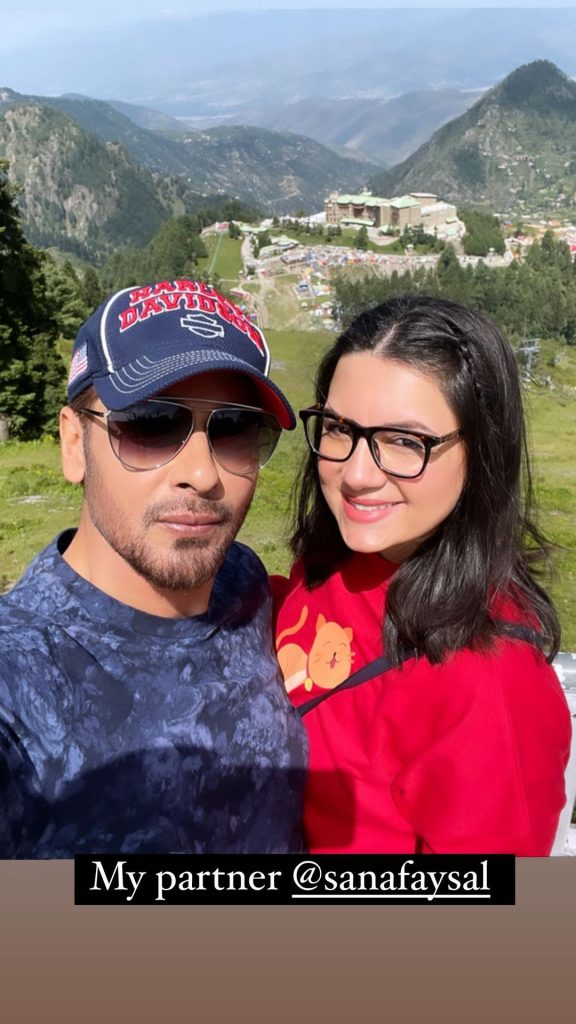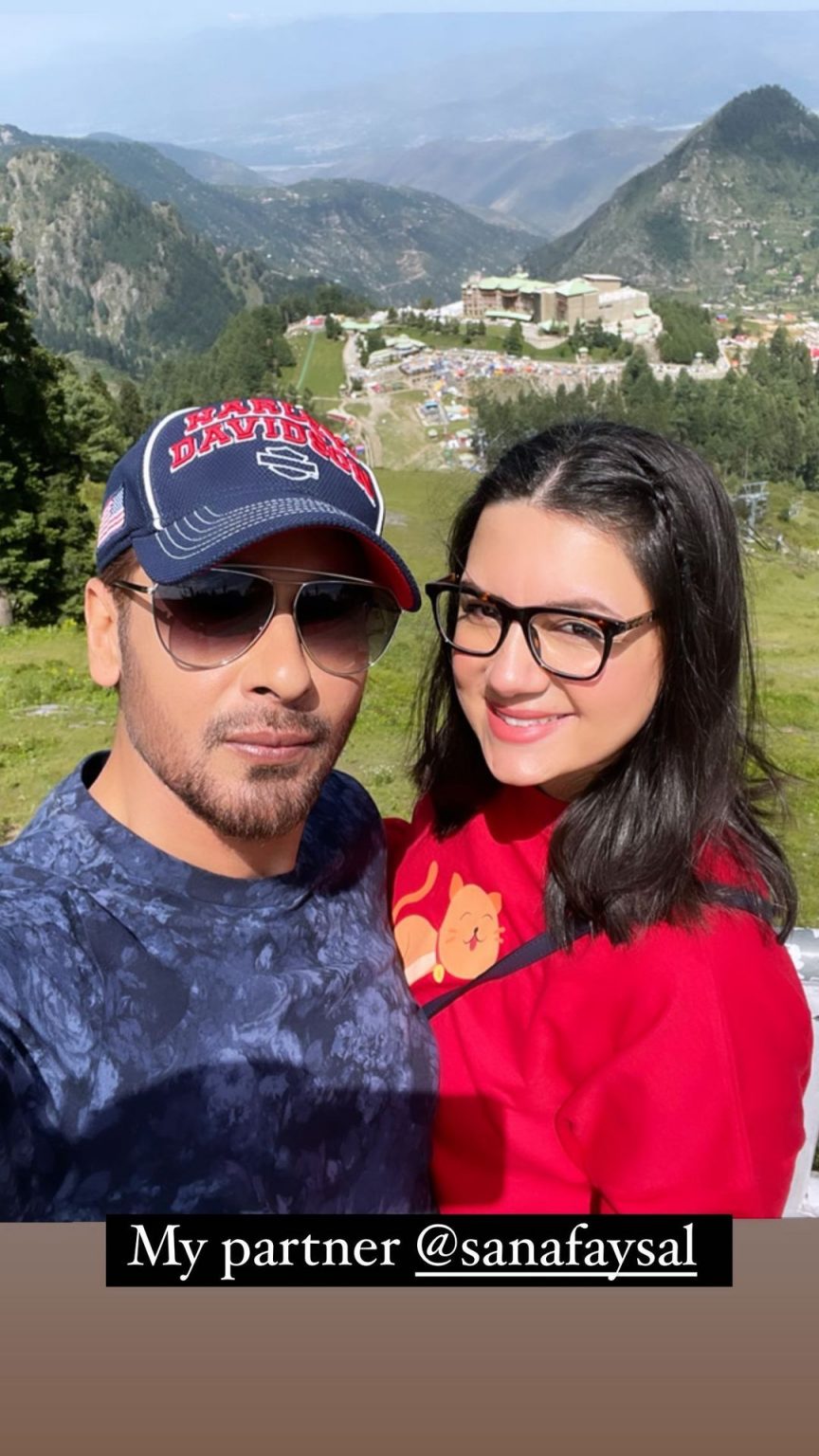 Lately, the beautiful couple has celebrated its 11th wedding anniversary along with their two adorable kids, Aayat & Farman. The couple has cut the cake and shared heartfelt notes.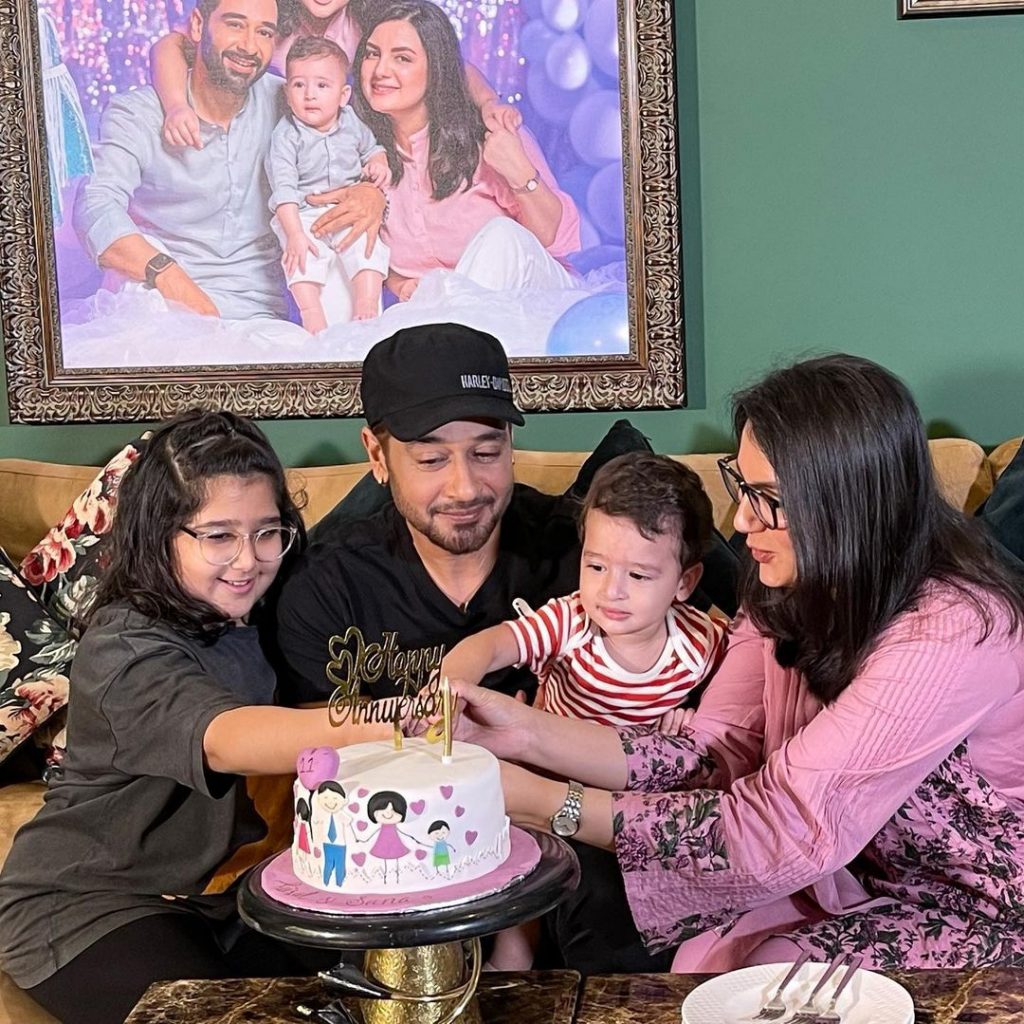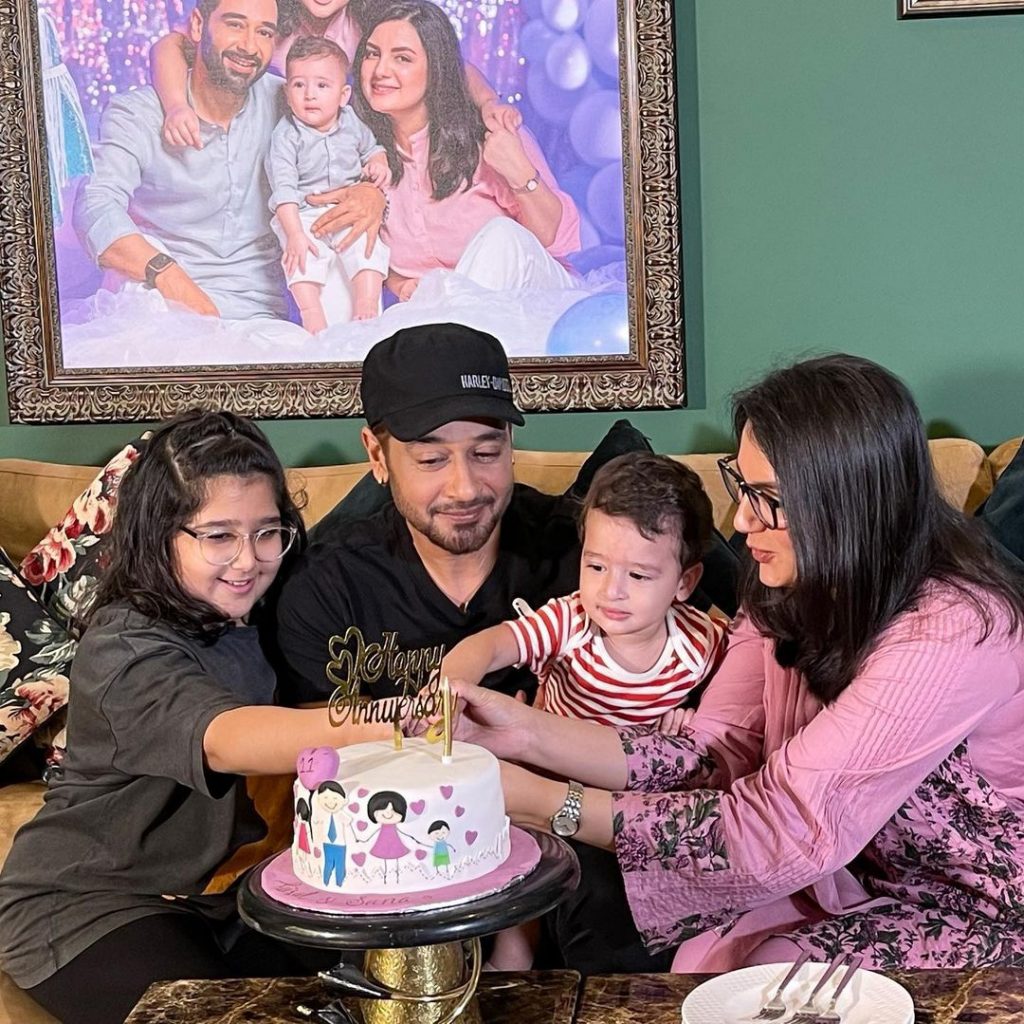 Faysal Quraishi gave tribute to wife Sana with beautiful note and a happy picture of them together. His note was captioned as , "I don't know where I would be if you hadn't supported me. My life would've come to a dead end if it weren't for you. Today, as we celebrate our anniversary, I just want to say thanks for everything, happy anniversary Sana Faysal"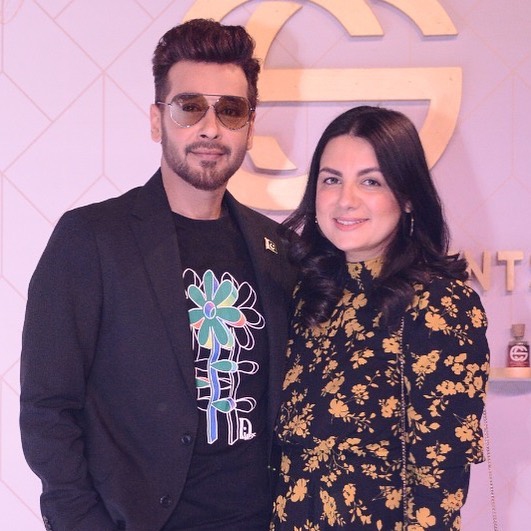 Wife Sana also gave him a tribute with beautiful note which says, "Happy 11th Anniversary my love!! ♥️
The most wonderful thing I decided to do was to share my life and heart with you! Love you! ♥️👨‍👩‍👧‍👦 Faysal Quraishi"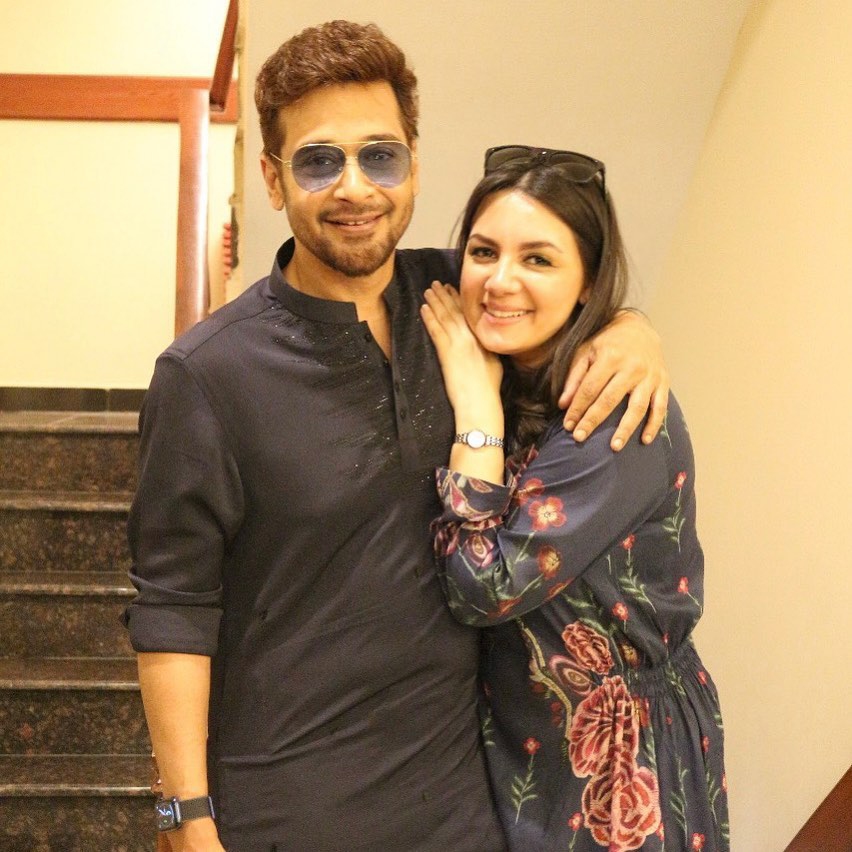 She further posted pictures from the day. Have a look at pictures.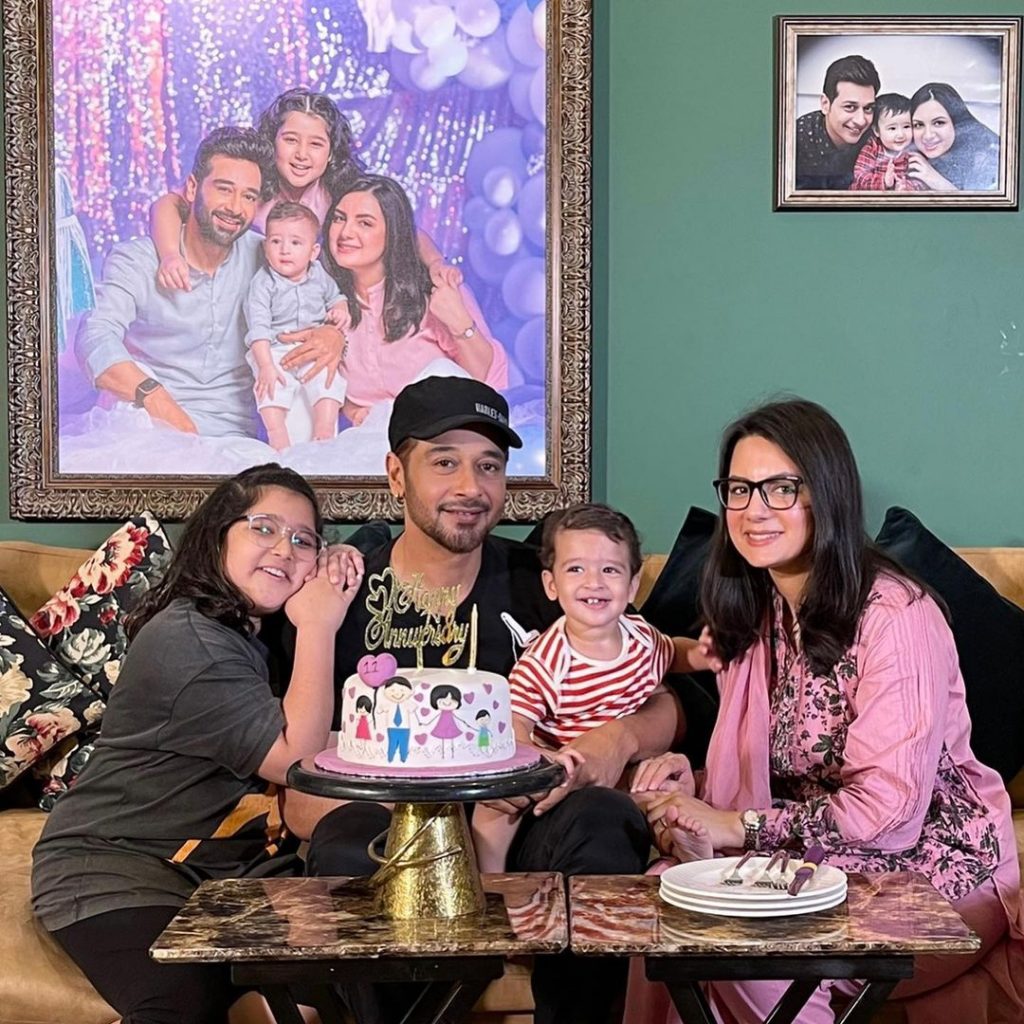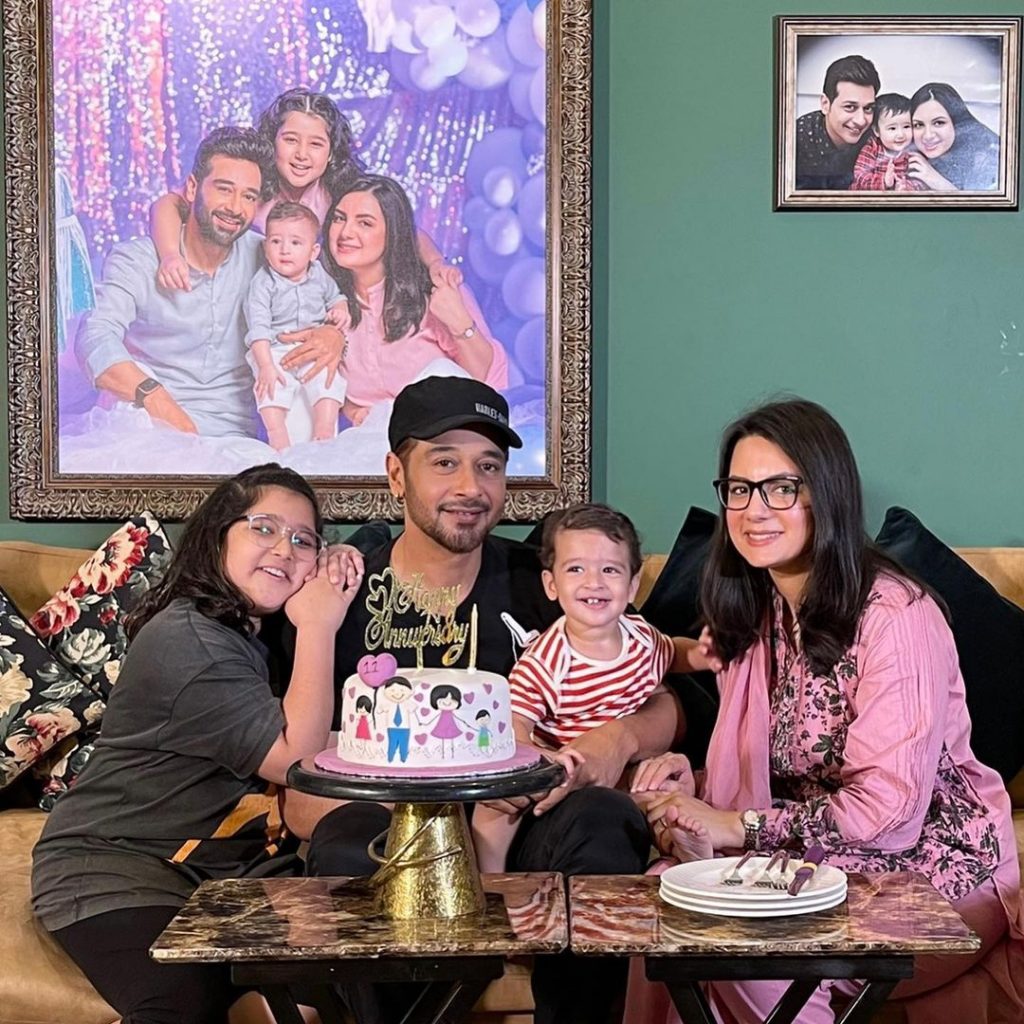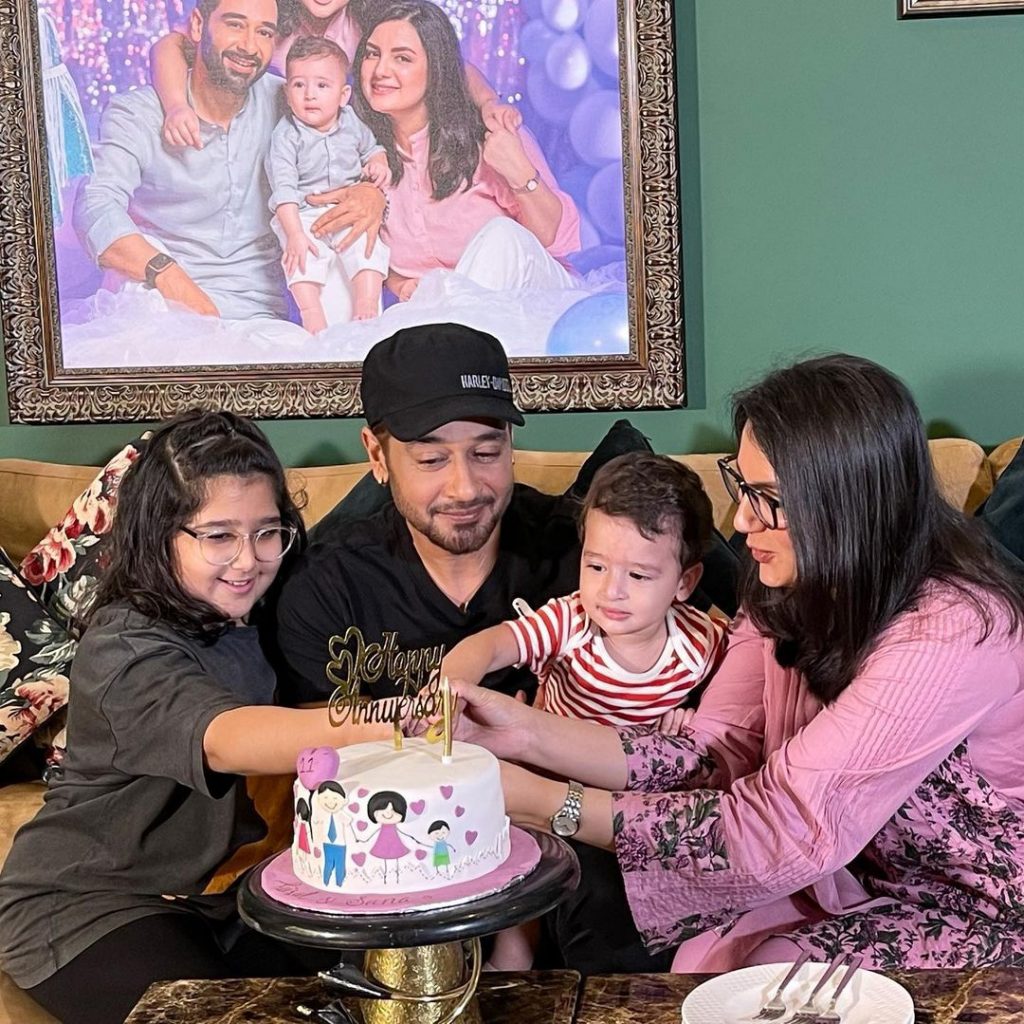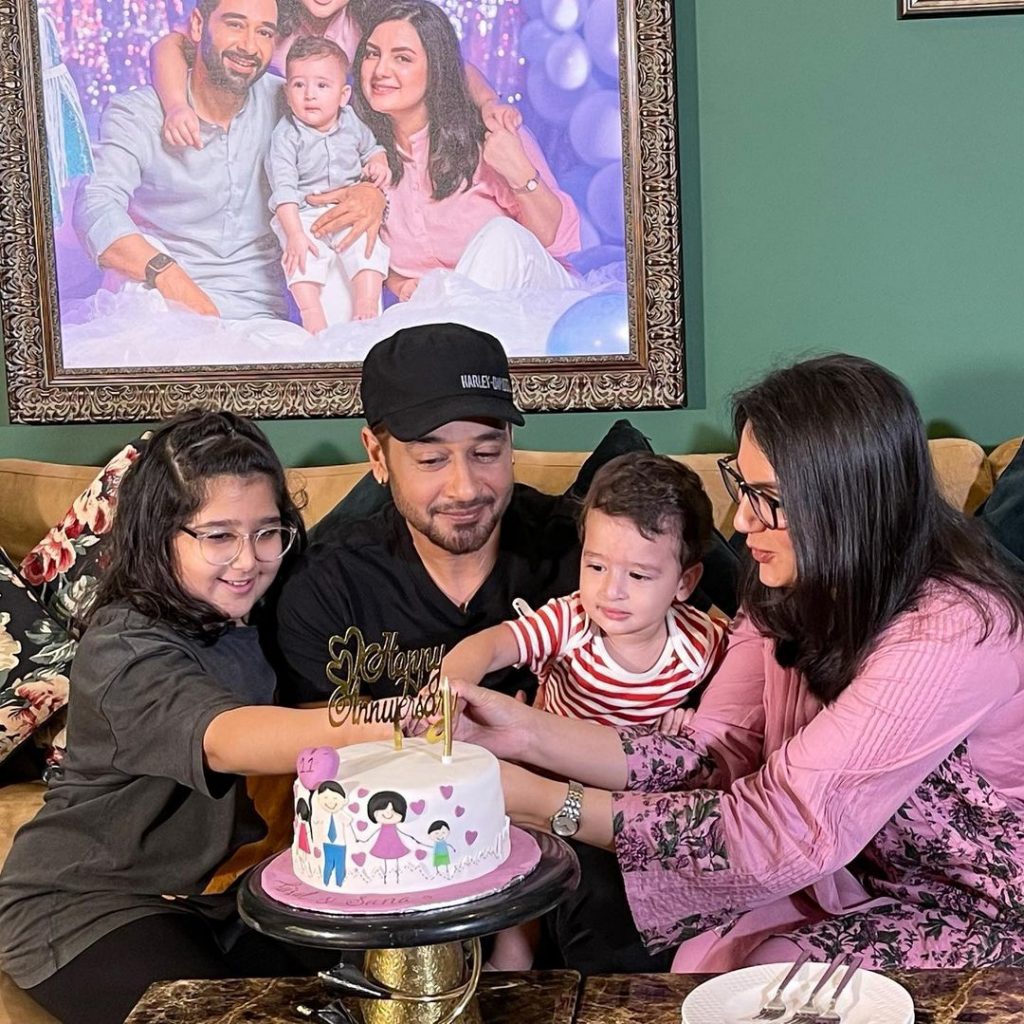 Celebrities also extended their wishes to the couple, have a look at few comments.