Amna Ilyas is remarkably talented model. She has also proven her mettle in acting. She started her acting debut with Azfar Rehman on Hum Tv. Her film Baaji garnered success. The actress also did take part in Ankhahi drama's theatrical remake. Now a days, she is coming in an Express TV play alongside Junaid Khan & Emmad Irfani.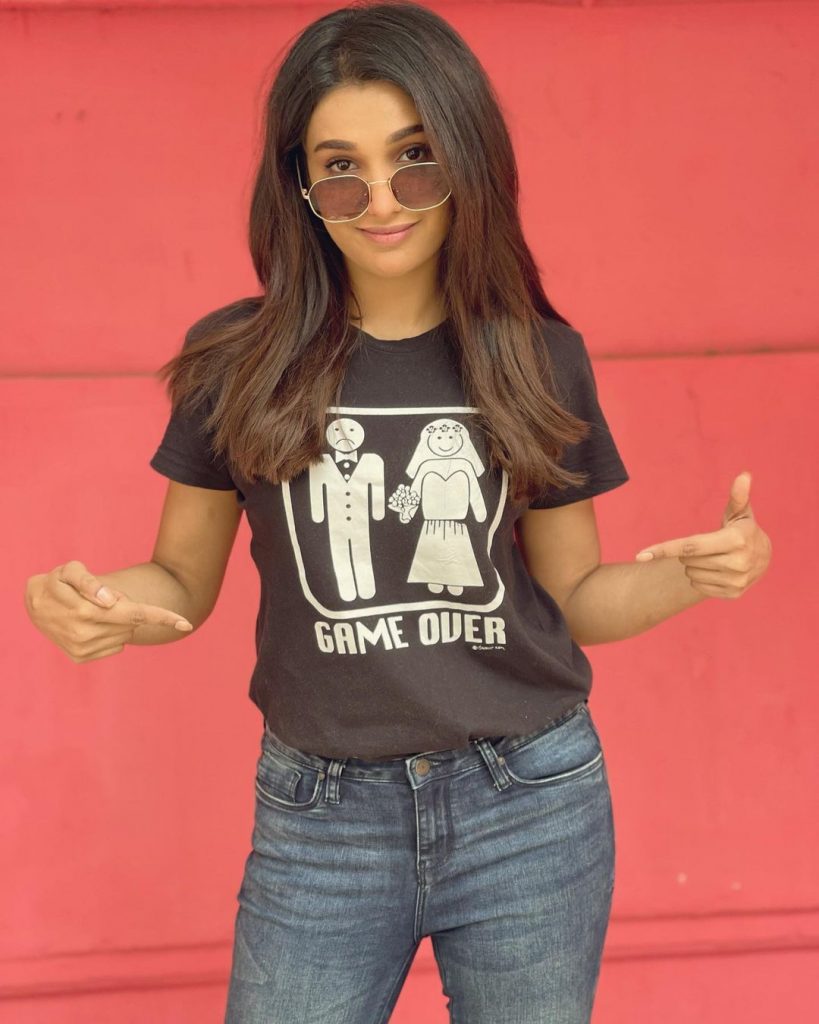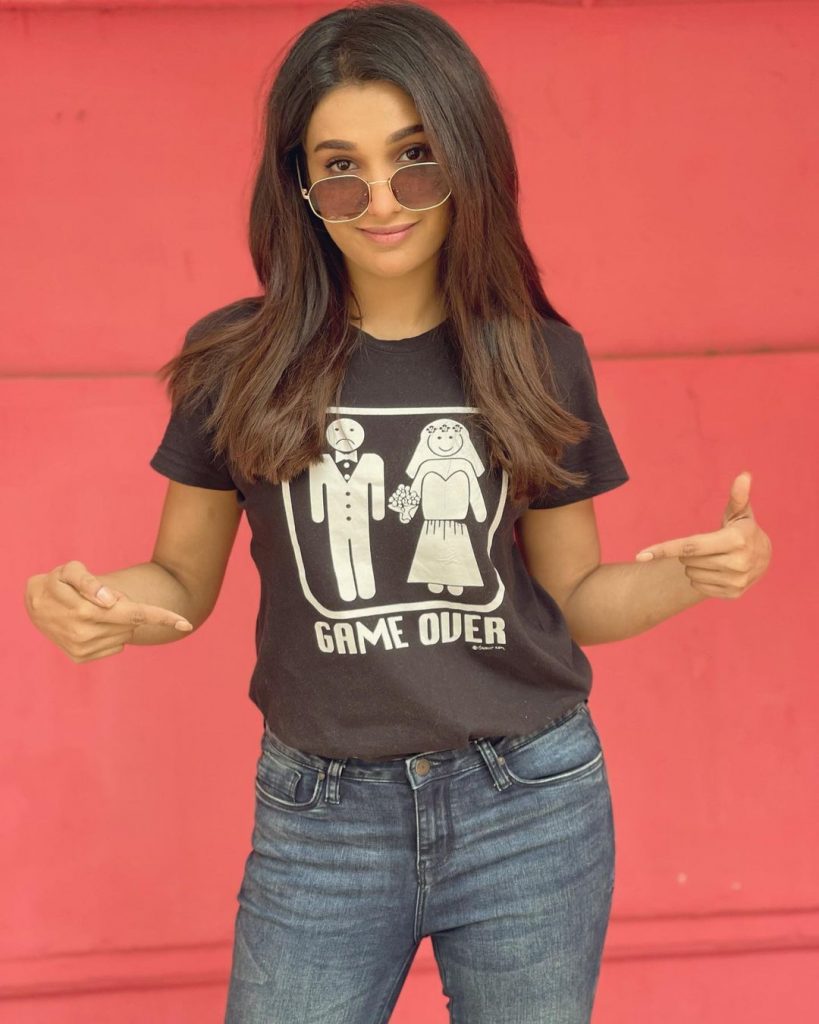 Currently, fan are seeing Amna Ilyas making short and funny videos on social media, she is posting her videos on Instagram. Her fans are appreciating the videos but a few of her videos ignite massive criticism when they don't meet the criterion of entertainment.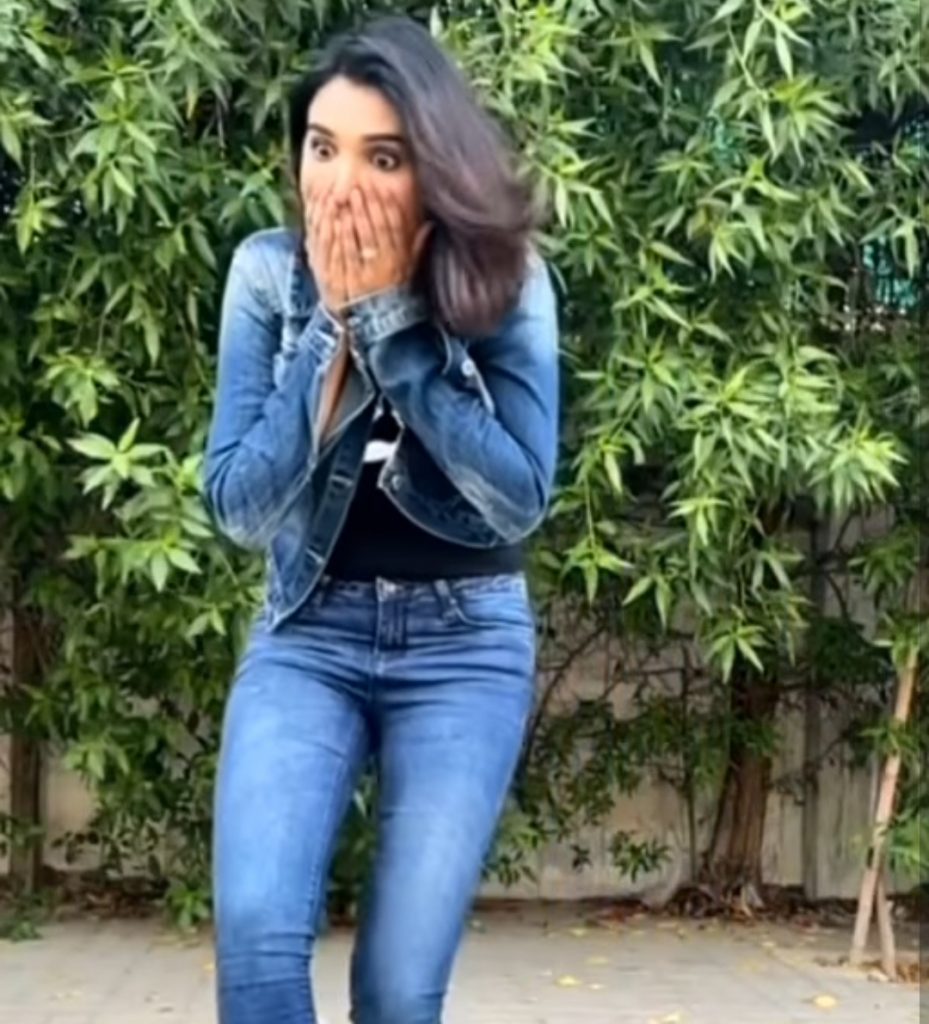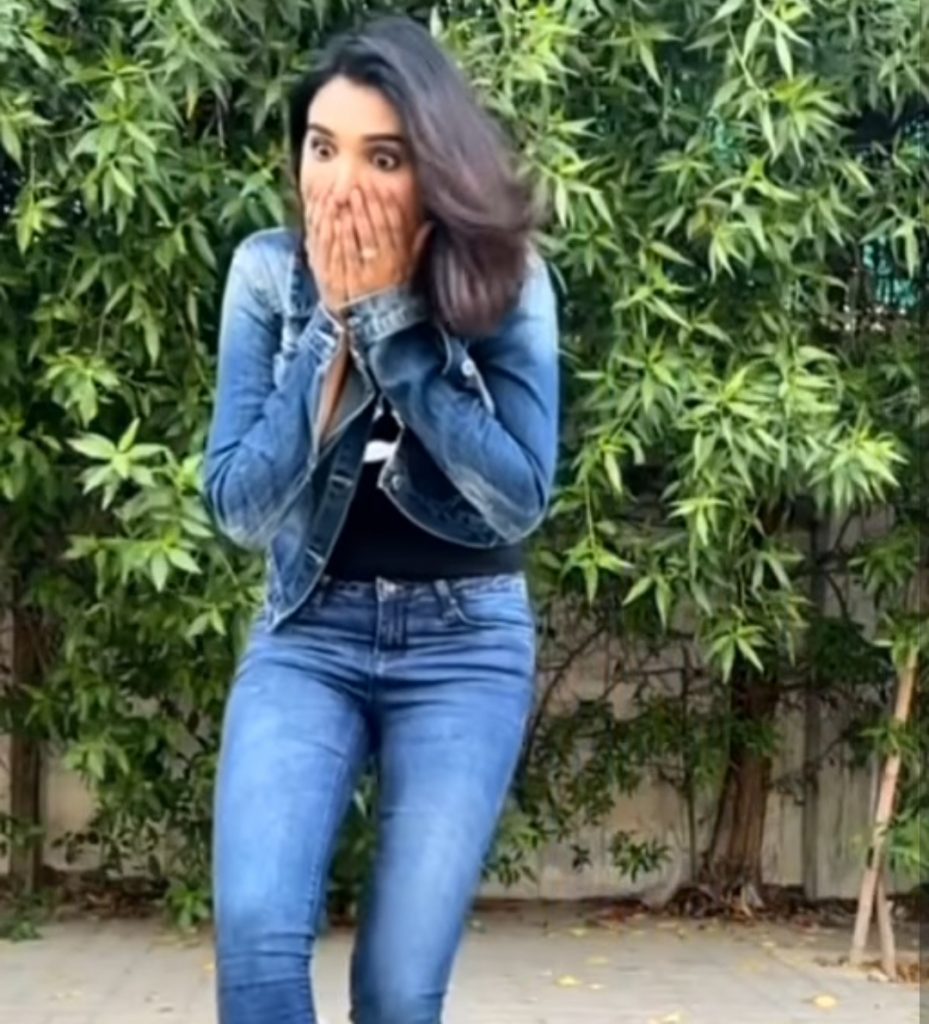 The actress has recently uploaded a video of a kick off challenge, in which she was kicking off an apple which was placed on a boy's head. She missed the target and hit his head. The actress uploaded her video on Instagram which was seen by everyone. No sooner did she upload the video, criticism comments from all sides started pouring in.
Many of the Fans said one thing that had it been done by a boy with a girl, the internet would have been lethal and different with the person doing that. Many fans were of the view that it is discourteous and also Amna is humiliating the guy. A lot of fans said that he should do same with Amna. Every one bashed Amna in strong words and declared her as rude and discourteous.
Aiman & Minal posted laughs on her insensitive post, however, actor Asim Mehmood condemned the act. Have a look at all the comments.