"Ashiq Hussain" is Faysal Qureshi's upcoming drama, produced by Big Bang Entertainment. The director of the show will be Anjum Shehzad (director of Khuda aur Mohabbat) and the writer is Sana Fahad (writer of Koi Nahi Apna) .
Here is the new look that Faysal has put on for the show: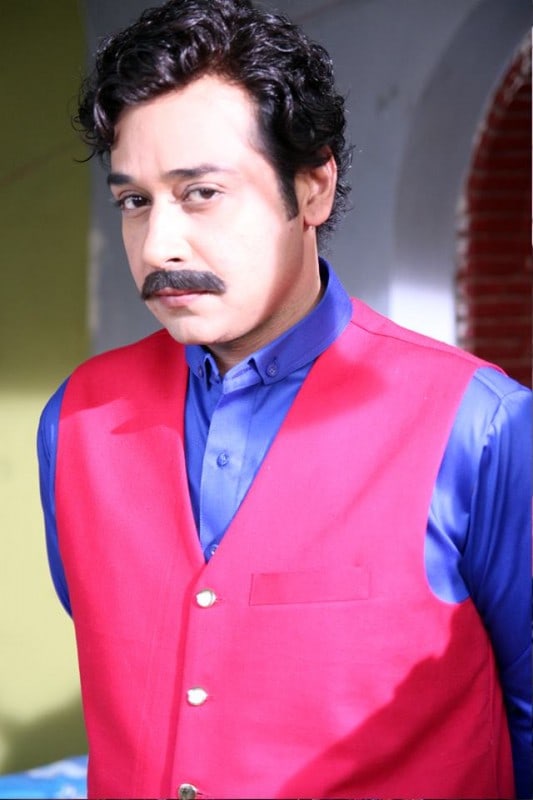 Not much is known about the plot other than the fact that Faysal himself is pleased by it. He, in this video uploaded by Big Bang Entertainment , has told that the script forced him to be a part of the show and that it will have a good cast.
The rest of the cast includes filmstar Saima, Maria Wasti, Zahlay Sarhadi, Maha Warsi, Moomal Khalid, Saboor Ali, Salahuddin Tunio and Afshan Quraishi.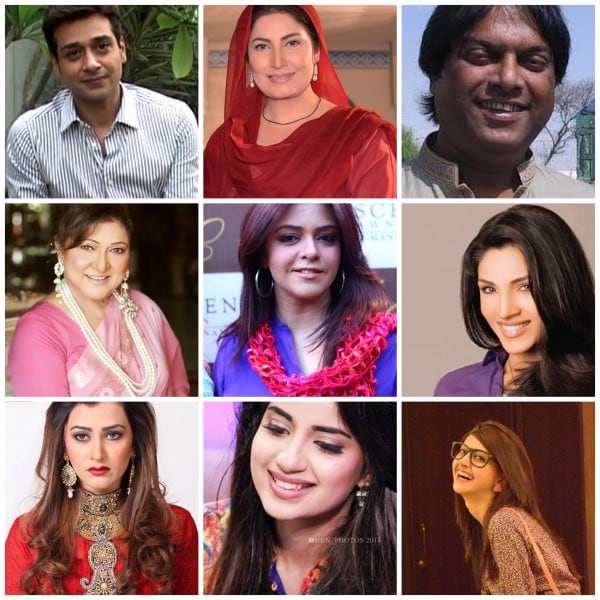 Areeba Mohsen