Year 2014 has been a very promising year for Pakistani films. We saw all kinds of films in this year from those that dealt with very serious issues to those that were comic. These films are not only giving the viewers a chance to enjoy Pakistani cinema on the big screen but it has also given the actors and directors to show their talent to the fullest. This is the first time that a fully animated film has been made for children. The film is titled "Teen Bahadur" and the lady behind the film is non other than the Academy Award winner director Sharmeen Obaid-Chinoy. Waadi Animations which is a joint venture of ARY Films and SOC Films has taken a much needed big step forward by investing in a venture like this one.
It is about time that our directors and producers started working on something entertaining for children which they can see on the big screen. Talking about her film Sharmeen Obaid-Chinoy said, "When I first said that I wanted to make an animated feature, people thought I was crazy. But people think I'm crazy anyway, so it's okay."  Sharmeen is very sure that this animation is going to be something different which the Pakistani children and their grown ups will enjoy equally. "I believe that Teen Bahadur is going to be groundbreaking because it provides quality entertainment for the whole family."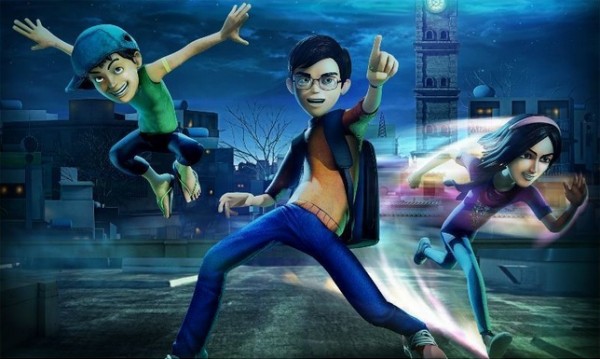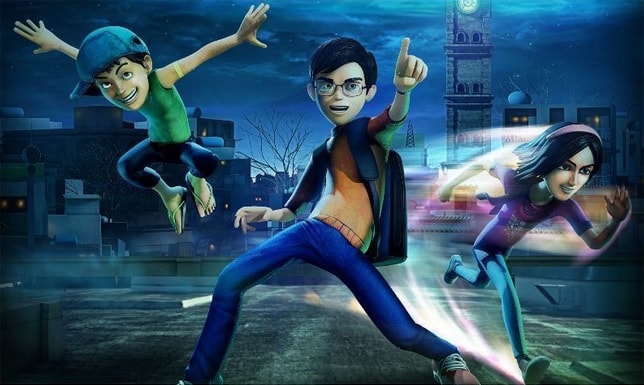 The title song of the animated film has been sung by Shiraz Uppal. Teen Bahadur is the story of three brave and intelligent young kids, one girl and two boys who use their superpowers which are not based on fantasy but are very real to change the world. "These powers exist in all of us, we all have super powers, we just don't know about them,"  said the talented director.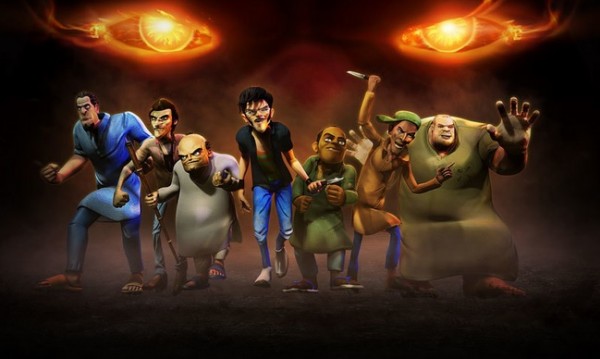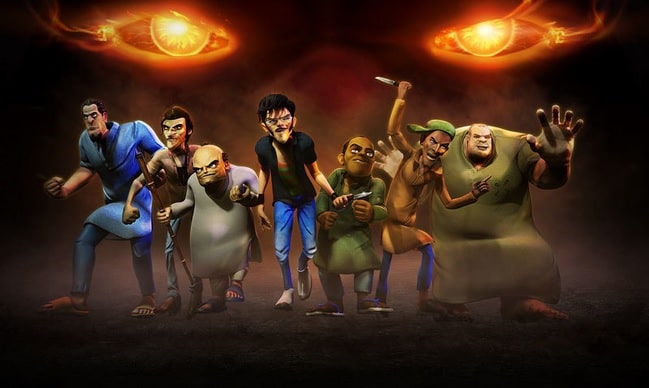 Sharmeen believes that it is very important for the Pakistani children to have their own super heroes who they see in films and series in settings which are familiar to them. "It's time that Pakistani children have their own heroes who live in cities and villages just like their own," she added, "The cities in the movie are actual cities in Pakistan." 
"Teen Bahadur is not just a movie. It is a movement…….The message we're sending with this film is that 'We shall overcome.' Like these three kids, we can face the challenges that come our way. You don't need to be a superhero. You are a superhero," said Sharmeen Obaid-Chinoy with a lot of conviction.
We wish the team of Teen Bahadur a lot of success.