Pakistani actor Faysal Qureshi has no more association with Hum TV network.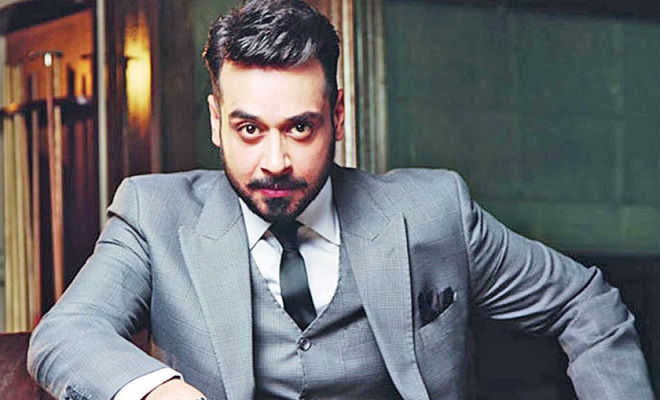 Qureshi is one of the most versatile and sought after actors in Pakistan entertainment industry, who owns the credit of numerous drama series under his name including: 'Aaina', 'Aashti', 'Manay Na Yeh Dil', 'Man-o-Salwa', 'Jumka Jaan', 'Umraao Jaan Ada', 'Haal-e-Dil', 'Aap Ke Liyeh' among many others.
Qureshi is famous  for his lead role in the 2012 drama serial 'Bashar Momin' which was the most expensive drama ever made in Pakistan. Nowadays, he is appearing as a morning show host in Salam Zindagi.
Faysal Qureshi appeared in BOL Nights With Ahsan, where he spoke about Firdous sahab's comment on Mahira.
"He shouldn't have attacked anyone's age. He is a great actor  and amazing teacher. The afterwards reaction was disastrous. People must've point out his mistake but shouldn't have stopped working with him."