Veteran actor Firdous Jamal, who has recently seen in TV serials 'Romeo weds Heer' and 'Hania' threw some major shades at gorgeous Mahira Khan. In an interview with Faisal Qureshi, Firdous Jamal was asked to make a comment about Mahira khan to which he said that she is a mediocre actress. According to him, Mahira was overage for a heroine. He also added that she should start playing the role of a mother and not the main heroine.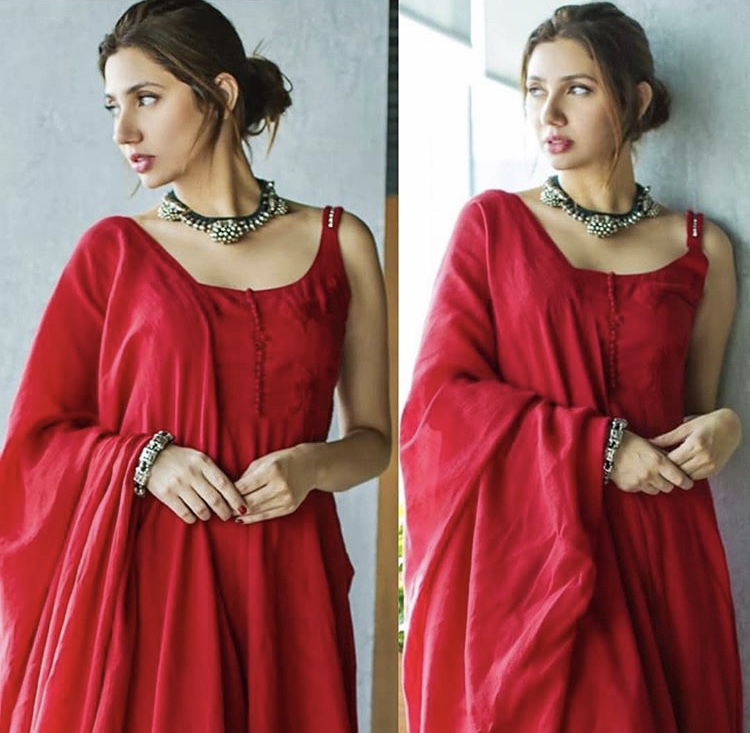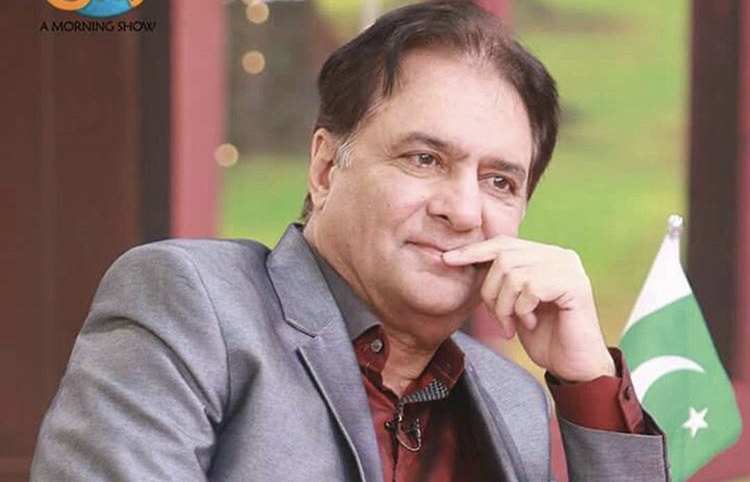 Faisal Quershi was shocked to hear such rude comments from Firdous Jamal but stayed quiet because Firdous was a senior actor and he didn't want to disrespect any of his guests. Although he didn't react on the show, he took to Twitter to disassociate himself from Firdous Jamal's comments.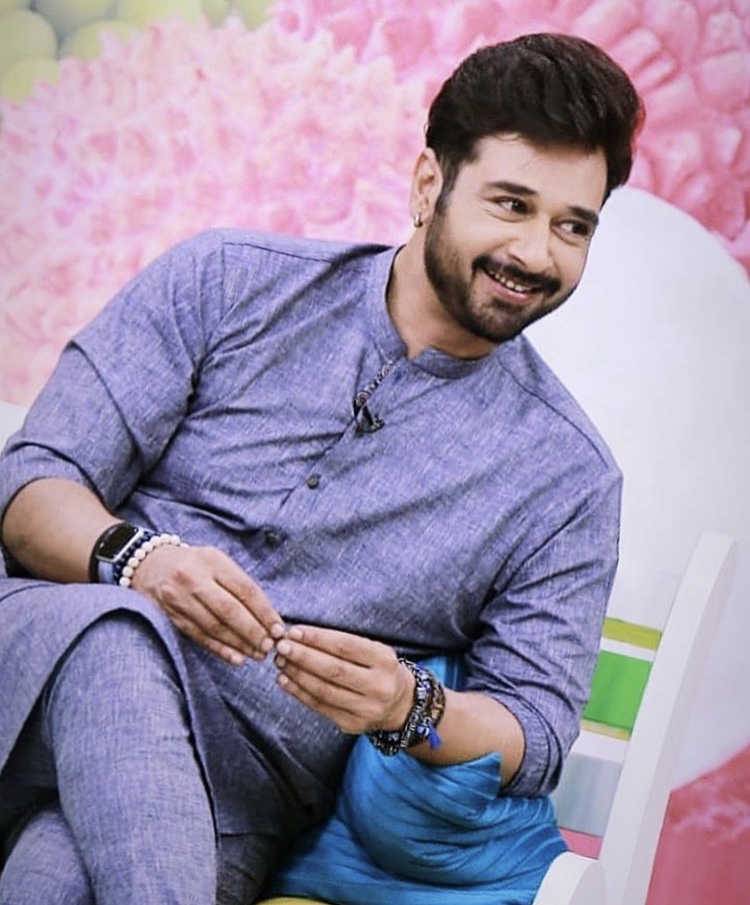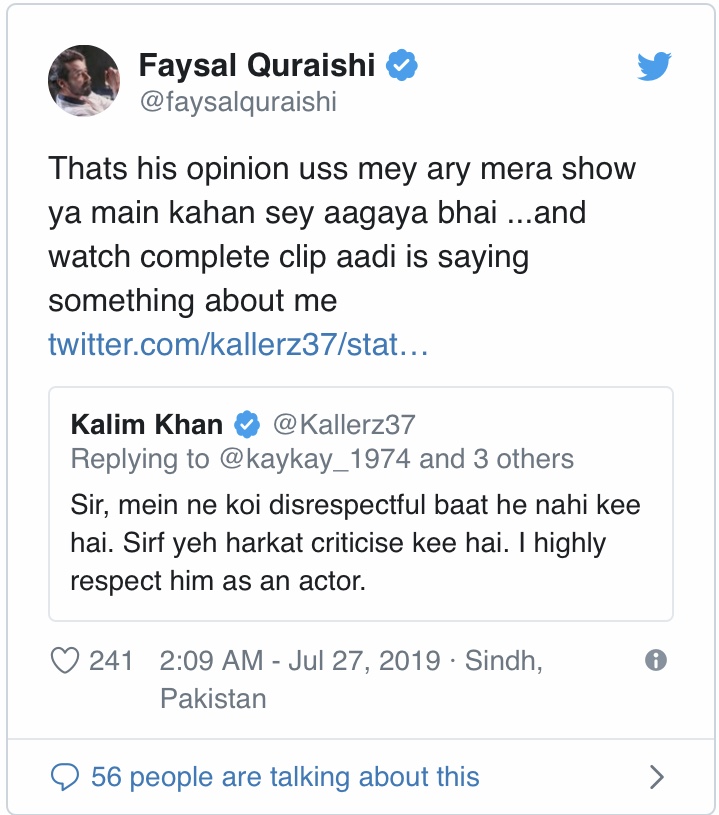 He said that he and his show had nothing to do with Firdous Jamal's opinion. It was his personal thoughts but for Faisal, Mahira Khan is a superstar. He said that he praised Mahira 1000 times on his show but no one noticed that!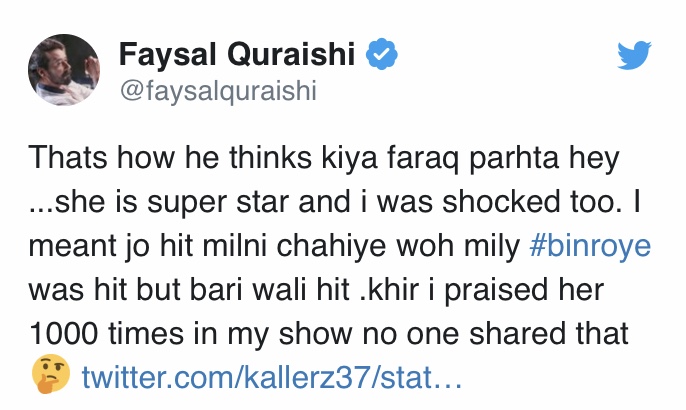 Firdous Jamal has come under fire for his remarks. Many actors support him but there are many who are on Mahira's side. What are your thoughts about the whole story? Who do you support, Mahira or Firdous?