Federal Board of Revenue (FBR) has reportedly summoned actor Saba Qamar on May 16 for evasion of taxes.
The FBR has reportedly sent a notice to the actor to explain a discrepancy in her filed income taxes. The actor's income taxes filed for the year 2014-2015 are being audited, as reported by a source.
The source also added,
"Saba Qamar's filed income taxes do not match her lifestyle. Further investigation will be conducted on details presented by the actor and then her income taxes filed for the years 2015-2016 and 2016-2017 will also be audited,"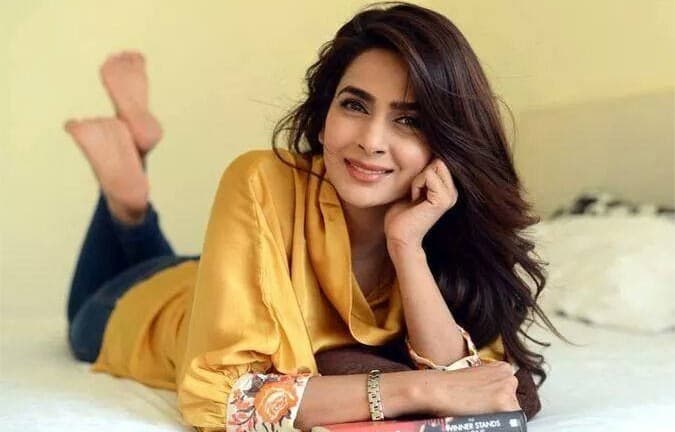 However, Saba Qamar denied receiving any notice from the FBR.
"I have not received any notice. This happens every year and I am used to it by now."
In September last year, a notification from the FBR stated that Saba Qamar had been found to be a tax evader. The FBR had stated Qamar had defaulted on tax worth Rs3.4 million.
It was also reported that the board had sealed the actor's house as she did not respond to notices.
However, the starlet had dismissed the reports saying,
"My house has not been sealed, neither has my bank account. I'm a tax filer. It's very disappointing that channels are circulating such news without finding out the truth. These channels have no credibility as they have been spreading such rumours."
Have anything to add?