Enjoying a huge fan following, Ahsan Khan has always taken new moves in his career by picking roles that made him a renowned versatile actor. Whether it be David of "Parsa" or Meerab of "Na kaho tum mere nahi", Ahsan has proved himself as an actor by nature who knows how to grab the attention of viewers. It has been seen that a part from acting, Ahsan has always taken interest in other domains within the showbiz industry to show that his talents are not limited.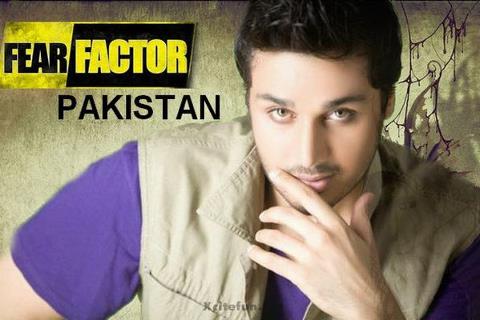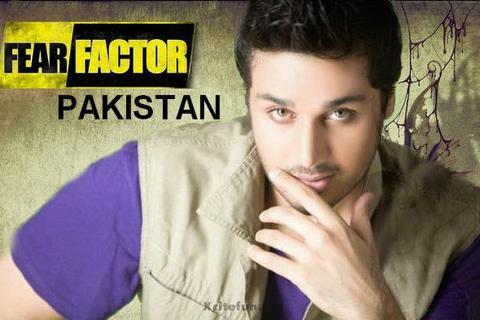 According to the latest reveals, Ahsan is going to host the reality show, Fear Factor which would start in Pakistan in near future. The show would  aired on ARY Digital and the promos are out, introducing the participants.  Fear Factor is a reality show where prominent celebrities are exposed to different tasks that are risky enough to loose life even. Fear Factor was previously an idea been telecast on SONY TV where Akshay Kumar and Priyanka Chopra hosted it.
Picking the similar idea, and the same name, Fear factor would soon start in Pakistan which would be hosted by Ahsan Khan. Ahsan, though never said about it, but have often shown interest in hosting. He hosted a religious show, "Haiya-al-Falah" in the month of Ramadan. He also hosted the closing Ceremony of Humsafar drama on HUM TV, in short, audience knows that he has got all the potential to conduct shows and probably that is the reason that he has been chosen as one.
Let us see how the show turns out to be in Pakistan,
Blessings
Nida Zaidi