Syra, Shehroz and Shehzad Sheikh Dance Moves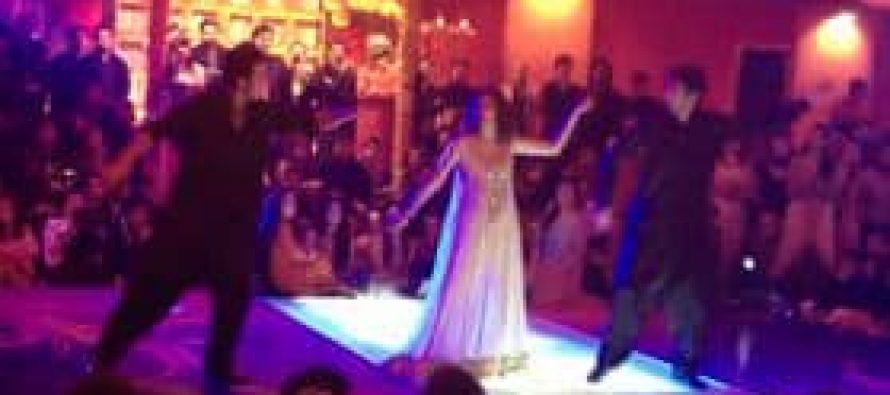 Of all the couples who have tied the knot recently Syra and Shehroz have to be the most well loved because they look very cute together. Until now we have tried our best to keep you updated with the wedding pictures but now here is this very sweet video of the two dancing on the dance floor which seems like a "special appearance" by the bride and groom on the dance floor. We wish them both all the best for the future.
Watch Shehroz & Syra Dance performance on Mehndi Ceremony
Youtube Video
 

 
Dailymotion Video
 

 
Tune Video
 

Fatima Awan
Fatima Awan has been a part of reviewit right from its inception. She feels very passionately about Pakistani dramas and loves discussing them to detail. If it wasn't for the play Durr-e-Shahwar she wouldn't have started writing!
---