Mahira Khan has been very vocal lately be it the #MeToo or Time's Up campaign or some other political view she isn't holding back. In a recent interview with Newsweek ahead of her UK visit the Verna starlet had some wisdom to share.
When asked of the brief ban on Verna the actress said,
"We knew there are certain things that have been said in this film that won't go down well with certain people, certain institutions. And they didn't. There was a feeling of, OK, it's been banned—now what do we do? There was a handful of people who did not want it to go out, and then there was the entire brigade of people—a society—who created an uproar and said they want this film to be released,"
She continued,
"That pressure caused them to release the film. I don't know what the outcome of Verna would have been 20 years ago, or 25 years ago, or 10 years ago even. But today people are like, 'We're not going to let you ban this film.' I actually thought, OK, this is banned, or there will be several cuts. There were no cuts in the film. It only happened because people got up and talked about it—journalists, Twitter, talk shows debating it. There was enough pressure and it got released."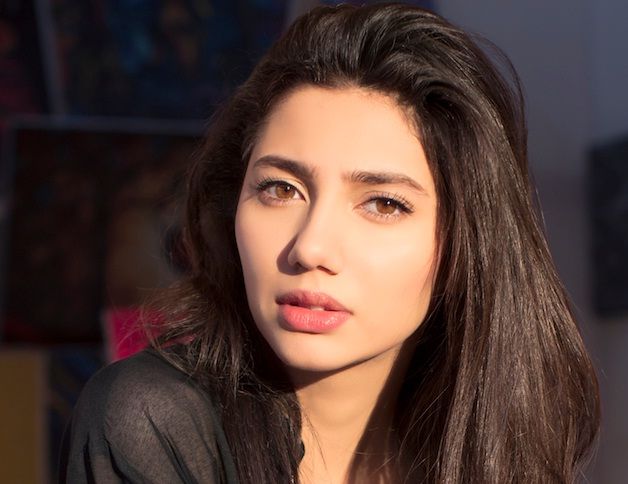 "More than anything, Verna talks about power. Whether we talk about misogyny or patriarchal society or even abuse, they're an act of power,"
When asked of what was it about the script or the project in particular that made her sign up for Verna she said,
"When I heard the story, all I knew was there are lines in the film that I wanted to be able to say. There were a lot of other great commercial projects that were around at the same time, but as an actor, it was a hunger to be able to be part of something like this."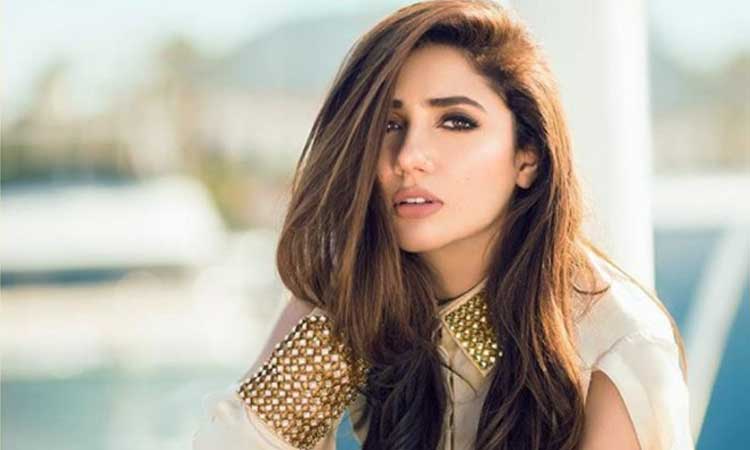 Speaking about whether the "Time's Up" campaign is crossing into the Pakistani film industry, the Bol actor said,
"There are certain themes running through the world that are very similar. Whatever is happening there is happening here. People are raising their voice there; women are raising their voices here. There's a very similar pattern in this country as well. We are having constant debate about gender equality, we are talking about women, women in films, the kind of roles written for women. It has trickled down," 
She added,
"I would like better stories, and I want to see better roles for men and women. As far as tackling things like pay parity, in this industry, that is also being talked about. I think most of us—me and my female co-actors—I think we all fight for our rights. I think we're creating a good groundwork for future generations,"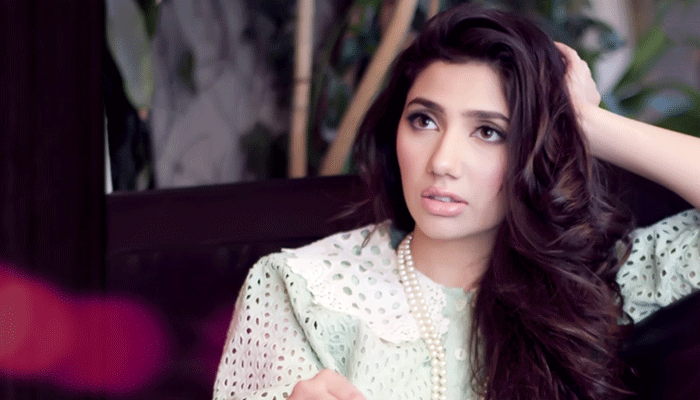 Further, regarding India recently upholding its ban on Pakistani talent in Indian films, the actor said,
"I wish it was within our hands or our control. But it isn't. It's something governments are deciding, and so be it."
Have something to add to the story?