Feroze Khan happens to be one of the best actors in Pakistan. However, the actor recently announced his exit from showbiz and him following the path of religion. Following his exit, Feroze has one more drama and a film that will release as soon as situations get better.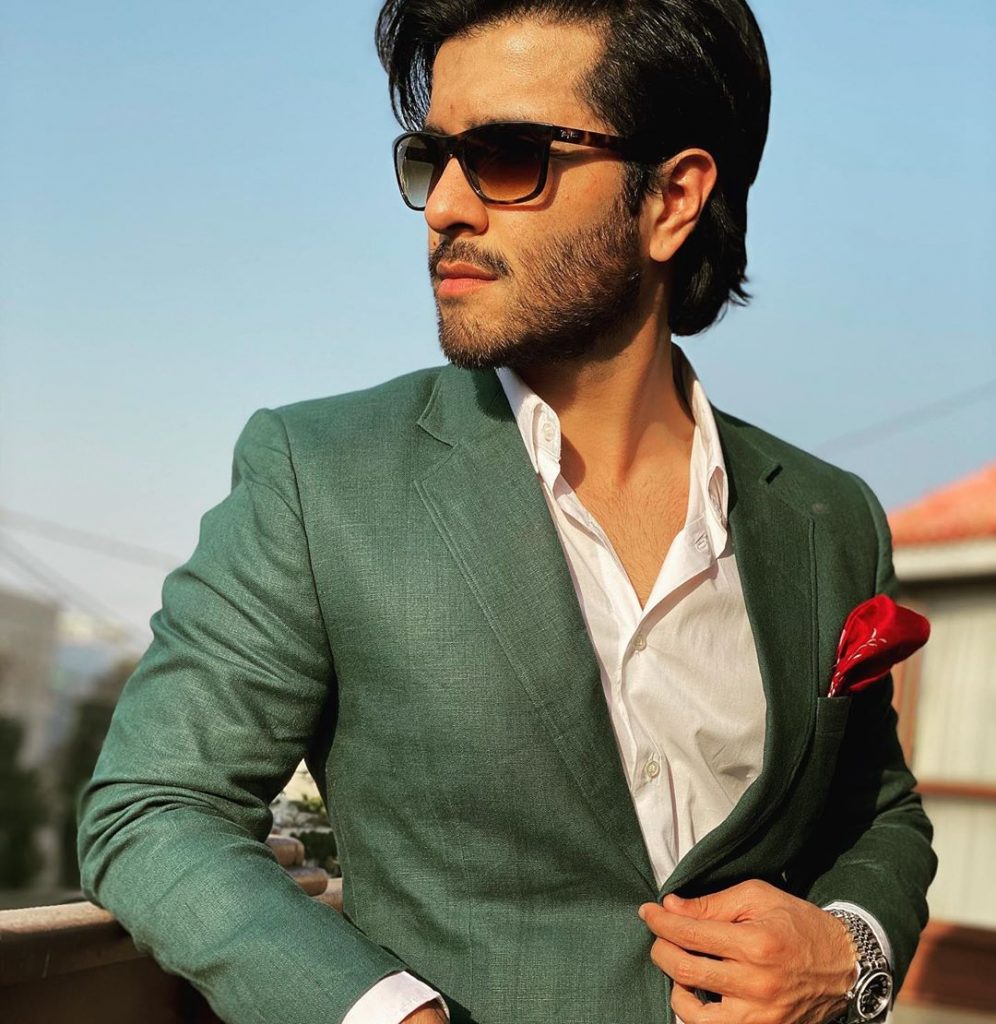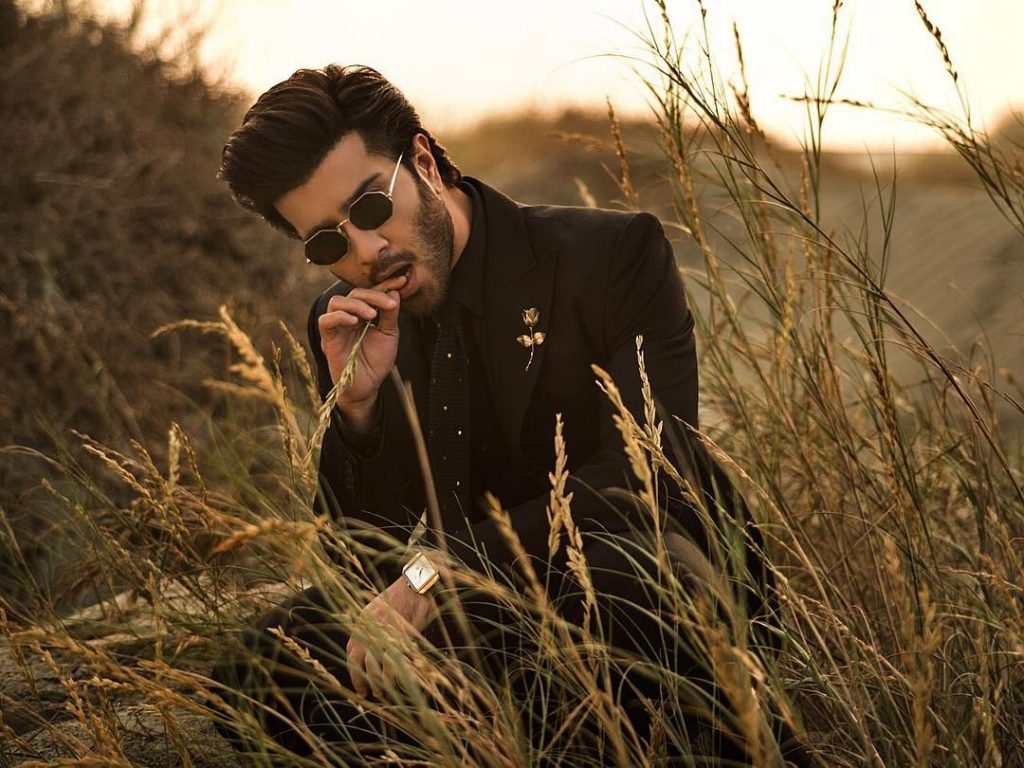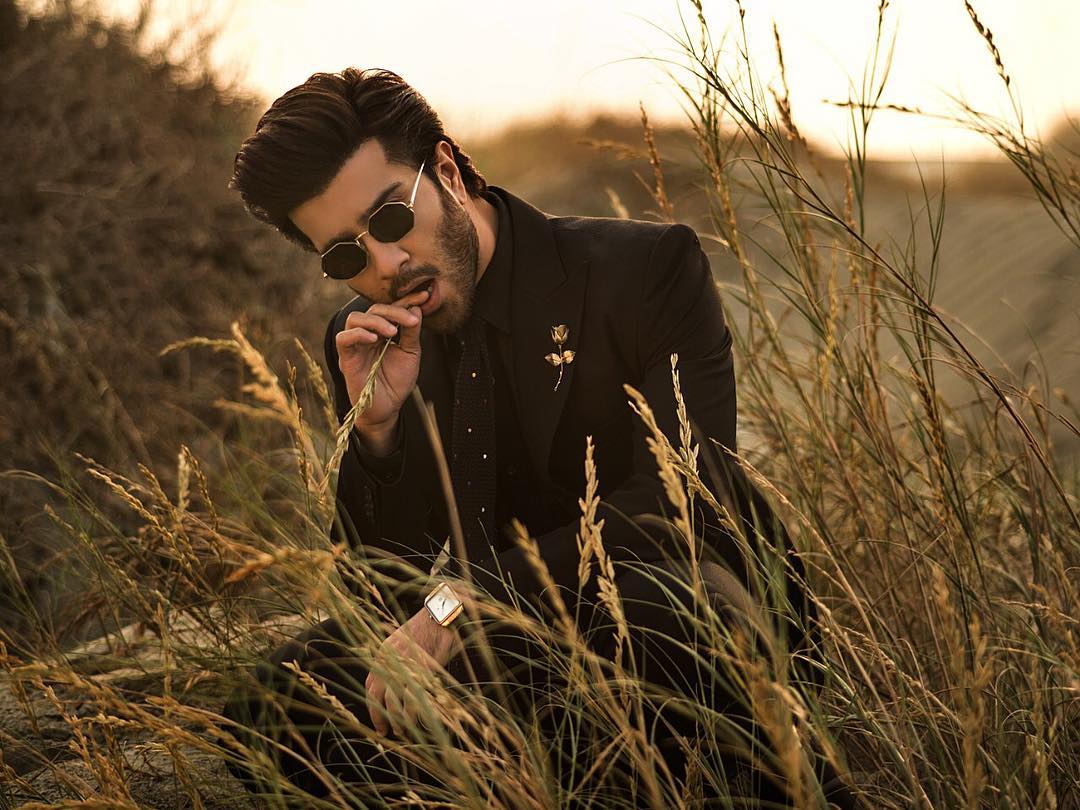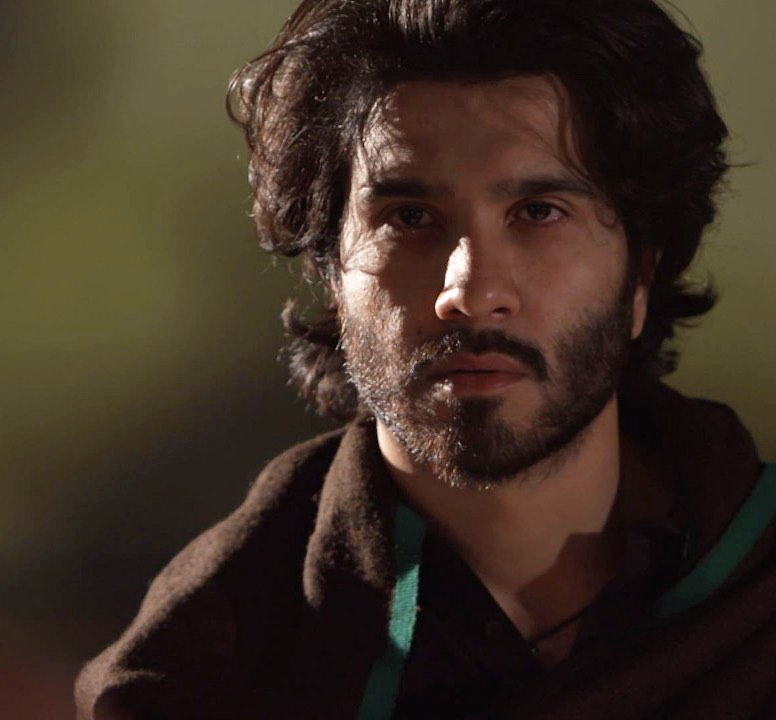 Now, everybody who knows and follows Feroze, knows how possessive and protective he is of his son Sultan Feroze Khan. Sultan is the apple of his family's eyes and gets all the Love and attention from everyone, especially dad Feroze.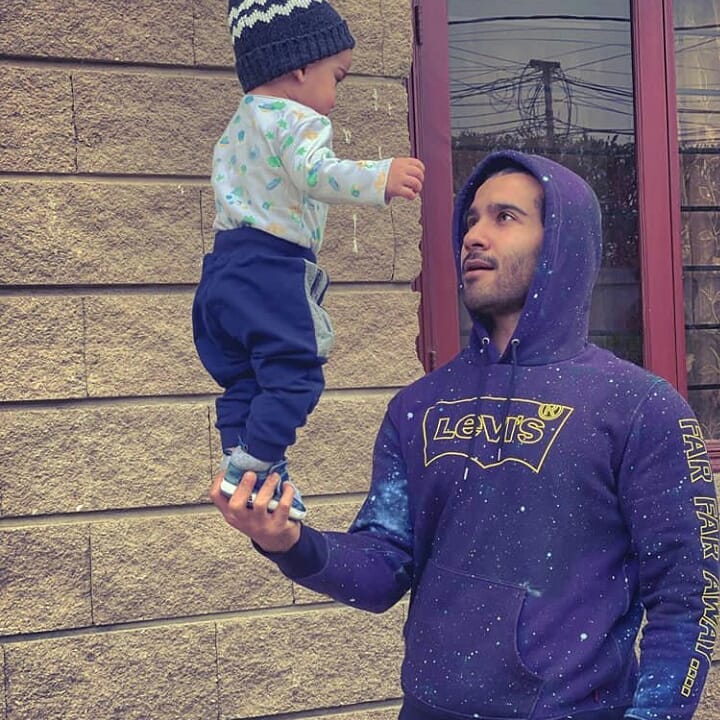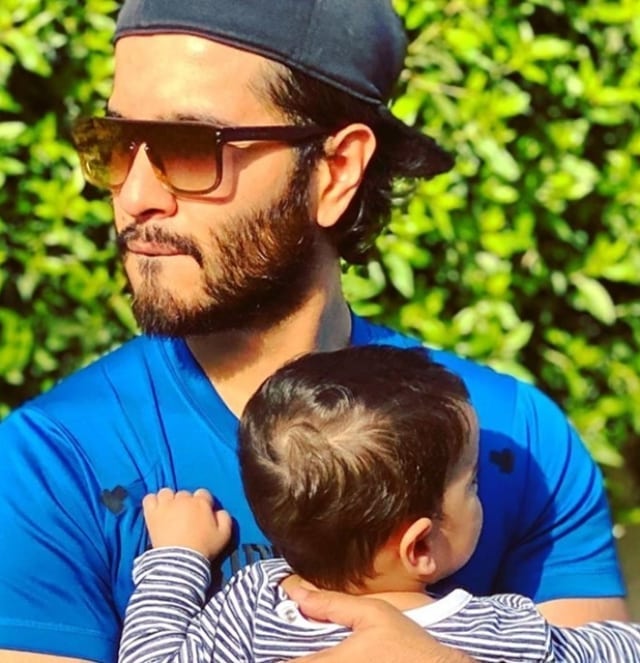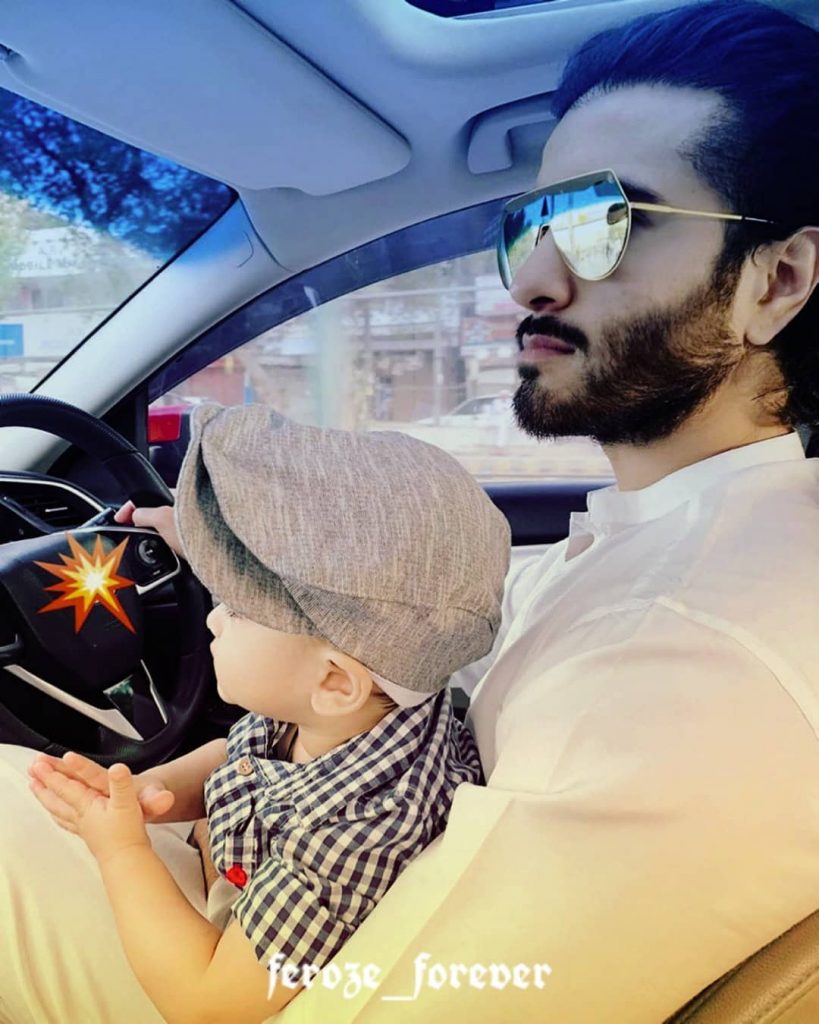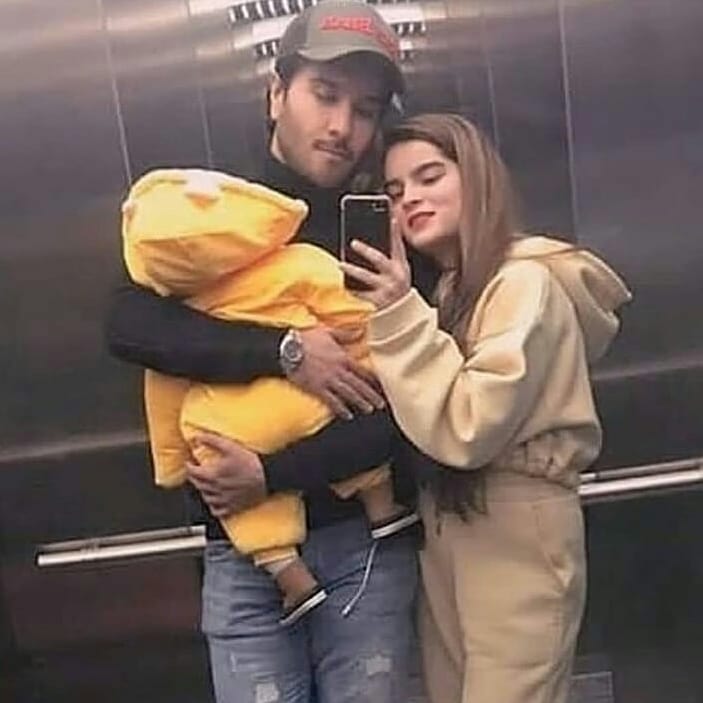 "To all the daddys out there, those who are fighting everything for their little ones. The win is yours. It's guaranteed. Don't give up," wrote Feroze on his Instagram while he shared an adorable video of his son Sultan, playing with him.
Feroze makes a wonderful dad for Sultan, the best thing being, allowing his son, the liberty to decide for himself once he grows up. Nobody has seen a picture of Feroze Khan's son until now and the former actor intends to keep it that way. According to Feroze, he wants Sultan to decide for himself when he grows up.