Entertainment industries around the world are famous for giving jobs to those who have some connections. Nepotism is in the field of showbiz whether its Lollywood or Bollywood.
Another perception is that the girls who have no connection and they are from a middle-class background get work only after sleeping with others.
Top actress Mahira Khan who has been in this field from many years and worked in several dramas and films is a self-made star.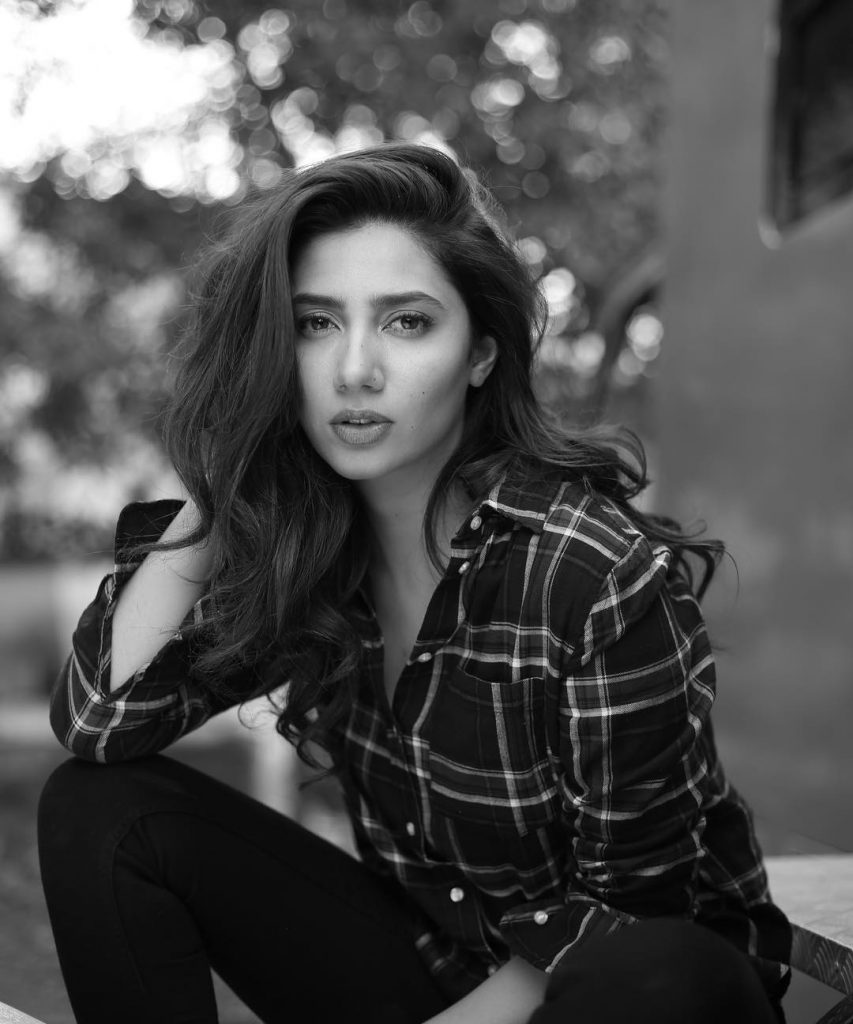 She started as a VJ and then stepped into the field of acting. She made her big-screen debut with popular film 'Bol' alongside Atif Aslam.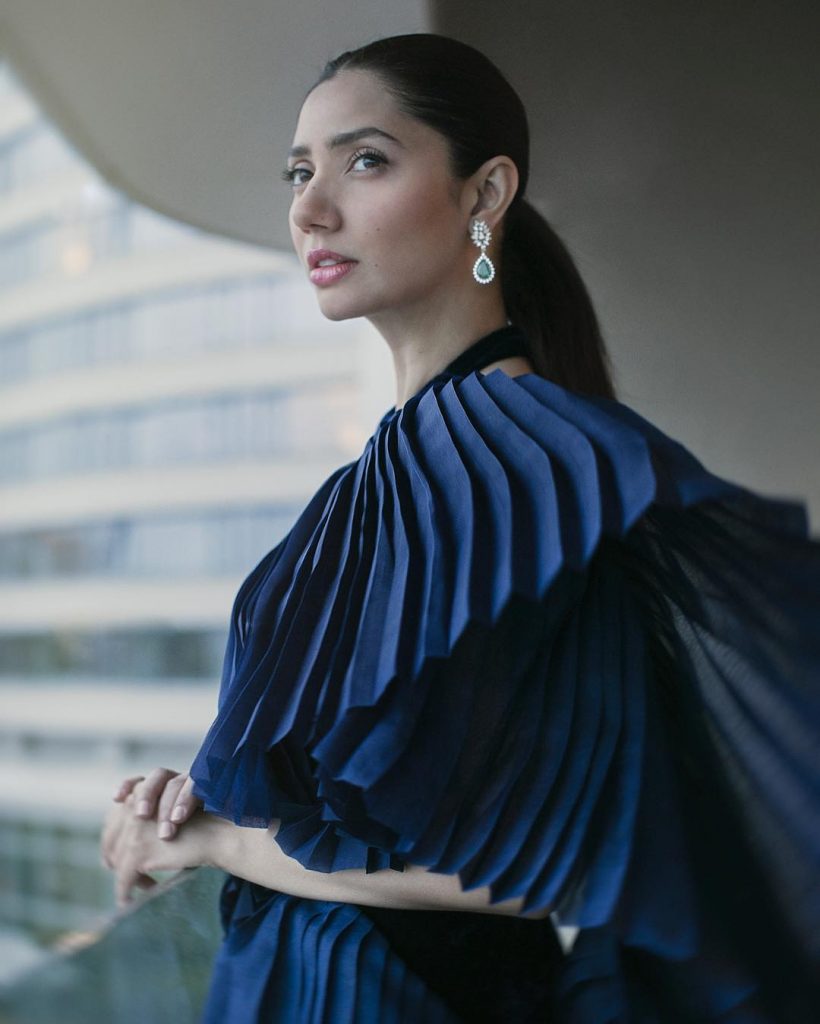 One after another, she worked in block-buster drama serials including; Humsafar, Sadqay Tumhare, Shehr-e-Zaat and many more.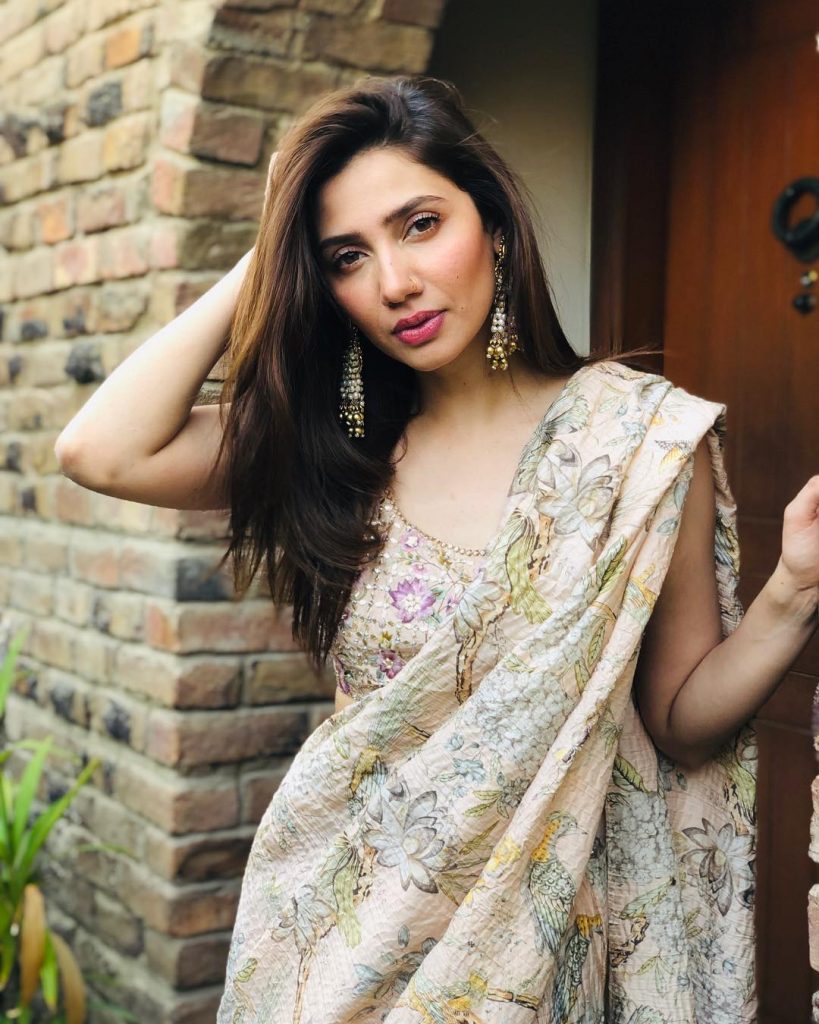 In one of the interviews, the host asked her "There is this dialogue in your film Superstar that 'we are middle-class girls and we get a job only after sleeping with others'. Is the Pakistani film industry like this too?"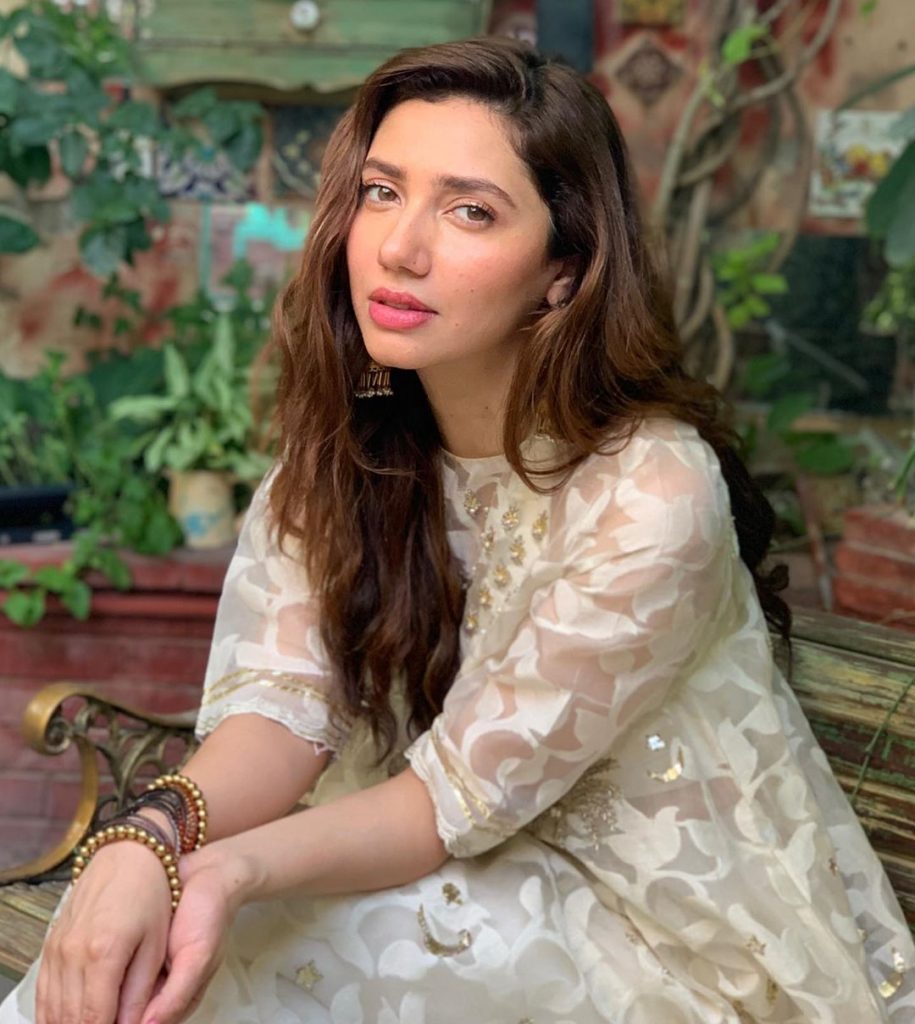 On which Mahira Khan responded, "No that's not how it is, not at all."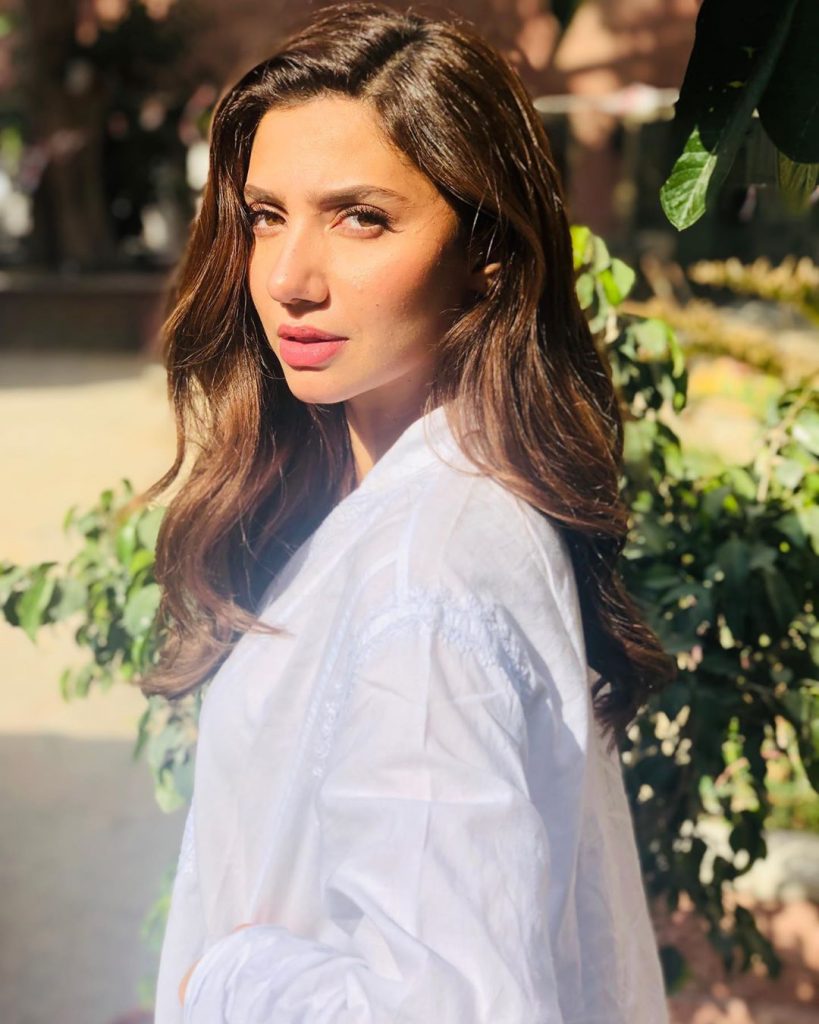 "But there's a perception that you can't get work without connections," Khan added.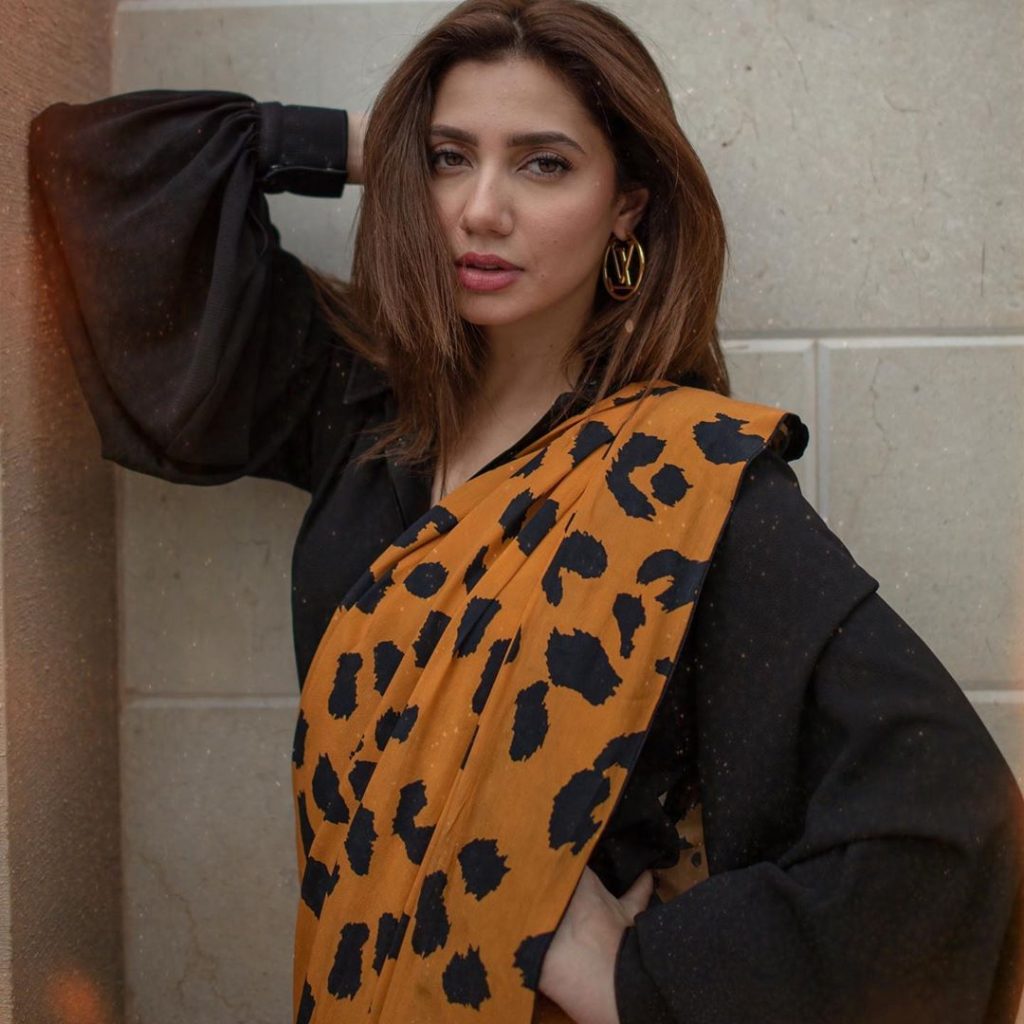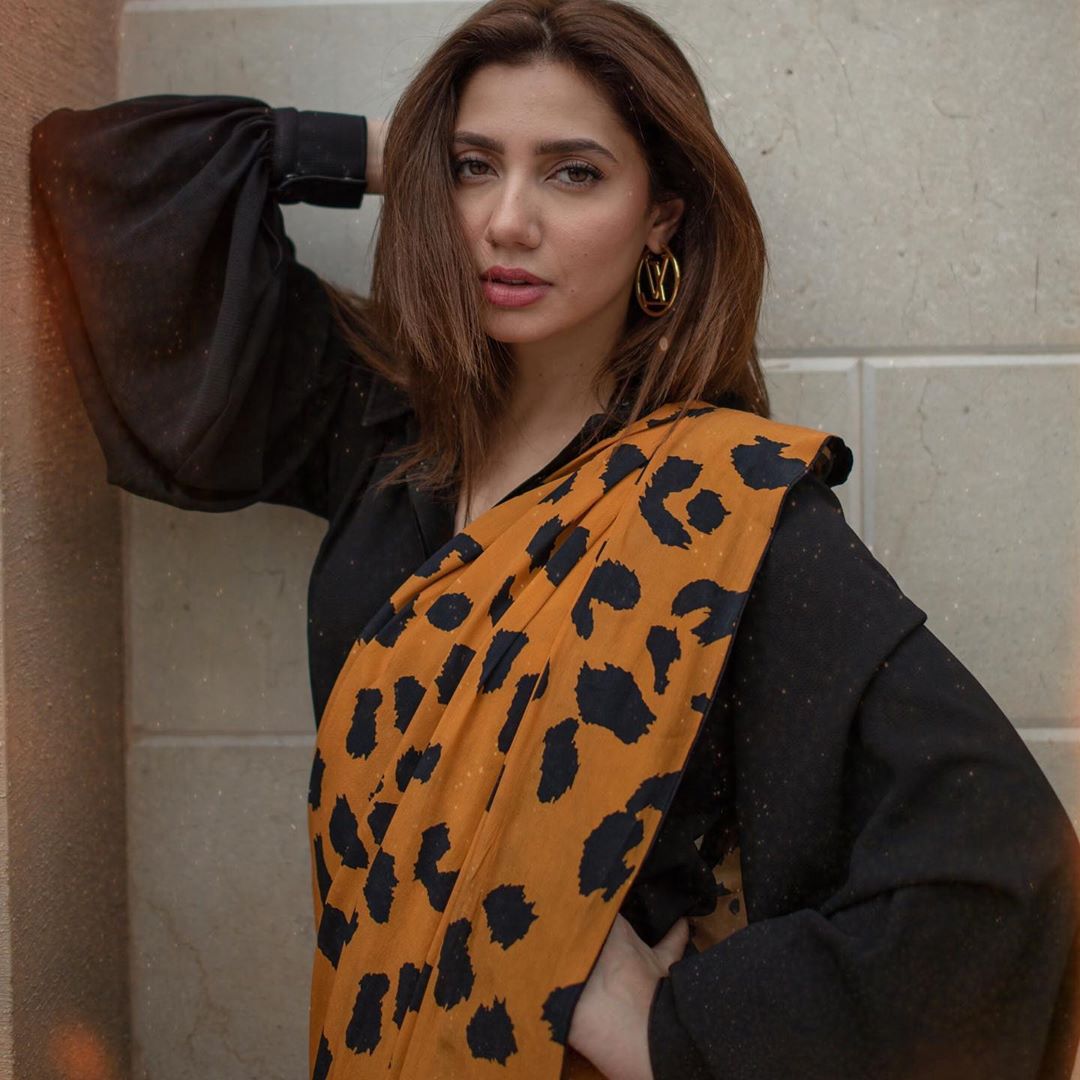 Mahira further clarified her statement and said, "Again this dialogue looks like a statement when taken out of context but it's not the statement in the film."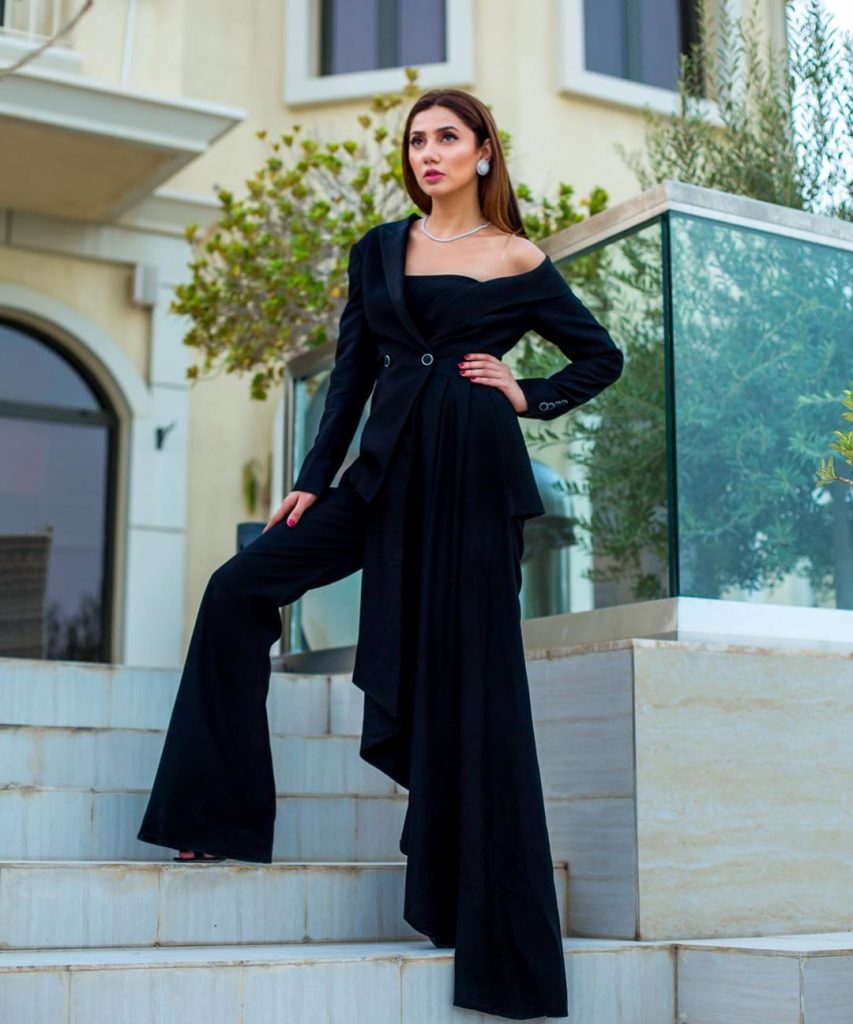 "It's actually a dialogue. It's a full conversation that she is having in which she is saying that 'it's because of people like you that girls like us who are from the middle-class background can be used'."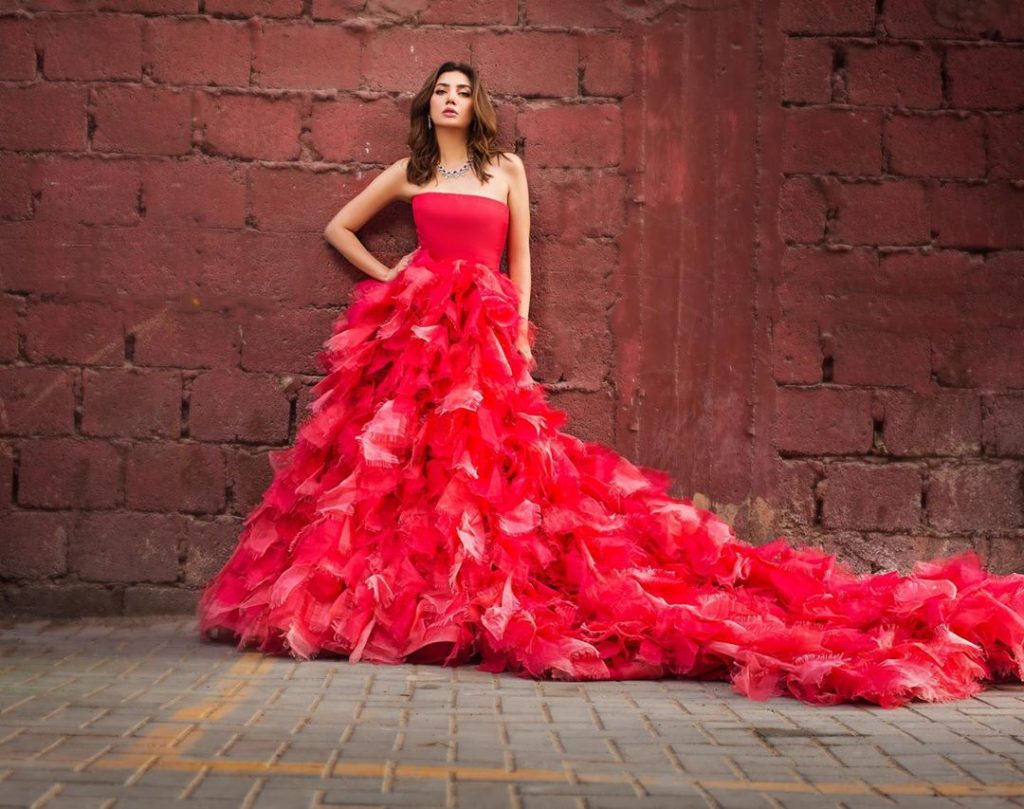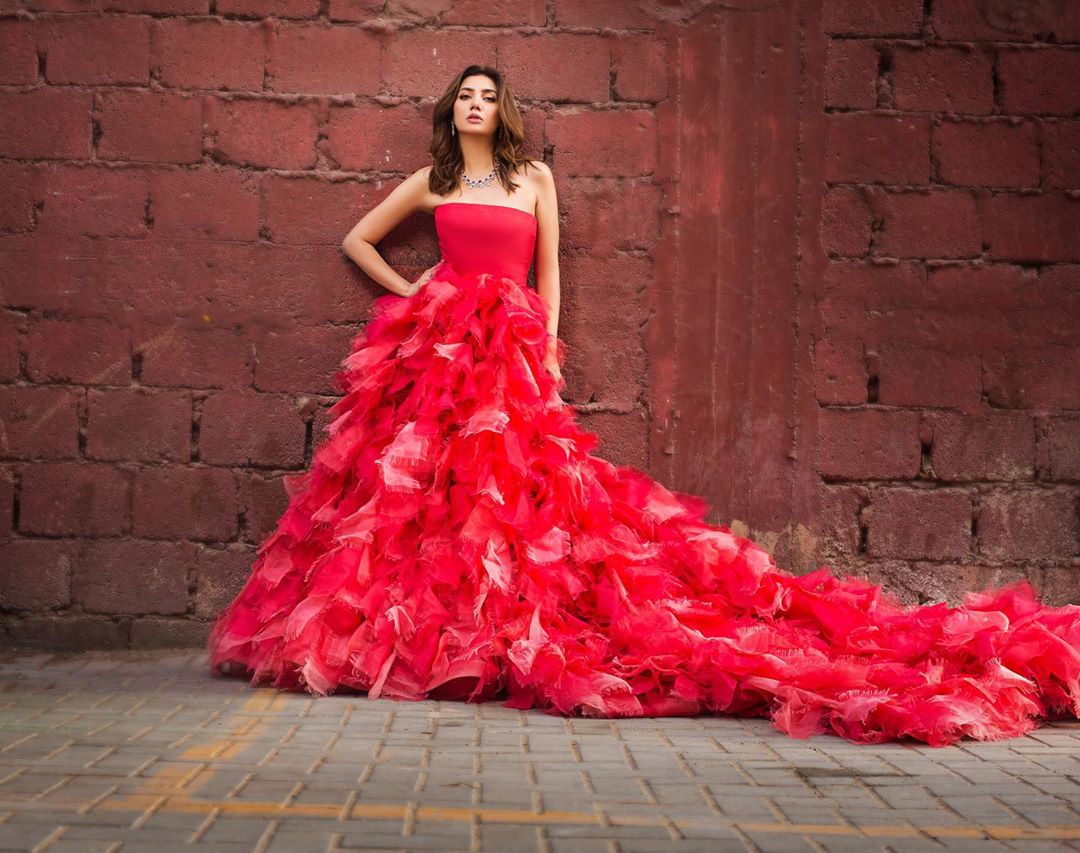 Here is Mahira Khan's interview clip: