Naimal Khawar who is the former actress got fame from her role of 'Mahgul' in Pakistani film Verna.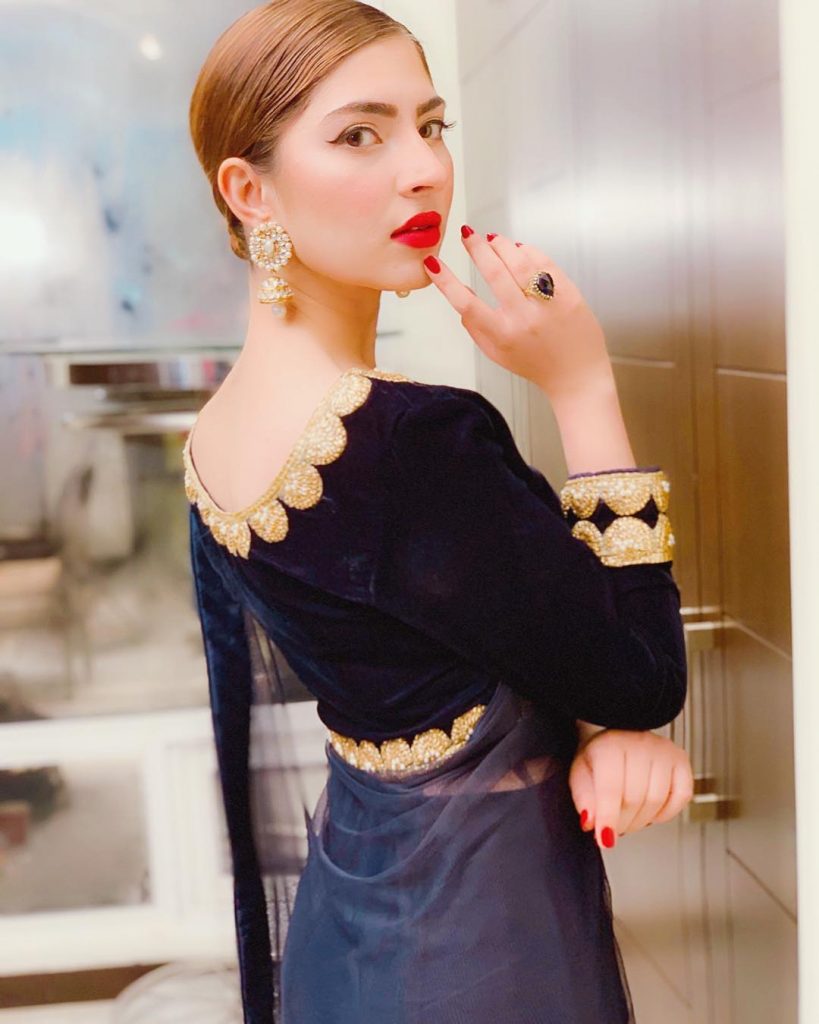 The film was not highly praised but Naimal's work in the film was appreciated by the audience.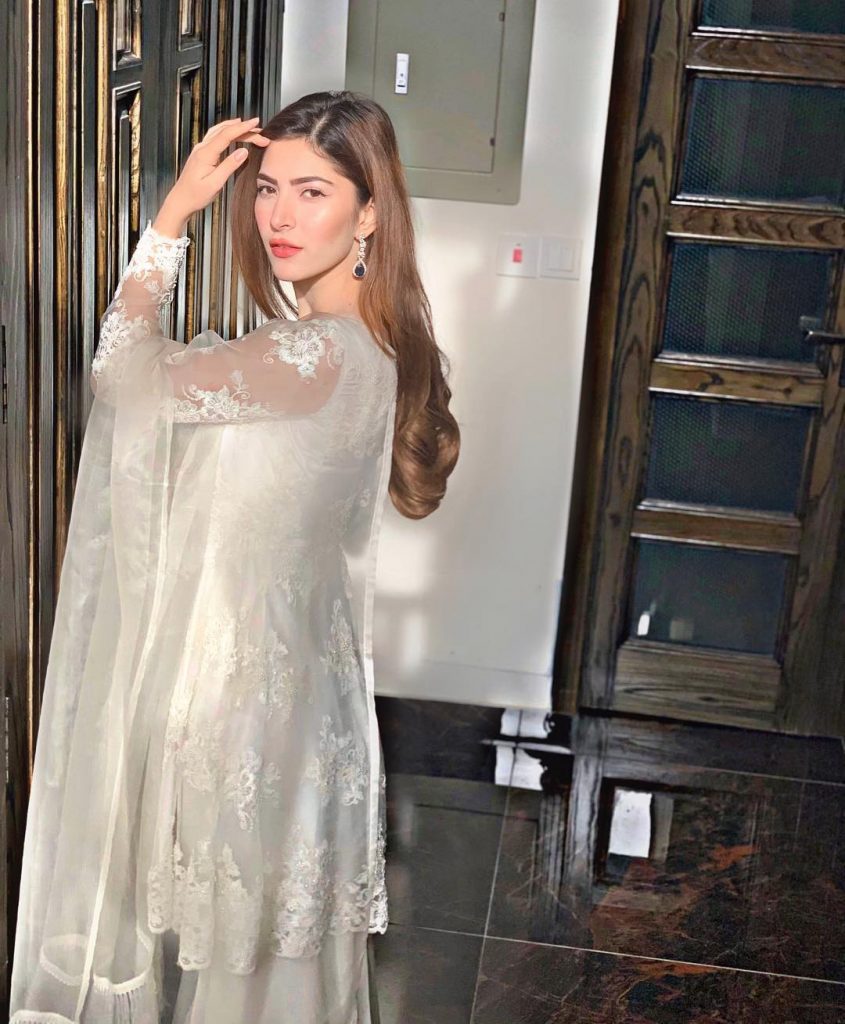 She used to do theatre in her college and then stepped into the field of showbiz.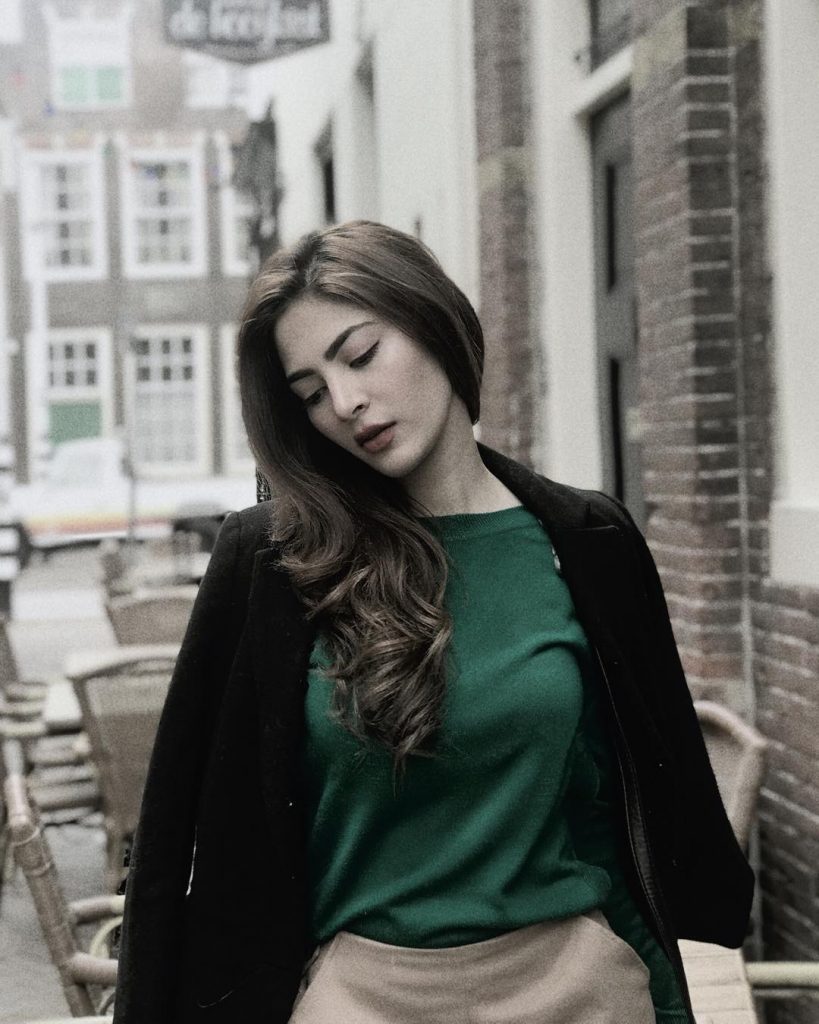 In 2019, she appeared in drama serial 'Anaa' alongside Usman Mukhtar in which she played the role of Izza Khan.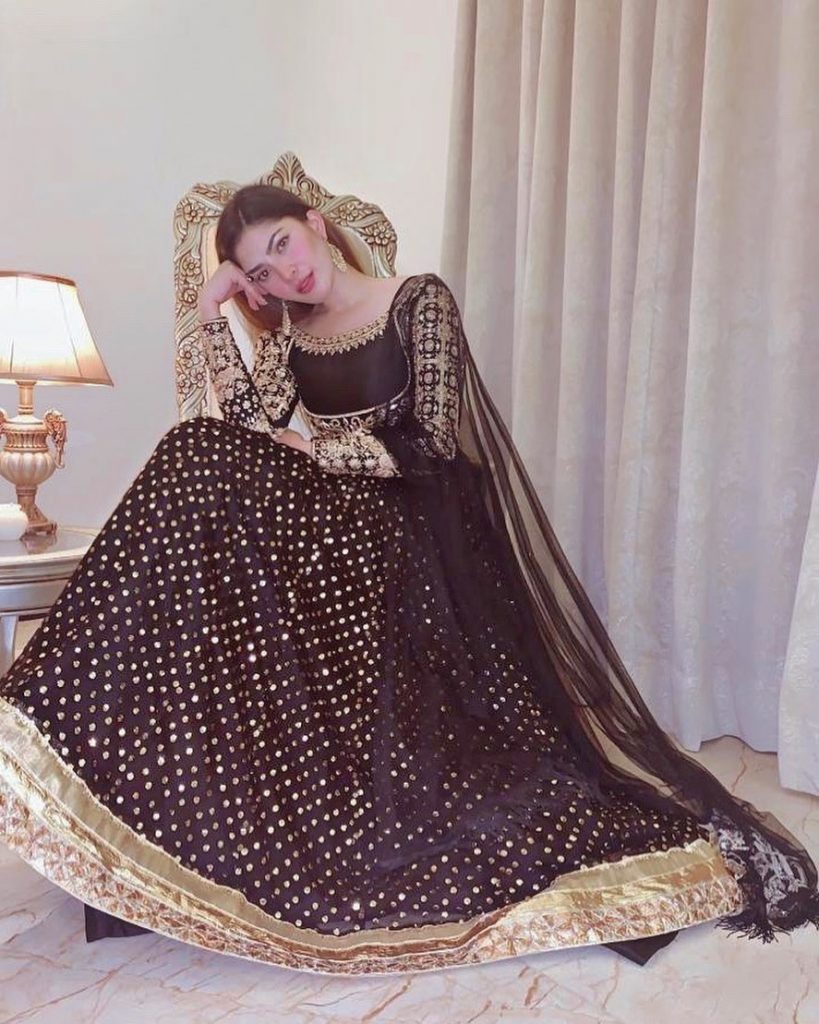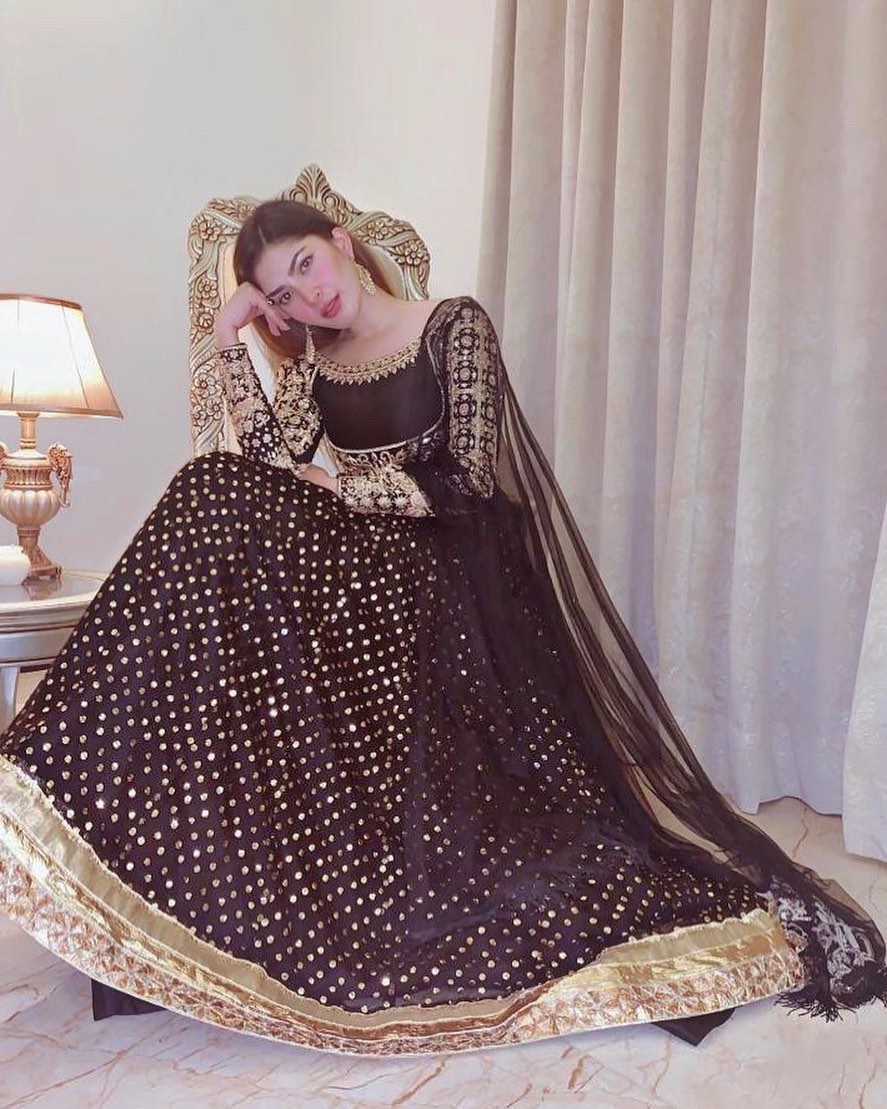 Naimal Khawar is a multi-talented star and she is quite a good painter and holds exhibition to showcase her art.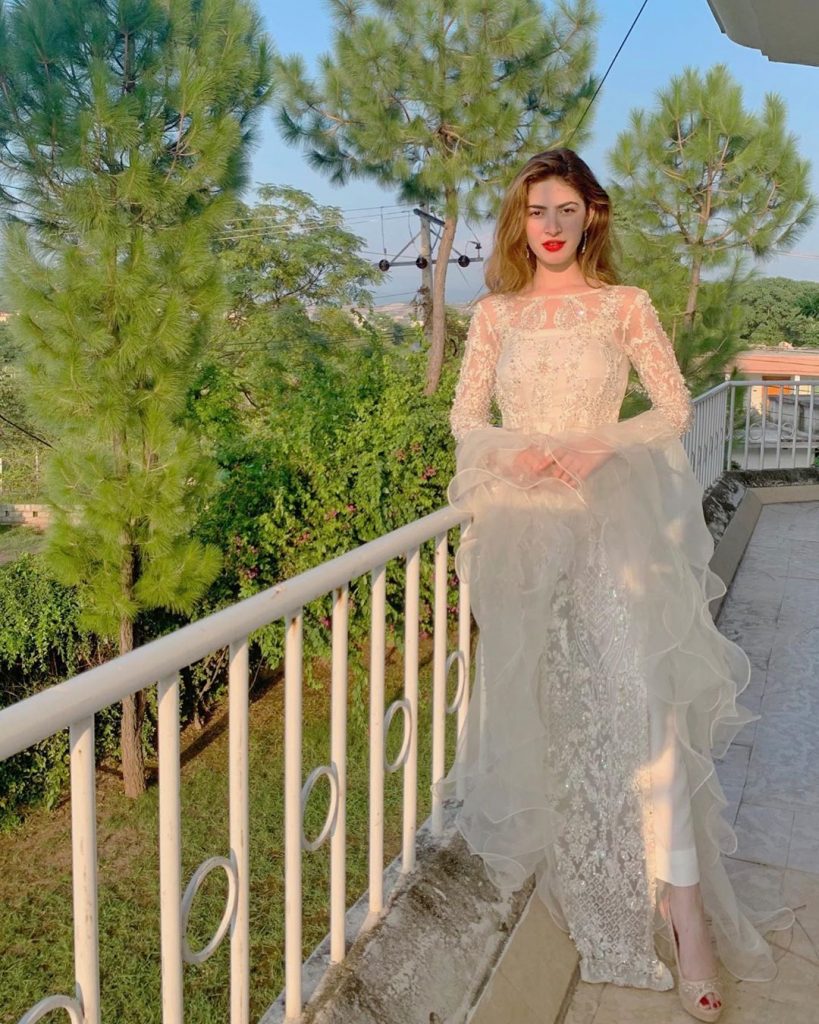 On father's day, Naimal Khawar shared a picture with her father along with a sweet note.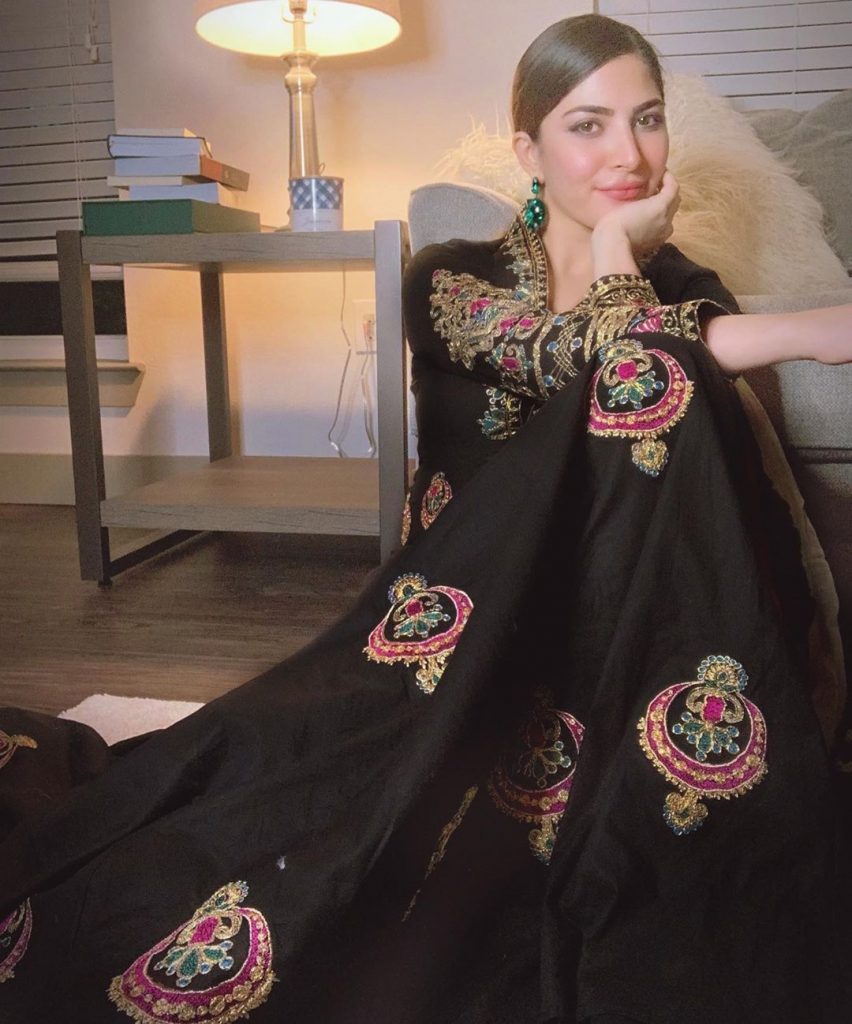 She wrote, "When we were kids, my father often used to say to us ‎آدمْ کے کسیْ رُوپْ کی تحقیر ْنہ کرناْ ‎ پھرْتا ہے زَمانےْ میںْ خُدا روپْ بدل ْکرْ."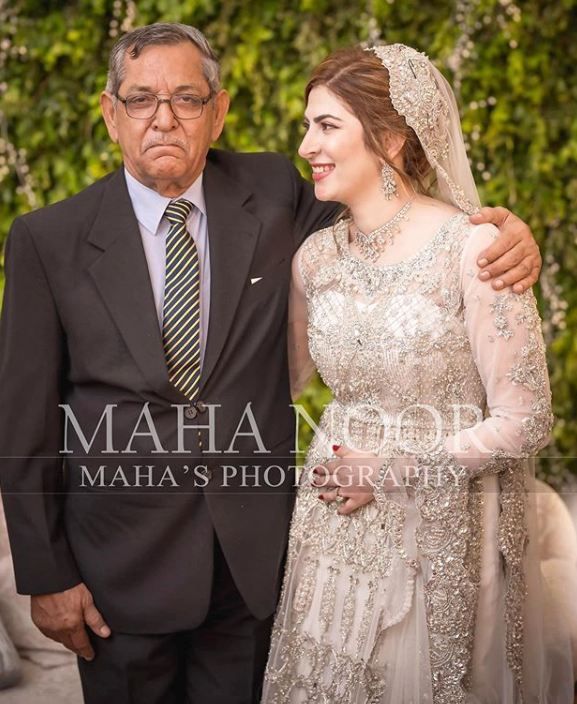 "I never understood what it meant then, but I do today, having seen you lead your life with utmost humbleness and kindness and teaching us to never look down upon any human."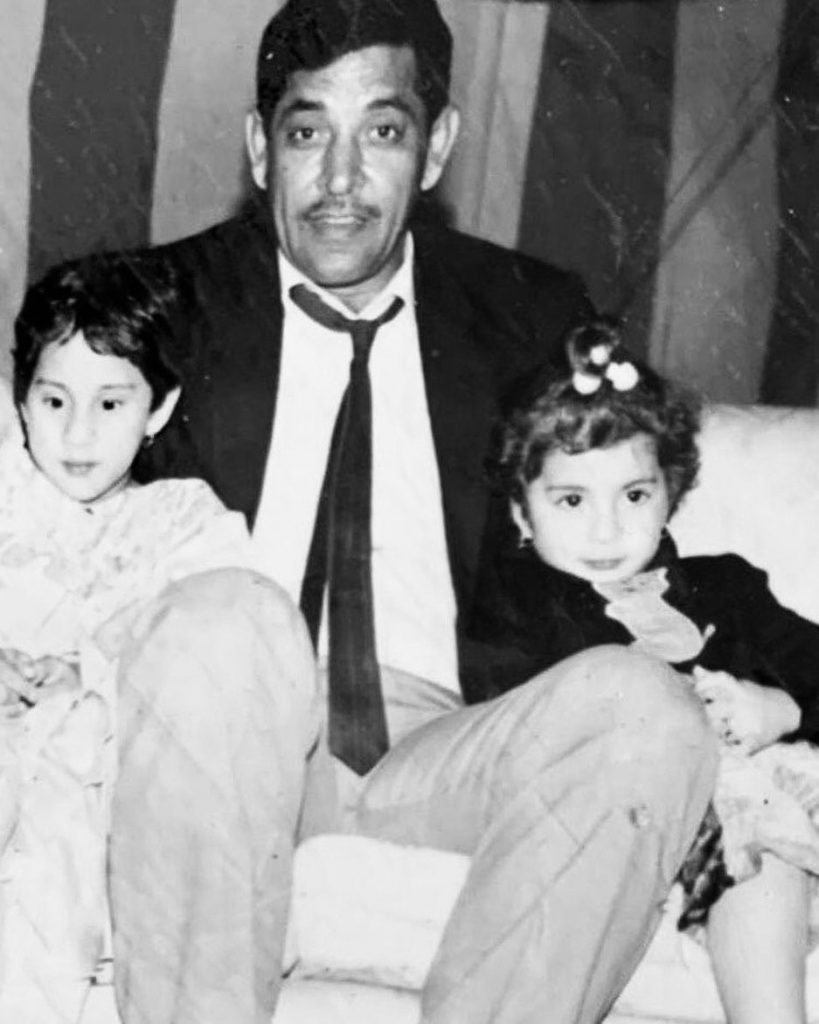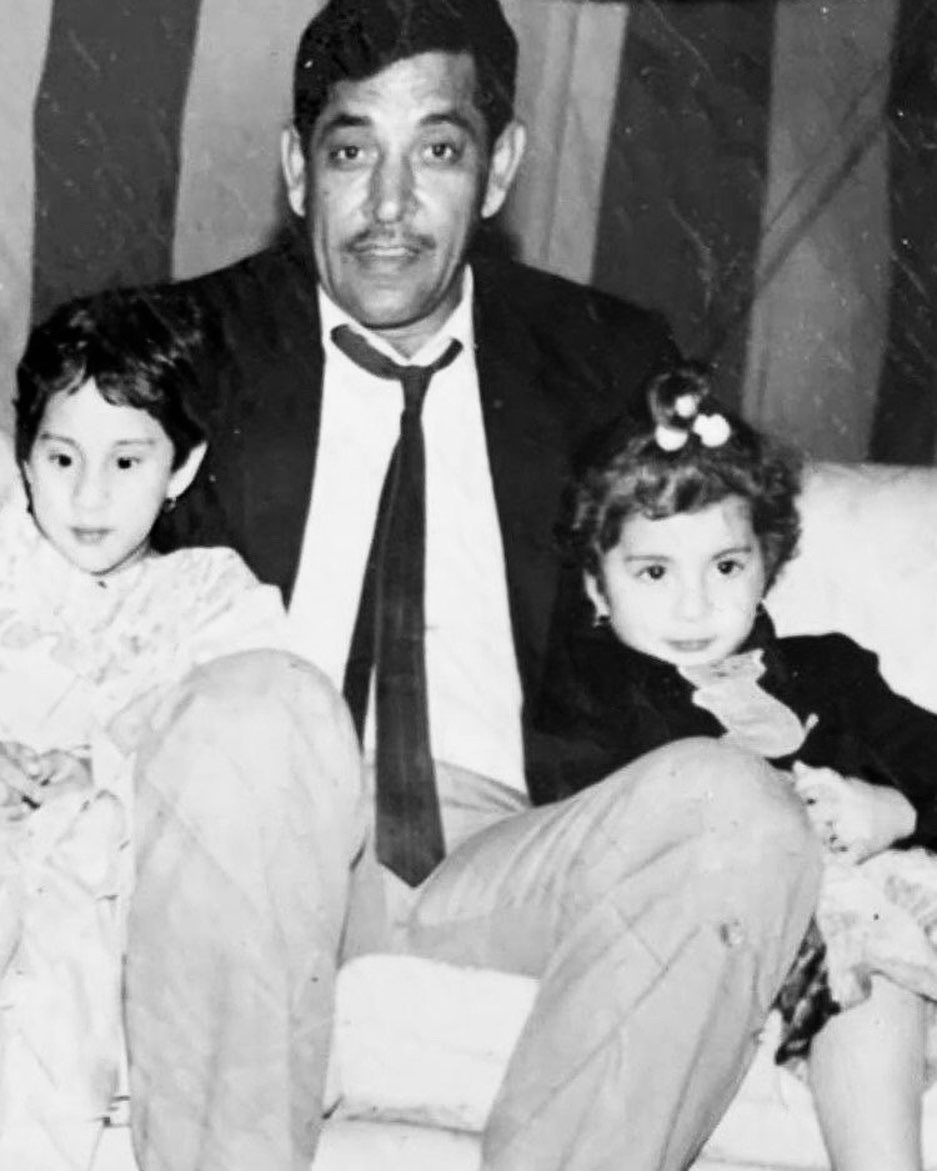 In the end, she wrote, "I wouldn't be who I am today if not for my Baba. You've taught me the importance of morals, values, and integrity in life. Thank you for standing with me through thick and thin. Thank you for being You, Baba jani."