Feroze Khan comes from a family of stars. Both his sisters have enjoyed stardom and still continue enjoying popularity. Humaima Malick has not made a name for herself in Pakistan only but has also won many hearts in India. Humaima Malick is also going to be seen in an Indian soap soon.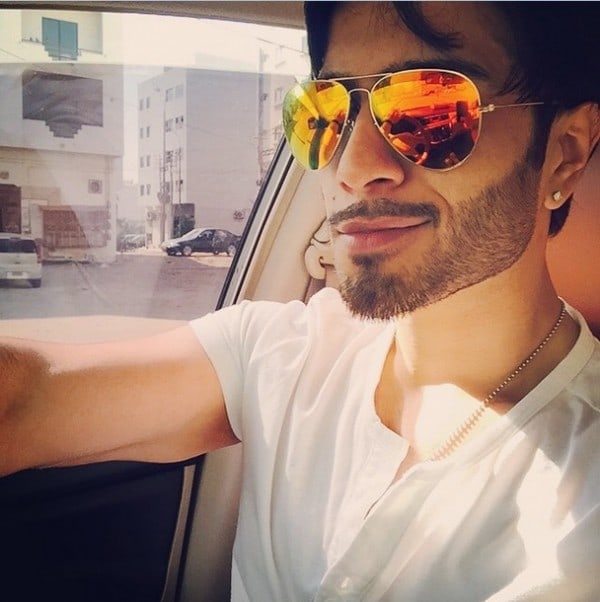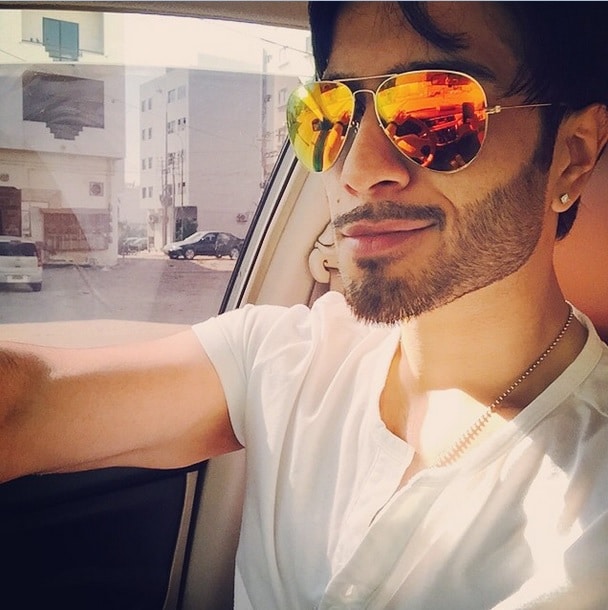 Feroze Khan rose to fame with the drama Chup Raho which airs on ARY in which he played the role of Azar – a young man who is married to the main protagonist Rameen. Azar loves Rameen more than anyone else in the world but when he finds out that Rameen had been molested by his own cousin he cannot handle the situation. In the latest episode of Chup Raho Azar shoots himself. According to Feroze Khan Azar shot himself because he failed in protecting the person he loved the most.

Humaima Malick tweeted that when she saw Azar kill himself she cried although her brother who played the role was sitting right next to her.
Humaima Malick and her family have always supported each other. Feroze Khan also supported his sister when the news of what happened on the PIA flight came out.
Drama fans are appreciating Feroze Khan's superb acting. He is already a brand ambassador for a leading cellular company too.