Adnan's exit was just as swift as his entry- it took me by surprize but I think the timing was just right. In a matter of a few episodes, Adnan left his mark. Full points to Gohar Rasheed for portraying the role of Adnan with such finesse. His death remains a mystery at the moment but it was reason enough to shatter Omar's world. Mujhe bilkul akela kar rahein hain wohh… Ab mujhse meri family bhi cheeni jayegei… I think Omar fears that his father is capable of just about any and everything. But then again, Omar has lived under his father's shadow for his entire life until just recently when he decided to walk away. However, I can't seem to forget Adnan's last words- Power ke nashay mein insaan yeh bhool jata hai ke there's always someone sitting above… Rahat continues to gloat with the notion of his invincibility- afterall, there have been far too many coincidences that have worked in his favour. And those coincidences are reason enough for Omar to worry for the lives of his family- Mohini, Asma and his unborn child.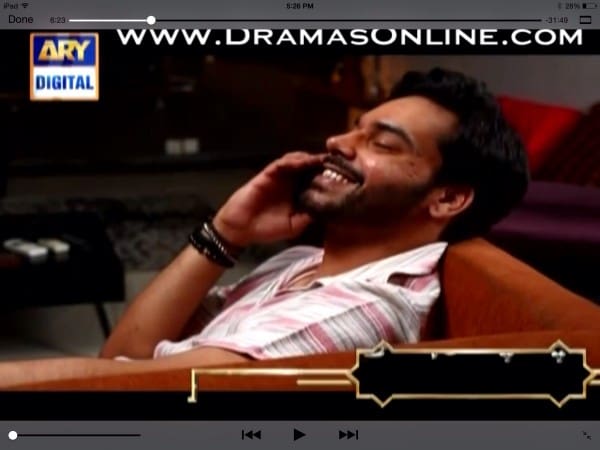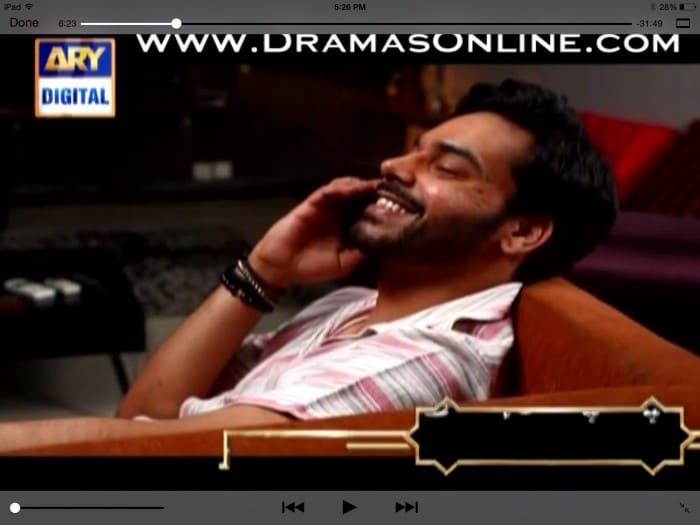 Omar's paranoia makes him want to run away further- he wants to move to America and expects it will happen in the blink of an eye. When Mohini doesn't share his concerns, he feels helpless and finds himself walking the streets like a vagabond. He senses he is being followed and in a moment of panic, ends up being the victim of a car accident after nearly escaping just moments earlier. Rahat Hashmi knows how to take full advantage of a situation and manages to get the Doctor to do his bidding. The minor accident that required nothing more than a few stitches is now presented to be a serious condition that will require spinal cord decompression and extensive surgery and the recovery will be over a period of months. Mohini, who has been feeling pangs of guilt over Omar's ghareebo wali halat is convinced her qismat or lack thereof is the root of all of Omar's problems.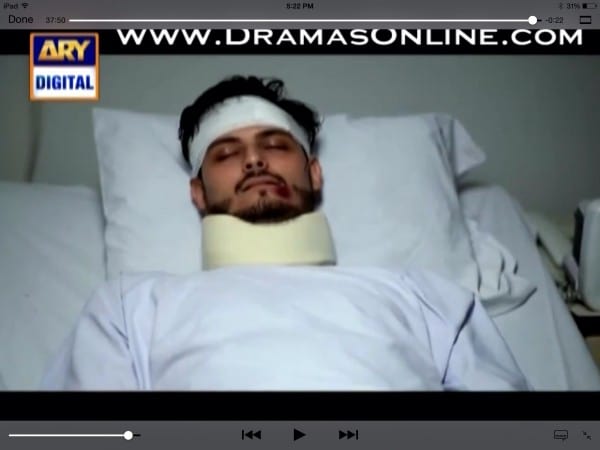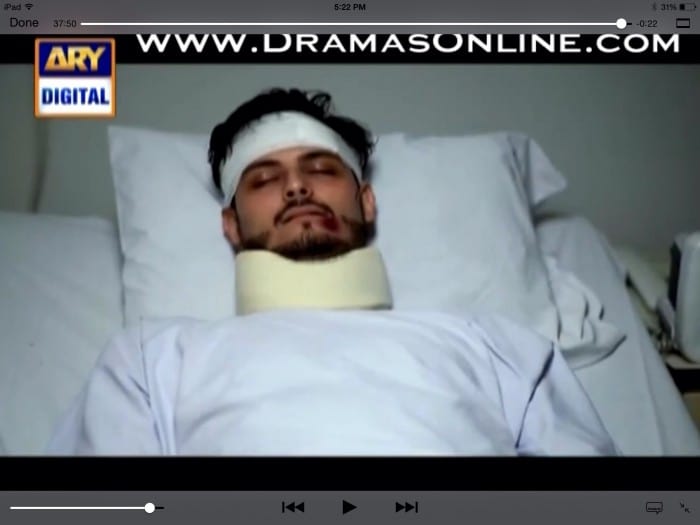 At such times, any rational person would think to consider going for a second opinion but Mohini is in no condition to think clearly. One after another, there have been hiccups in their marriage and now that she is expecting her first child, her fears are slowly creeping in. Rahat is planning Omar's return- he has managed to isolate Omar and destroy his support system and has tortured him with his taaney to ensure Omar loses his ground. Rahat feels he in entitled to complete control over Omar since he is his only son- Zeb's reaction to his statement hints that there is a connection between the two. I would really like to see how Zeb rocks his boat- the bigger they are, the harder they fall!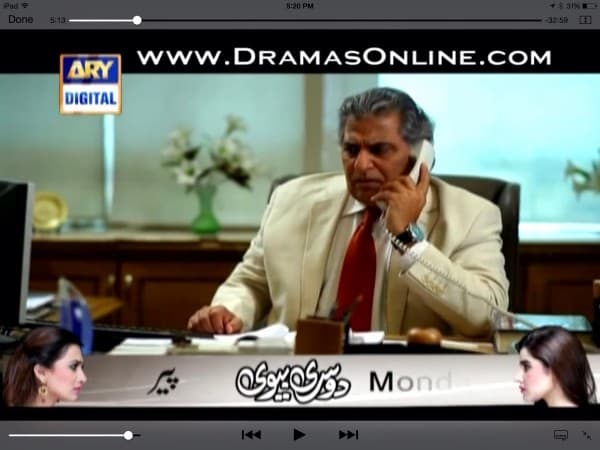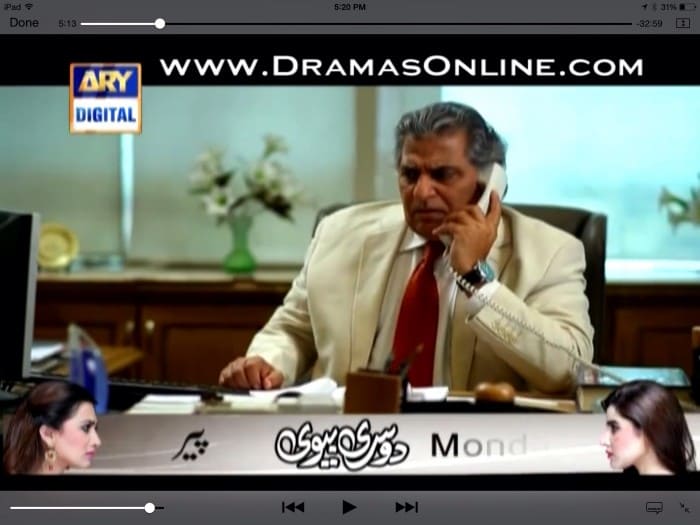 Once again, a big shout out to Osman Khalid Butt and Sana Javed for their effortless acting- I'm rooting for you #OmarAndMohini. Usman Peerzada is such a brilliant actor he makes you hate Rahat to the core. But if I were to pick and choose what I'm loving most about the drama, I'd say it has to be the writing- hats off to Mohammad Ahmed and team for bringing forward a fresh script, some witty dialogues and most of all, thank you for keeping us glued!
Yours in watching, 
Kanwal Murtaza