Singer Meesha Shafi made her TV debut with Muhabbat Khuwab Ki Soorat (2010) on Hum TV. In the same year, she appeared in Ye Zindagi To Woh Nahi (Geo TV). After a gap of 5 years, and her film debut in Waar (2013) she is back with Mor Mahal.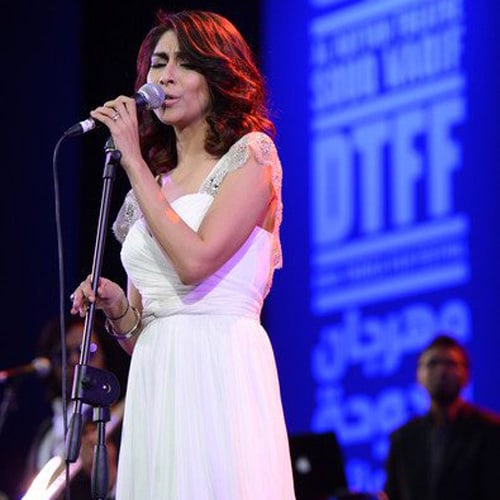 The cast also includes TV debutante, vocalist and former front man of Qayaas, Umair Jaswal. He will be seen in the action movie Yalghar soon, which will be his big screen debut.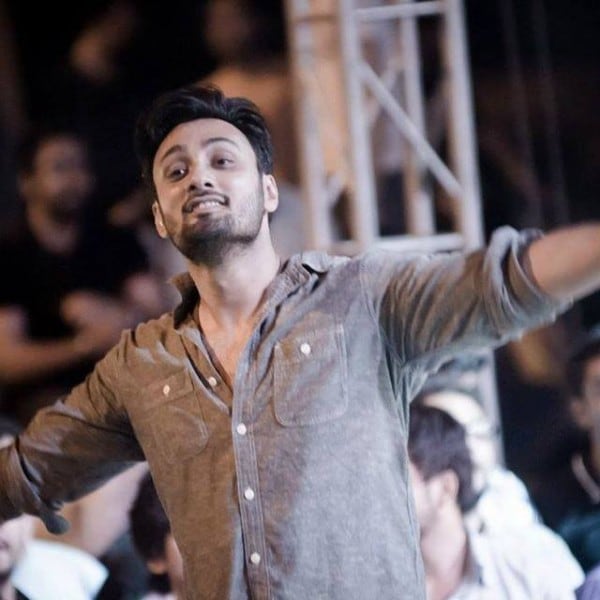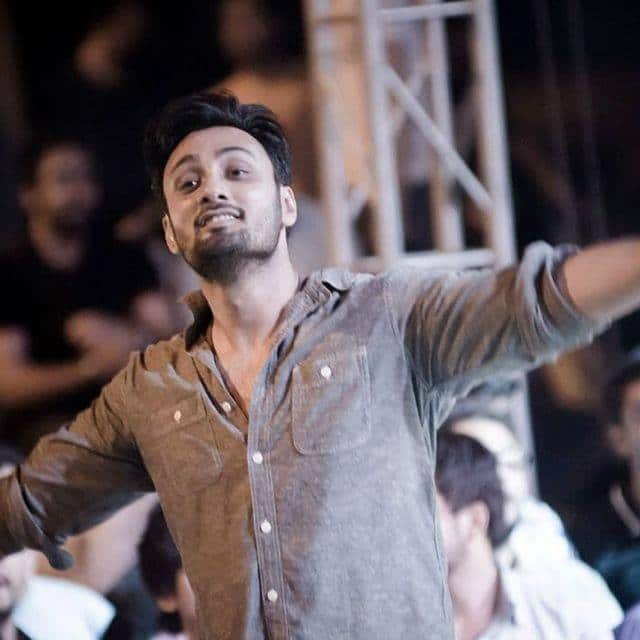 The TV show will be directed by Sarmad Sultan Khoosat, who is currently filming Main Manto as well. It will be produced by A&B Productions and written by Sarmad Sehbai (writer of Laa_Meekal Zulfiqar and Sadia Khan starrer).
    Conclusion: With an amazing director and writer, I think Mor Mahal will be worth a watch. Sarmad Khoosat has directed dramas like Humsafar , Shehr-e-Zaat and Paani Jesa Pyar. Writer Sarmad Sehbai seldom writes but always chooses a different concept. With the right direction, his script can be crafted into a worth-appreciating drama.
Areeba Mohsen