The super talented and versatile Pakistani actor Feroze Khan recently spotted in an interview with "Something Haute".
Feroze Khan while opening about his recent project 'Khuda Aur Mohabbat', mentioned that "In my opinion, the reason behind the association of audience with Khuda Aur Mohabbat was love, that's what it is. It could be love for good or love for your own love, it could be for anything."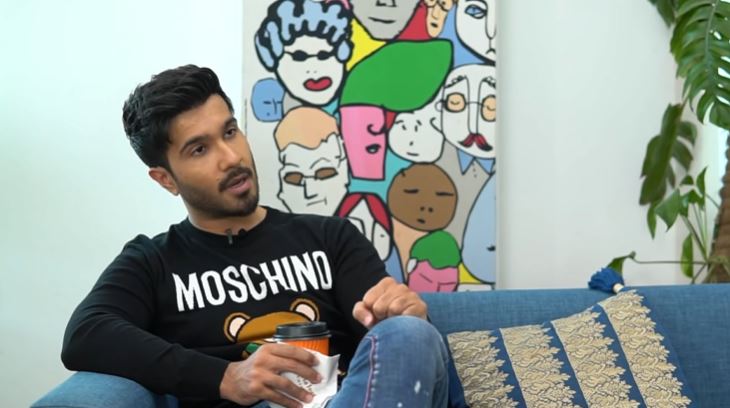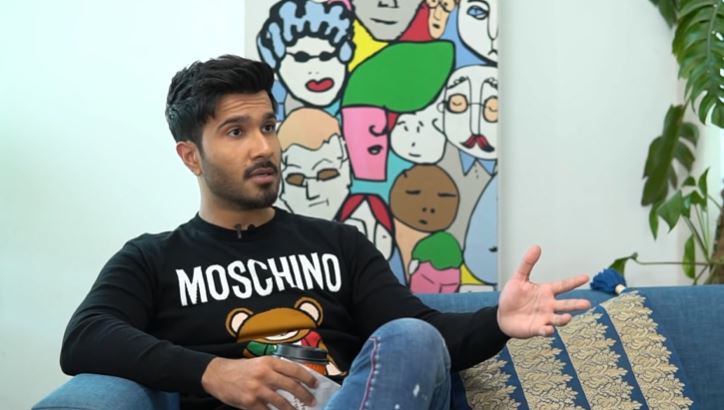 "Love is the thing which can affect a person physically and emotionally too. It can change everything. Sometimes love can be a company for a person at some moment of their life. So I think love could be the reason behind audiences' association with Khuda Aur Mohabbat", added Feroze Khan.