Feroze Khan is a Leading actor of Pakistan showbiz industry. His famous dramas include Khaani , Gul -e -rana and Ishqiya.
Feroze Khan has many upcoming projects despite quitting showbiz. His film Tich button and drama Khuda or Muhabbat is yet to come .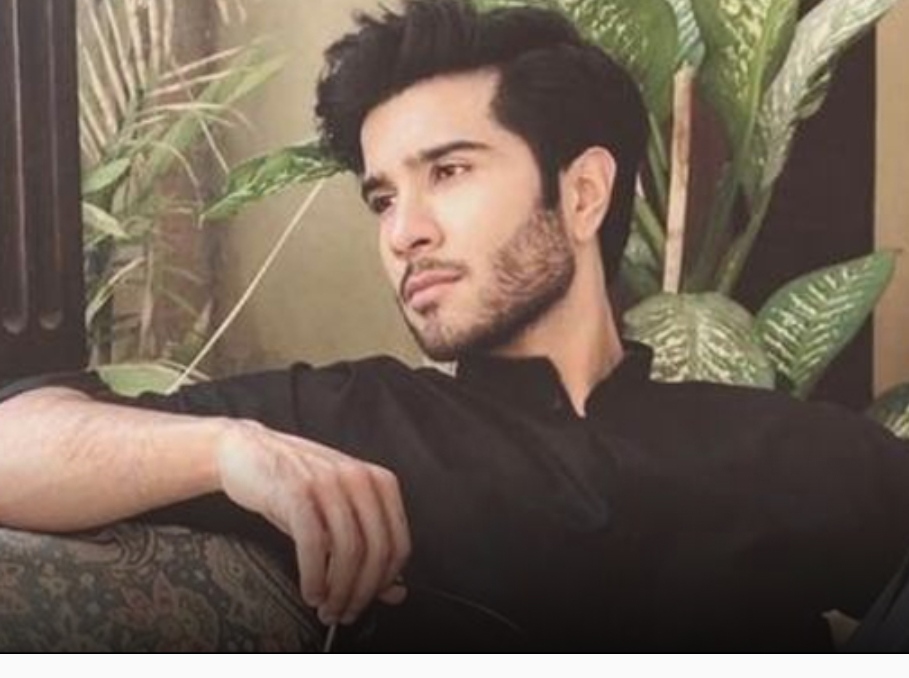 Feroz Khan recently gave a reality check to everyone about the truth of life. He says that after death people will not remember your cars and status but they will only remember the good deeds.