Armeena Rana Khan is a very successful actress in our industry. She recently got engaged to beau Fesl Khan when he proposed her during vacations in Cuba. Since then he has been seen accompanying her at different places. But for the first time, Armeena has officially introduced Fesl to everyone when the couple came as guests in Geo Subah Pakistan. Both of them specially Fesl was very open about their relationship and shared many details about them with the audience.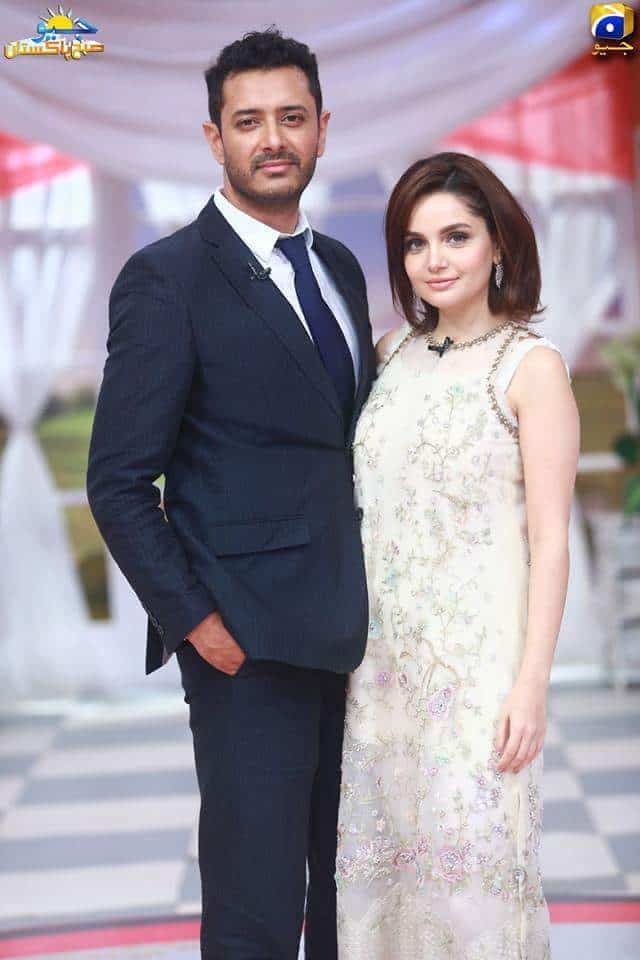 Fesl is a politician who was brought up by a single mother. The way Fesl talked about his mother was simply beautiful. He shared how she had to face a lot of hardships but she came out at the top and made Fesl the best he could be. He also encouraged other single mothers to stay strong. Fesl is Armeena's distant cousin and she was always annoyed with him in childhood since he used to beat her in chess. They have been best friends for a decade and were in a relationship too which came to a halt for almost two years. Fesl shared that how Armeena saw him with a girl and misunderstood him. She didn't talk to him for two years because she felt betrayed. Fesl, on the other hand, thought that since she has become a star in Pakistan, she probably didn't want to be with him. Two years later, Fesl decided to call her back and sought out the stuff since he didn't want to have any regrets and today they are together; engaged and happy.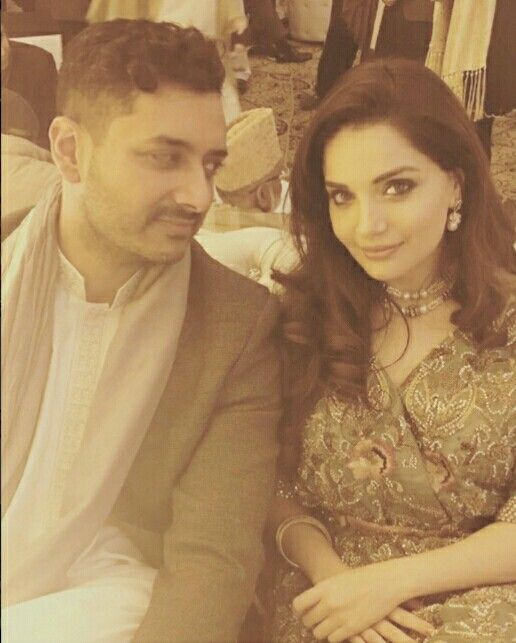 Fesl has served in the British Army for 4 years and his paternal family had an Army background too. He unfortunately never met his father because of his parent's separation and later his mother's permanent movement to the UK. His father died later but his mother always told him about his father's family's Army background and his maternal grandfather's too which caused his interest in joining the Army. Fesl is a brilliant cook and can do household chores better than women according to him.
Fesl and Armeena both are very supportive of each other and discuss their professions. Armeena wrote a sweet letter for him in the show where she told him that she always misses him on sets.
Fesl's Urdu is really nice and the way he expressed his love for Pakistan was beautiful too. We wish the couple a life filled with love and happiness ahead!
Did you watch their interview? If not go watch it since it was a show where the guest had a lot to say in contrast to the host always having the upper hand in talking!