Fictional characters are played by individuals in movies or dramas who have a story to tell or a personality to showcase. Some of these characters are so strong that it becomes hard for us to forget them. Here's a list of fictional characters which we have become deeply attached to:
Russell (Up)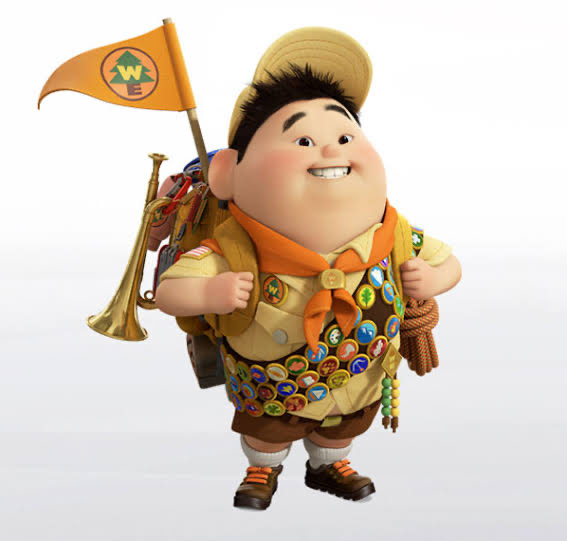 Russell appeared in the movie Up in which he portrayed the role of a wilderness explorer. This little, chubby guy is the most adorable person ever who only wishes to earn the last badge of helping an eldery so he can become promoted to senior wilderness explorer. His persistence, confidence and fearlessness is what makes this character most lovable.
Fa Mulan (Mulan)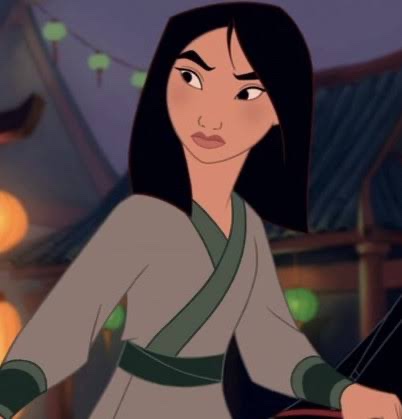 Fa Mulan is not your typical princess, she does not dream of a prince who will sweep her off her feet. Instead she dreams of serving her country, China, which she ultimately does in place of her father by going into disguise. Her strong willed, fierce and brave nature sets her apart from other Disney princesses and makes her the best one out there.
Elle Woods (Legally Blonde)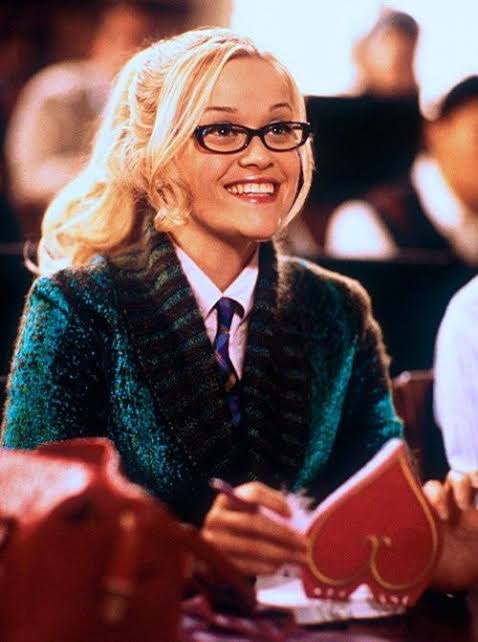 Although Elle Woods is shown to be particularly dumb and driven by emotions due to her boyfriend breaking up with her. He tells her she is not marriage material which shatters her but ultimately boosting her confidence to prove him wrong she takes admission in Harvard. Her genius intellect, humble nature, smart thinking prove she is most definitely Harvard worthy!
Gracie Hart (Miss Congeniality)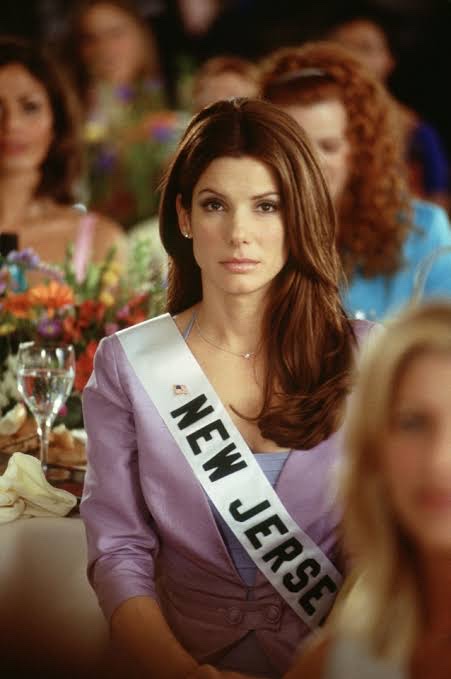 Another strong character, Gracie Hart is a FBI agent forced to go undercover to a beauty pageant to stop a crime from happening. She is strong willed, determined and does not take orders from anyone thus following her own rules to finding out who wants to destroy the pageant. Her quick thinking and skills make her an applause worthy character.
Anjali (Kuch Kuch Hota Hai)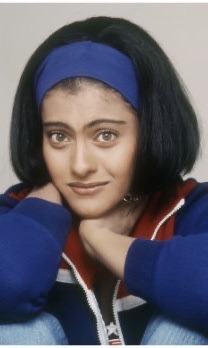 Rahul's best friend Anjali despised the idea of love but as much as her friendship blossomed, she realized she was actually in love with Rahul. A tomboy at heart, she failed to let Rahul know what was in her heart as he disclosed he loved Tina. Anjali decides to bury the truth inside her but Tina senses it. Like really, how dumb could Rahul be? I feel it was also selfish of Tina to not leave her place for Anjali when she already knew Anjali loved Rahul. This makes Anjali a true lover in my eyes!! You go girl!!!
Ved Sahni (Tamasha)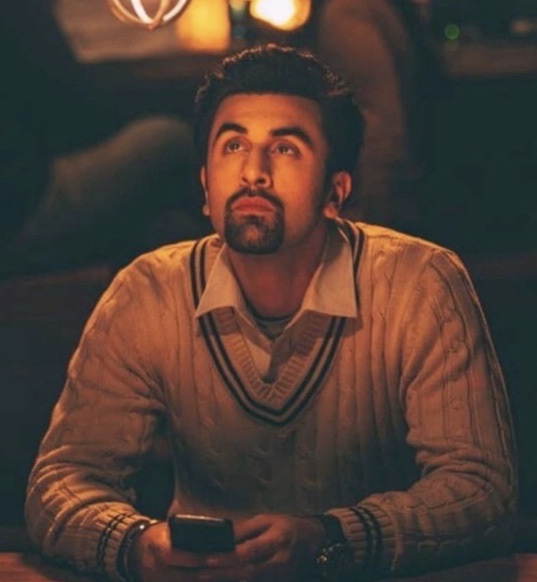 Ved grew up being fascinated by stories, by the worlds they took him to, he was a storyteller trapped inside an everyday guy. But due to societal and family pressures, he opted for the regular life and turned out to be yet another ordinary human being. Ved's transition from storyteller to ordinary to storyteller again makes us feel deeply for him. Gladly, in the end he chooses the right path of being the artist he always was.