Films in November 2017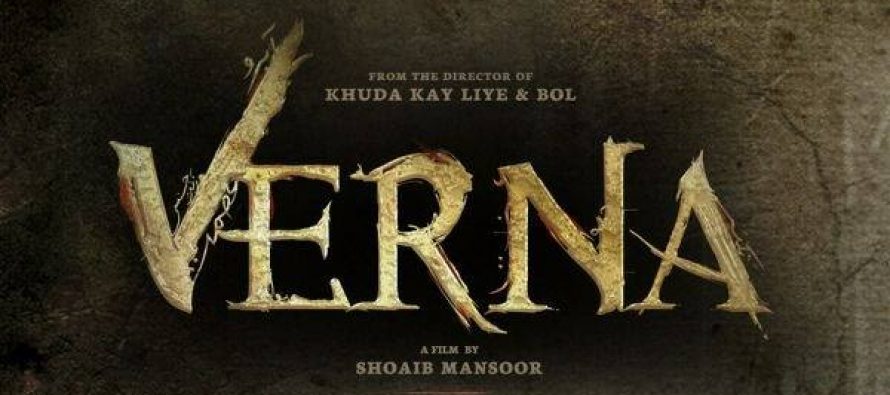 November the eleventh and the second last month of the year 2017 has started. With respect to the Urdu cinema, the last films were released on the 1st September 2017 on the Eidul Azha holidays. Both films Punjab Nahin Janungi (PNJ) and Namaloom Afraad 2 (NMA2) proved successful. Despite this grand success there has been only one Urdu film Saawan (a non-commercial film), released in the rest of September and the month of October. The absence of a new Urdu film provided a longer run to PNJ and NMA2 and both earned above 20 crore, where PNJ earned above 30 crore on the local box office
Coming to November, there were announcements of release of atleast four Urdu films Pari, Tum Hee Ho, Verna and Shor Sharaba. With November starting, only one film (Verna) is releasing while the rest are postponed. It leaves a lot of question marks on the planning of our film makers. It is highly unprofessional to announce the release dates and then cancel it when the end product is not ready. Films like Tum Hee Ho and Shor Sharaba have three announced release dates, which were cancelled later.
So only one Urdu film is releasing in the month of November.
Verna (ورنہ)
Verna, a film by Shoaib Mansoor is perhaps the most awaited film for a while. It is the third film by Shoaib Mansoor, after Khuda Ke Liye (2007) and Bol (2011). Shoaib is known for selective but quality work. His films are not mainstream commercial films but still prove successful and thus Verna has huge expectations associated with it.
After Shoaib Mansoor, Mahira Khan is the other big aspect of Verna. Mahira is appearing in an Urdu film after a gap of almost two years where her last film was Ho Man Jahan (1st January 2016), though she did a cameo in Actor in Law (September 2017). Like the previous films of Shoaib Mansoor, Verna also covers a serious social subject. But Shoaib Mansoor is known for delivering a complicated subject in a subtle manner without being too preachy.
The two male leads of Verna are Haroon Shahid and Zarrar Khan, both making big screen debuts. Haroon Shahid is a singer and Verna is also his first acting assignment. Zarrar Khan has worked in few television dramas like Meri Bahan Maya, Tere Jane Ke Baad before taking a break from showbiz. With Verna, Zarrar Khan is returning to showbiz after a gap of few years. Veteran artist Rasheed Naz is also a part of this film.
Film: Verna
Release Date: 17th November 2017
Genre: Drama
Cast: Mahira Khan,Haroon Shahid,Zarrar Khan,Naimal Khawar,Rasheed Naz
Singers:
Music Director:
Written By: Shoaib Mansoor
Directed by: Shoaib Mansoor
Produced by: Hum Films and Shoman (Shoaib Mansoor) Productions
Production House: Shoman Productions
Distributor: Hum Films
Facebook: https://www.facebook.com/VernaTheMovie/
Thanks for your time and reading.
Rashid Nazir Ali
---