Firdous Jamal is a popular Pakistani television, stage and film actor. Beginning his career with a Hindko drama serial called "Badnami Dey Toway" in the mid-70s, he has never looked back, he garnered a lot of accomplishments after venturing into acting.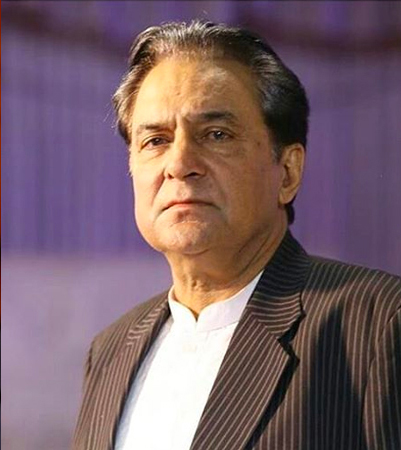 He acted in at least three hundred TV plays, one hundred fifty stage plays, two hundred radio plays and fifty films. His drama Manchalay Ka Sauda is considered as a Master Piece written by Ashfaq Ahmad. His drama Pyarey Afzal can be called his modern day marker of success. In past few years, the actor got indulged into a controversy when he passed remarks for actress Mahira Khan. The industry saw a division on this controversy. Many young actors spoke against him.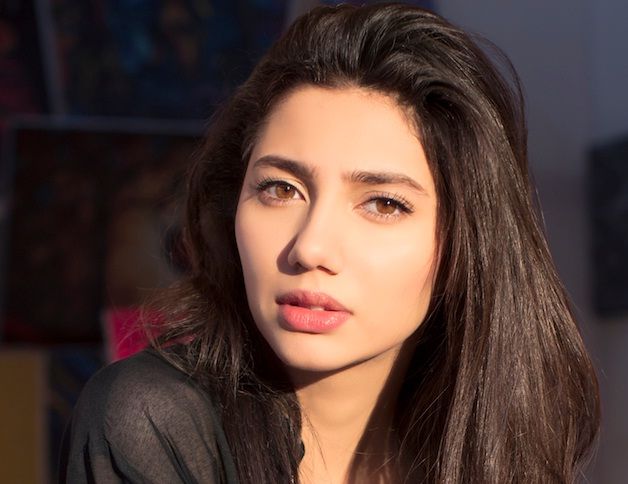 Well, recently the actor has come up with another interview where he has expressed his views about a few actors including the ones who did tweets against him.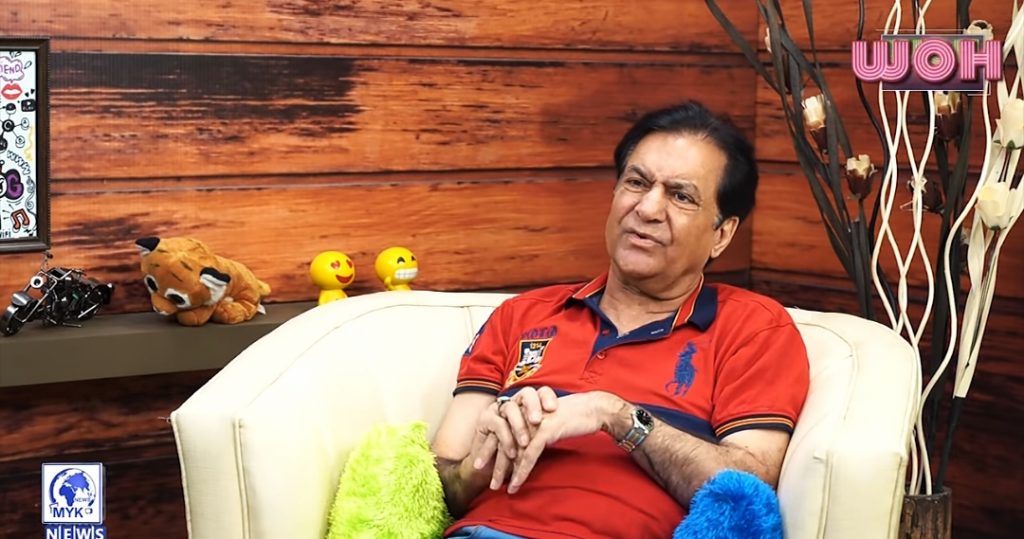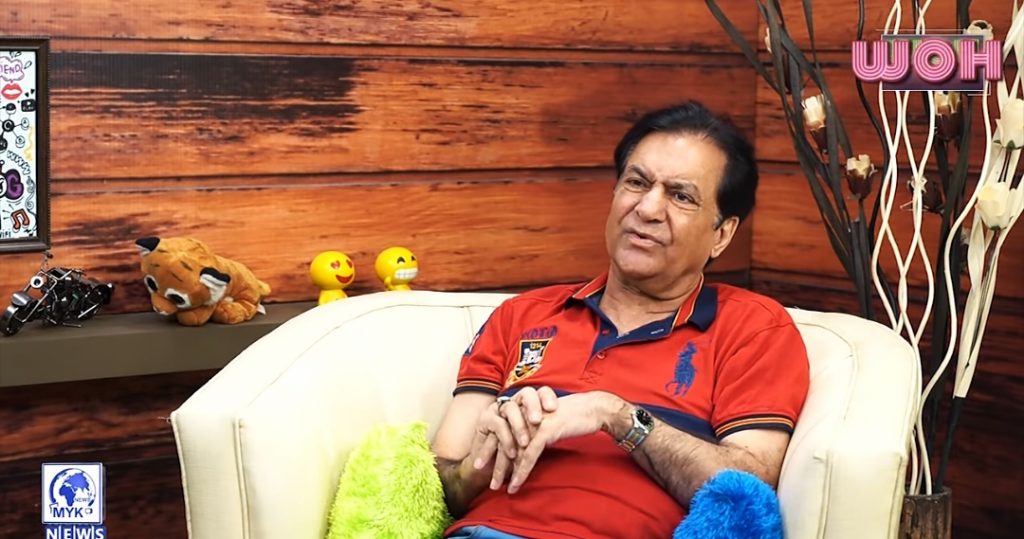 In the segment when he was shown picture of Osman Khalid Butt and asked to give his views, he asked the anchor, "who is he?". Anchor when told he is Osman Khalid Butt then Firdous Jamal said, "I must have seen him once or twice, he is son of Khalid Saeed Butt who wasn't an actor then how could he be an actor, Khalid was a DG at PNCA, he was a very nice man but he was a bad actor, he tried to test his luck as an actor when he was in Govt College"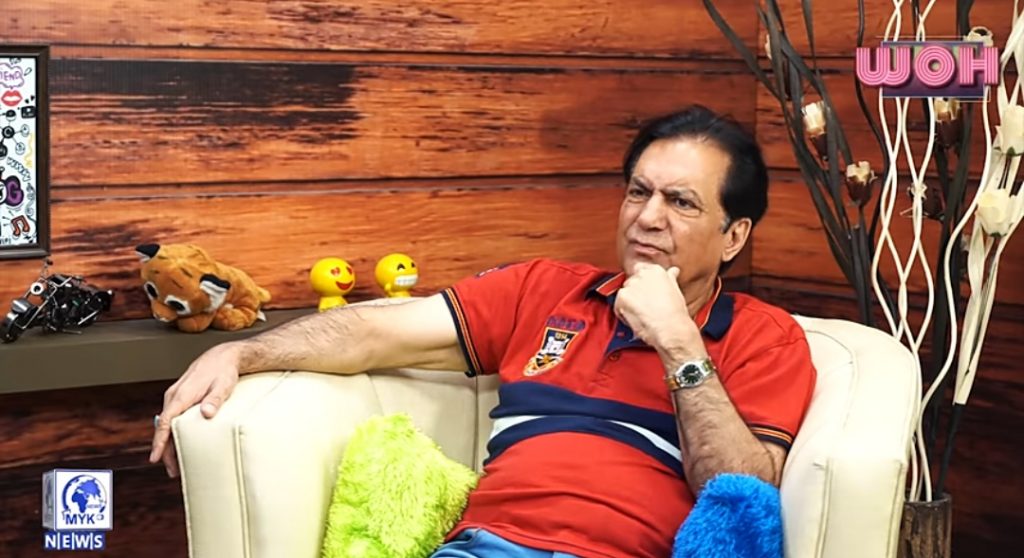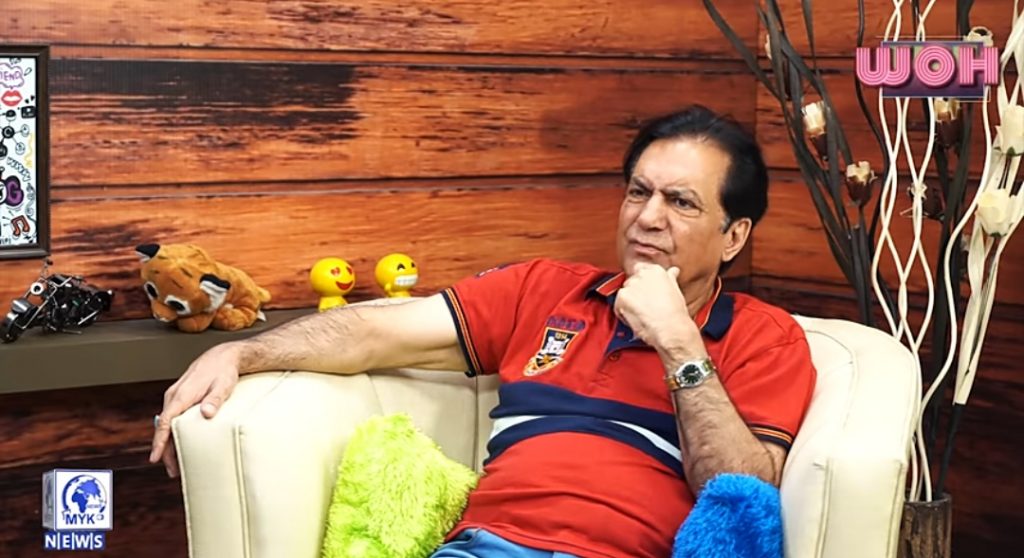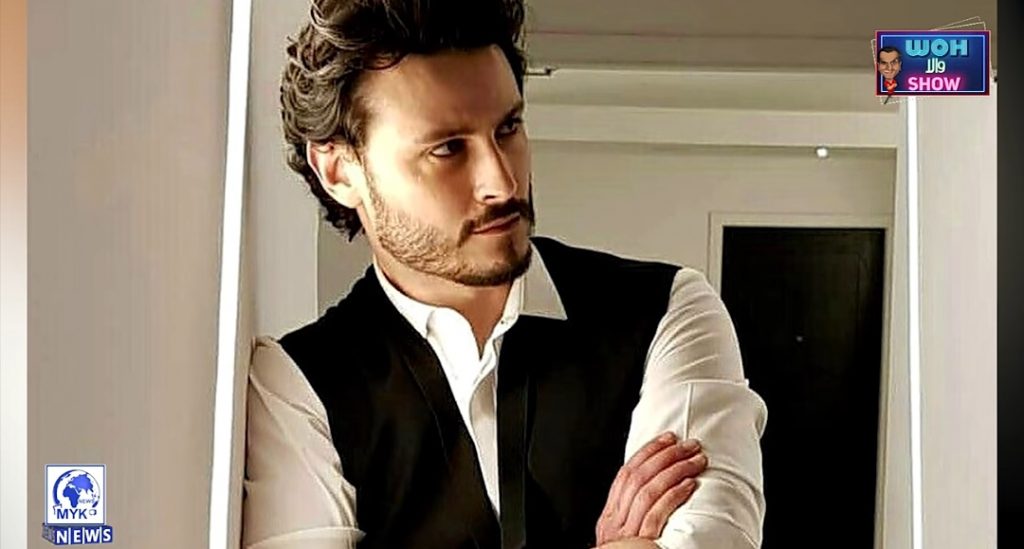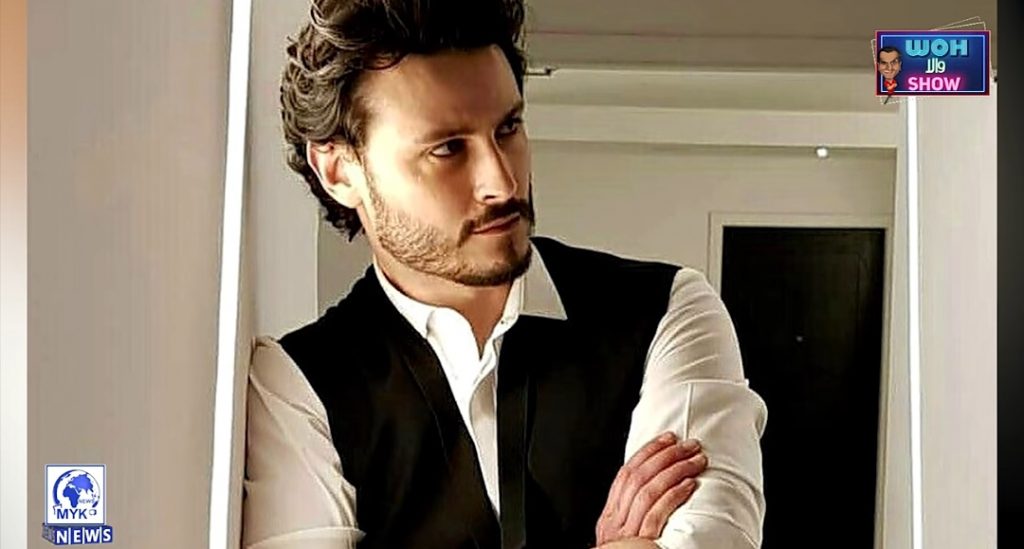 When anchor asked from him, "why is Osman a foe of you, he also has posted hateful tweets for you?"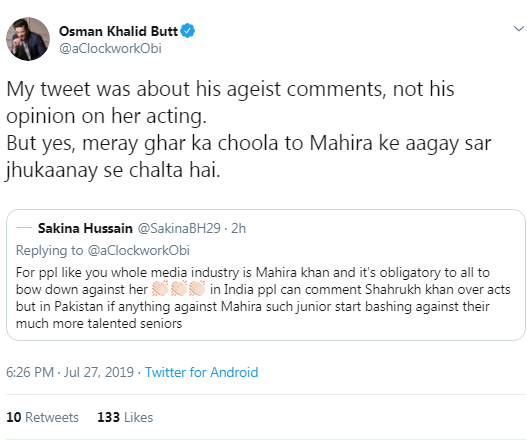 Firdous Jamal then replied, "every incompetent person is my enemy, now his father could not become an actor how could he be, then he will be my enemy"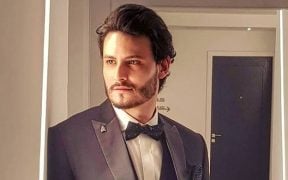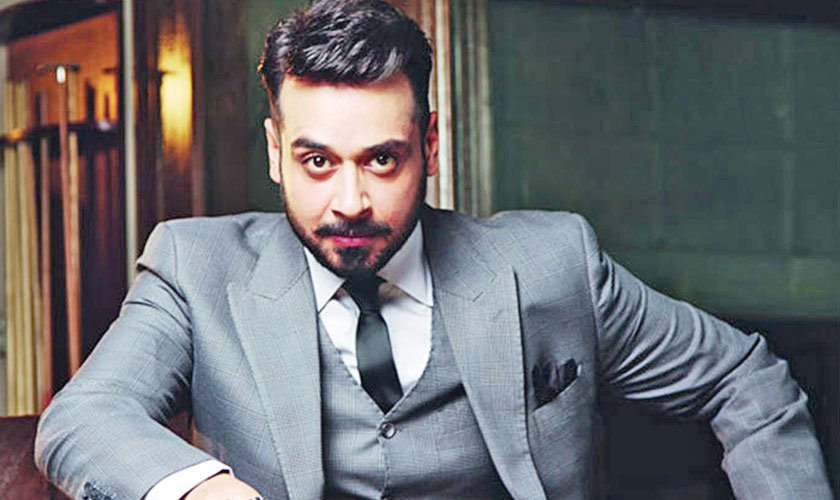 Talking further about him while praising Faysal Quraishi he said that Faysal is brilliant actor and a thorough gentle man because he has come through a process and is not the son of any Khalid Saeed Butt.
Look at video link where he talked about Osman.