Fiza Ali has been a part of our television screens for many years now. We have seen her acting in dramas as well as music videos, singing her songs, modelling for many brands as well as hosting different shows. She started out in the industry at a very young age and has been successful from the very first of her projects. Fiza has a very lively personality and she always shares what is going on in her life with her fans.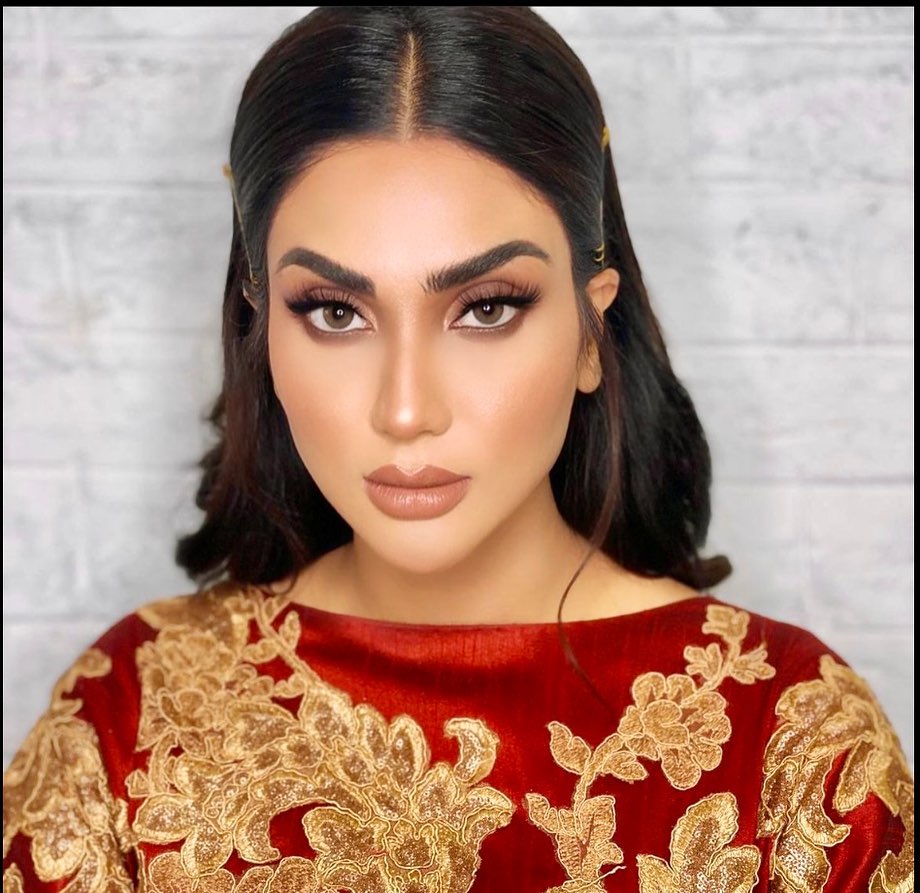 Fiza Ali has been concentrating on her singing career ow a days but she at first got successful in acting. Her first drama Mehendi is still fresh in everyone's minds and even those who have not watched it are familiar with its OST. Fiza played the youngest sister in the drama and after that became a part of many hit projects.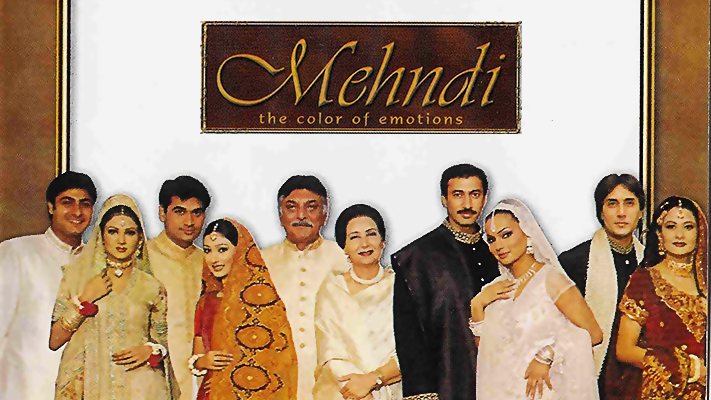 While talking about her journey at a podcast, Fiza Ali revealed that her first drama is still the project which gave her the most money. She shared that in those times she used to get paid per day and then there was separate money for shooting the OST video which was sung by Jawad Ahmed.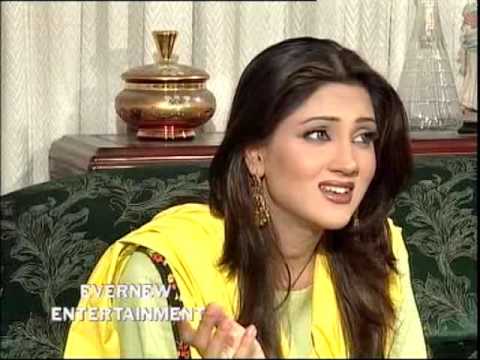 This is what Fiza revealed about her highest paid drama and how she earned a lot through advertisements: