Anemia is known as the deficiency of iron in one's body. Being diagnosed with anemia usually occurs when the haemoglobin levels in the blood fall below the normal range and our red blood cell count becomes alarmingly low. A low red blood cell count can be extremely dangerous and cause many problems for an individual. It is necessary to maintain the iron content in the haemoglobin as iron is the driving force for supplying nurtrients and oxygen to all the other cells in the human body.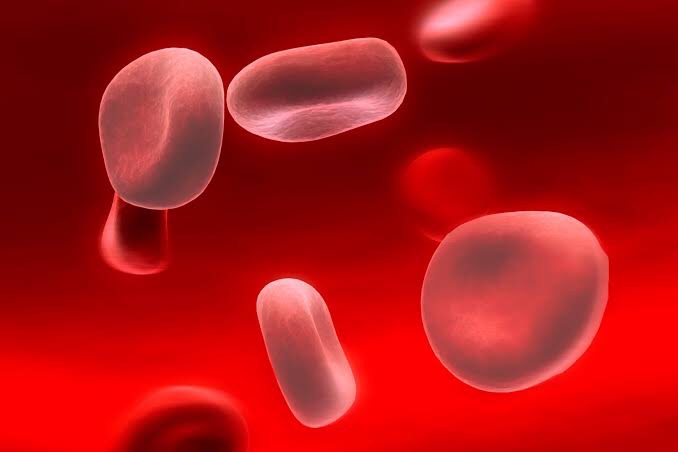 Some of the common symptoms of anemia and iron deficiency are depression, tingling sensation in the limbs, fatigue, memory loss, lethargy, feeling light headed and weakness . If you have been noticing any of these, you should immediately visit your doctor and get a blood test done. The main causes of anemia are deficiency of vitamin B12 or folic acid and iron. Here is a list of super foods to consume to overcome the causes of anemia in the body:
Eggs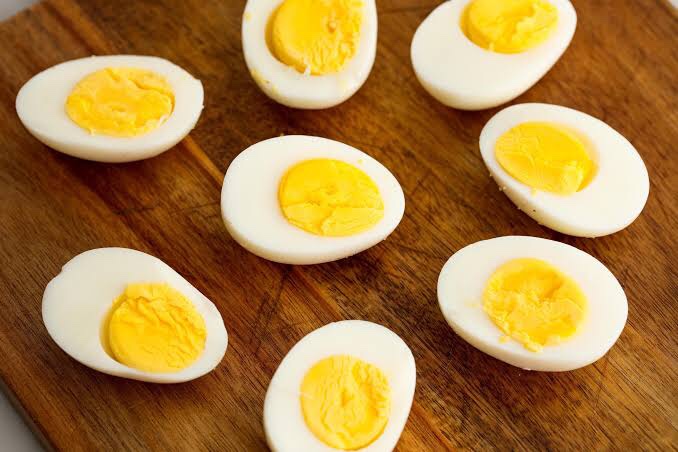 Not only are eggs super delicious but can be confused anytime of the day. They are rich in antioxidants, protein and iron. One egg can provide up to 1 mg of iron while helping regain lost vitamins which might get triggered by anemia.
You can cook up eggs in any form; whether it is a boiled egg, fried egg, scrambled eggs, eggs cooked as a meal; etc.
Pomegranate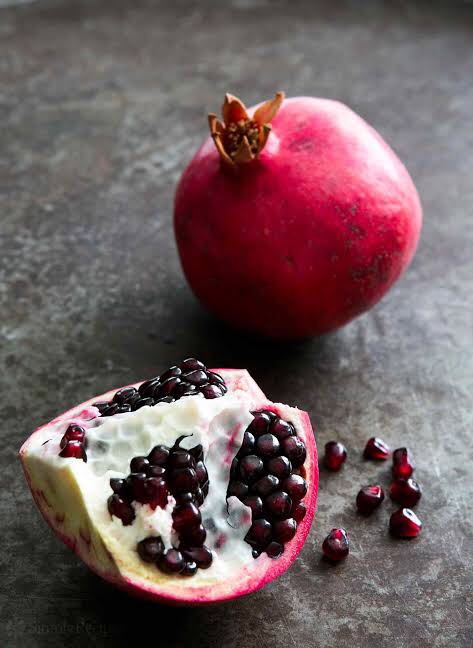 Pomegranate contains iron, Vitamin A, C and E along with potassium and fibre. Due to anemia, one may feel lethargic and tired throughout the day which pomegranate is able to overcome. Pomegranate also helps to improve blood circulation in the body. One can either eat pomegranate on it's own or incorporate it into a healthy salad. Pomegranate juice can also be consumed which protect cells from damage and reduce inflammation.
Spinach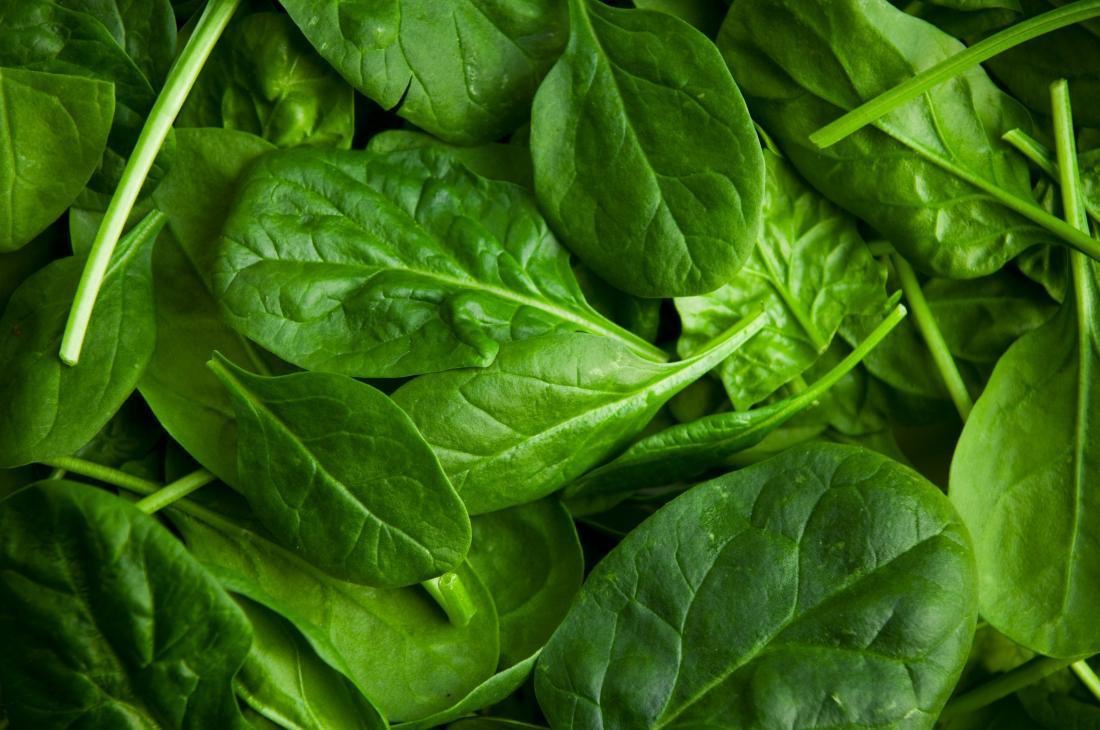 Spinach contains iron, Vitamin A, B9, C, K and E, calcium, fibre and beta carotene. Spinach contains higher level of Vitamin K than most vegetables which helps to maintain bone health in our body. Spinach can either be eaten as a daily meal or even consumed as a drink. Types of meal which can be cooked with spinach include desi salan (palak gosht, palak chicken), english foods such as pies, creamed or buttered spinach or omelettes. Spinach can also be incorporated in salads for a healthy diet
Beetroot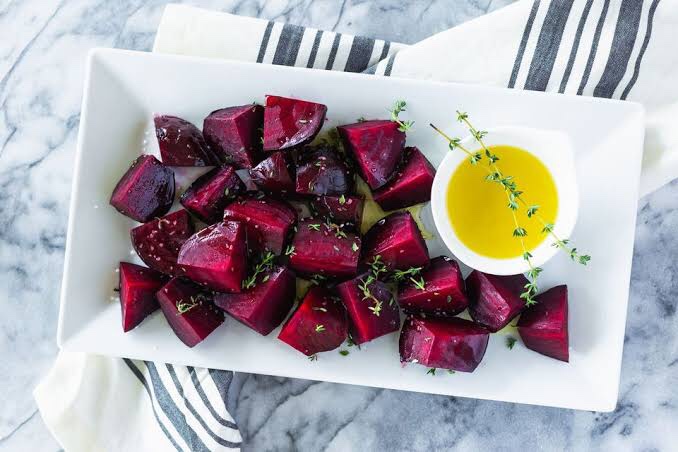 Beetroot (chukandar) can help increase blood circulation, is rich in iron, Vitamin C, contains powerful antioxidants, manages blood pressure, gives glowing skin, has anti inflammatory properties, boosts energy and stamina, improves digestion and lowers blood glucose. Beetroot can either be cooked as a daily meal incorporated with other vegetables and also consumed as a fresh drink every morning.
Soybeans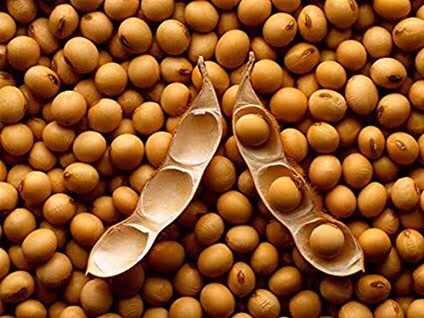 Soaks are high in protein, low in fat and help fight anemia to a significant amount. Soybeans also contain powerful antioxidants which can fight iron defiency in the body. Consuming overnight soaked soybeans every morning can help curb iron defiency and fight anemia to a large extent. Soy beans products include soy milk, tofu, soy flour, soy sauce and soyabean oil.
Kale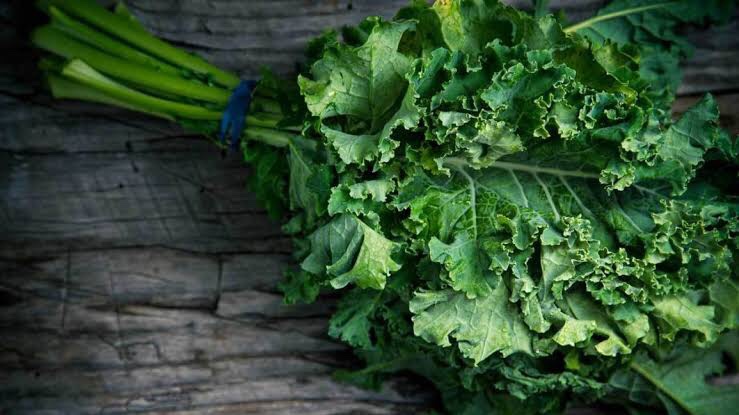 Kale contains fiber, antioxidants, calcium, Vitamin K and is a good source of Vitamin C and iron. Regular consumption of foods made with kale can curb anemia.