Formula Films have pretty predictable kind of structure and don't have any story different from routine movies. In short, repeated and reused plots and storyline makes a flop formula movie :) .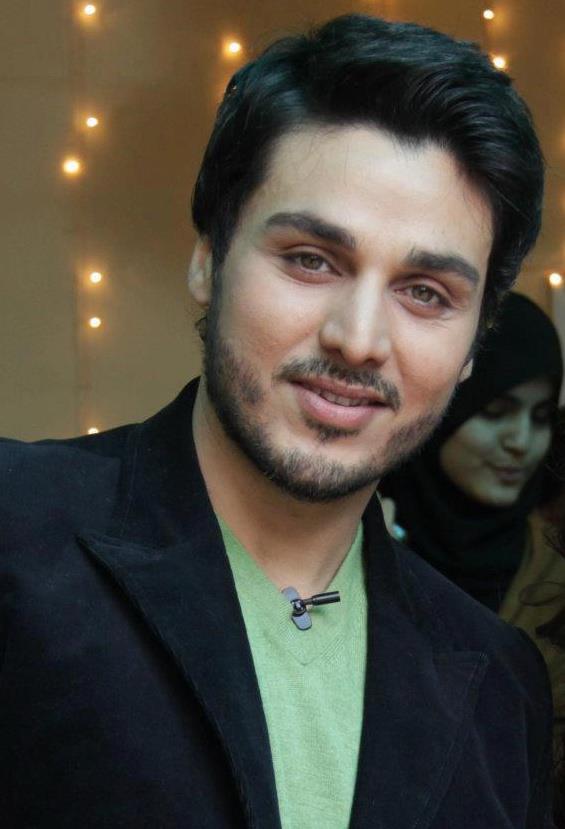 During an interview to Express news, Ahsan Khan said that masses of our country have developed their sense of differentiating good and bad. They know which movie they should go to watch in theaters and which not. He further advised to Pakistani Film Makers that People of our country are also expecting to have International quality films that can be released worldwide.
We should realize the need of the  hour now; Great and worse movies are part of every Cinema's culture but we need to eradicate this culture and have to bring about our own trend of movies. If we want to revive Pakistan Film Industry and If we want our cinemas to be over-occupied again, we have to make movies having different story lines.
By making worse quality films, Film makers are not only ruining their time, money and energy but also wasting time of public. He said that movies are great source of entertainment and movie making is among profitable businesses in the world. If we will work faithfully, we will definitely come up with quality content to meet our viewers expectations like recently released Pakistani movie that did great business due to marvelous cinematography.
Rabia Basharat