Although there are many typical handbags which a person owns but an adorable funky handbag is something a bit different, a bit edgy, and with a bit of flair. Funky bags can be bold and bright, making a statement, or they can be totally different with a hint of personality. There is absolutely no shortage of cute, funky handbags nowadays but here's our list of must have you should invest in to spunk up your wardrobe:
Crochet bags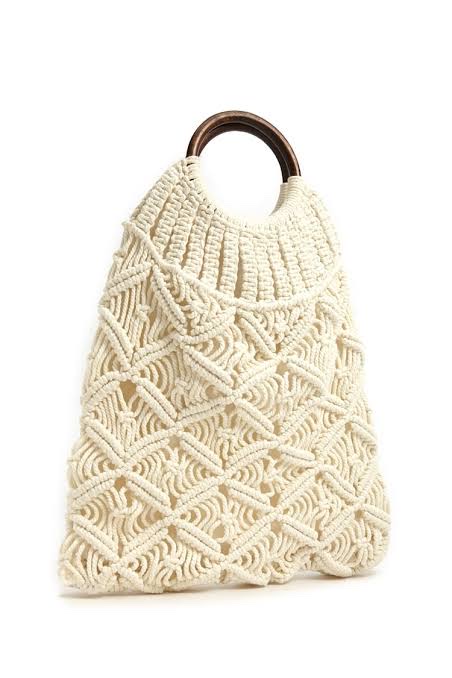 Crochet is a process of creating fabric by interlocking loops of yarn, thread, or strands of other materials using a crochet hook. Thus, the invention of clothing and bags has come into existence. Crochet bags not only look homely but also boho chic and quite summery. Many brands have introduced crochet bags such as Chanel, Isabel Marant and so on.
Neon bags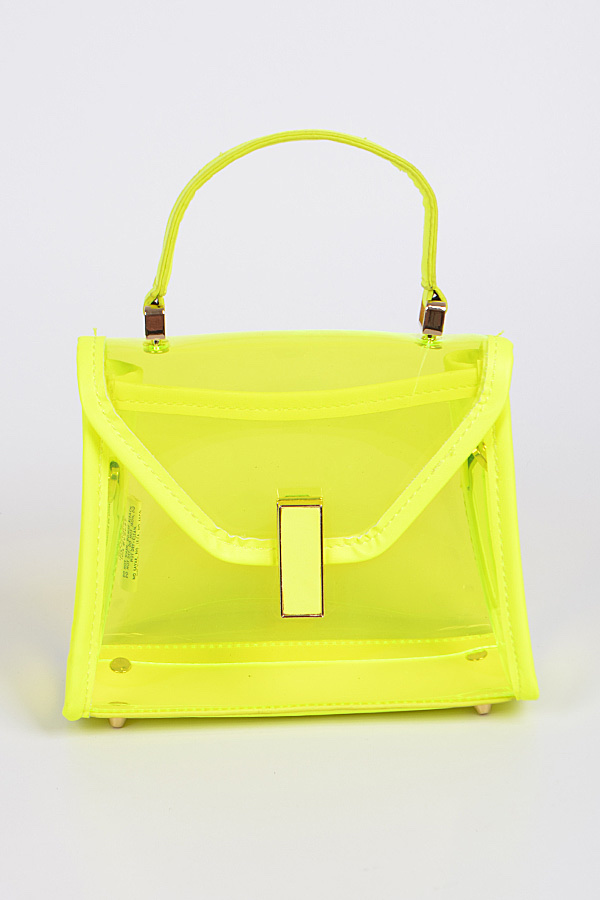 Clear neon bags can take any outfit to the next level. These come in various shapes, sizes and colours adorned with zippers and buckles. Designers such as Prada, Zara have been part of bringing this trend into the fashion market.
Belt bag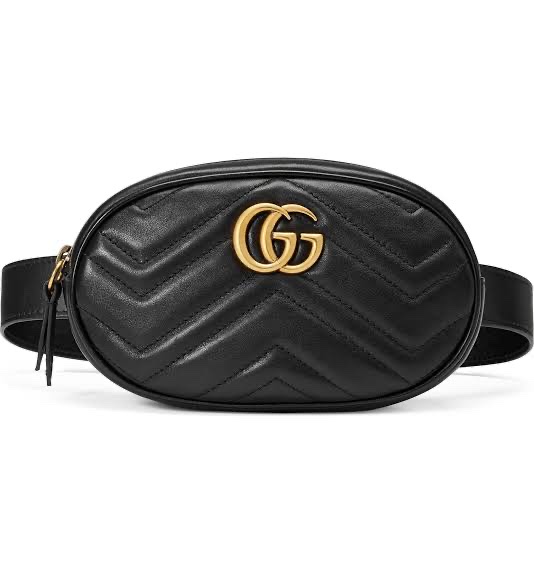 Belt bags have usually been associated with makeup artists or as an accessory for keeping tools in and not really meant as a fashion statement. But lately these bags have been trending. They double as a belt and are also quite practical as your hands are left free (no need to worry about aching shoulders or arms).
Micro mini bags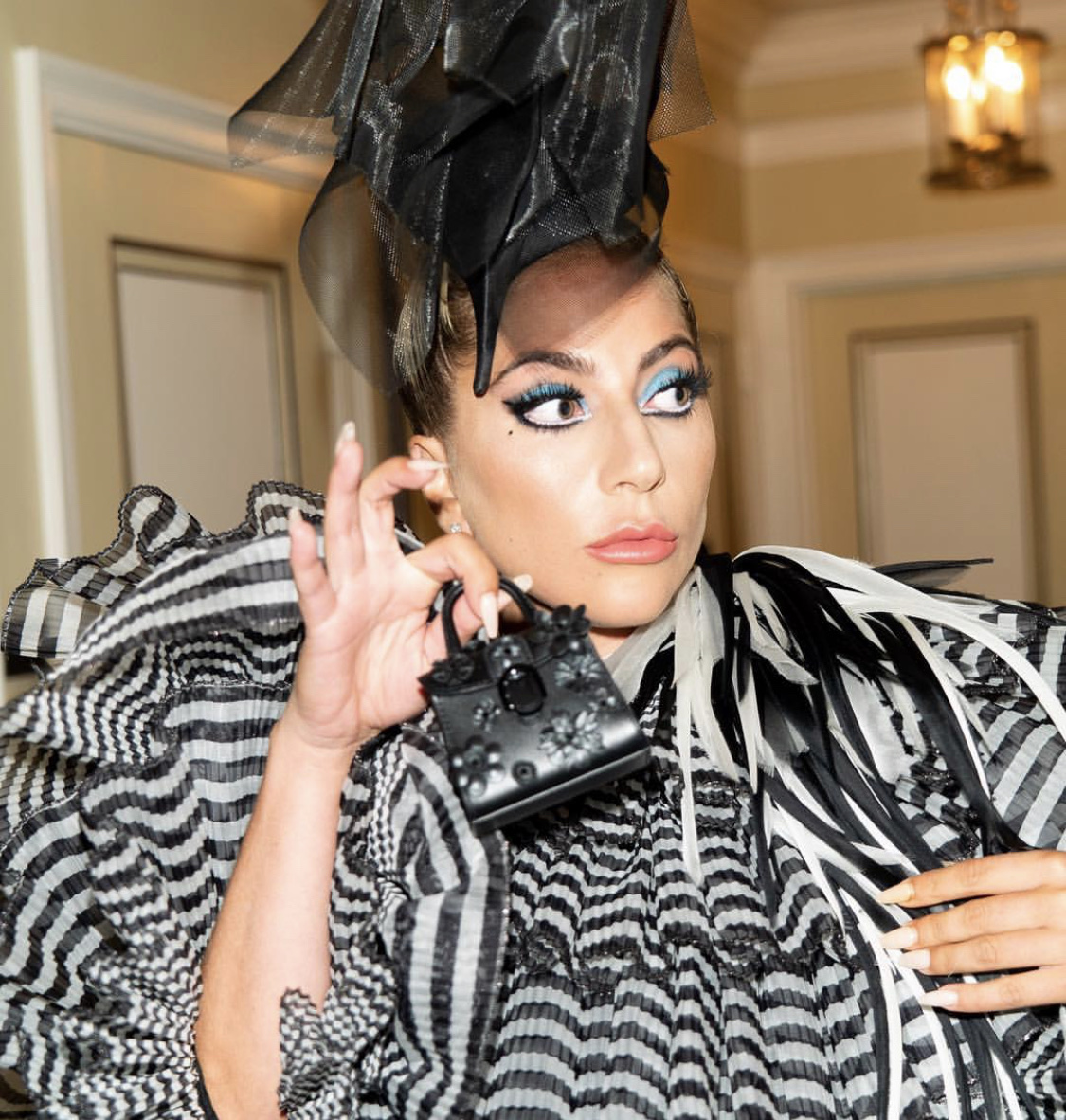 While highly impractical, these tiny purses are dainty and cute for special occasions. They don't really hold any sort of things except for many a jewellery piece or two of a few coins. Nothing more than a fashion statement. You'll be turning a few heads with this accessory! Brandon Maxwell, Burberry and many other designers have been credited of bringing this unusual trend into fashion.
Backpack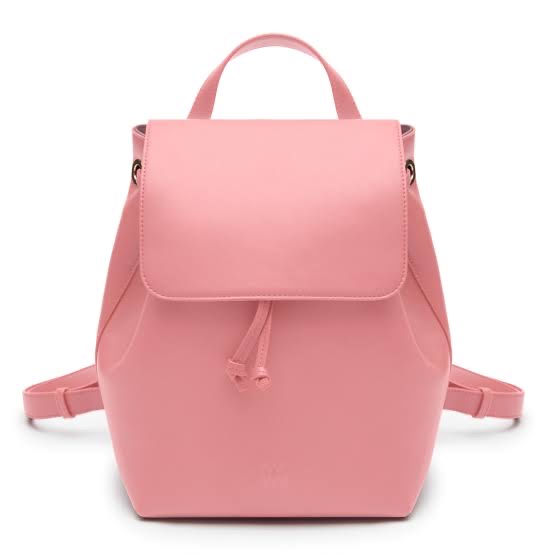 You might think backpacks are meant for just school or hiking trips, but not anymore. They have made their way to the fashion scene and almost anyone who follows trends is sporting this bag. It's a huge bag, can carry almost all your neccessary items and look super chic with casual wear.
Ark bag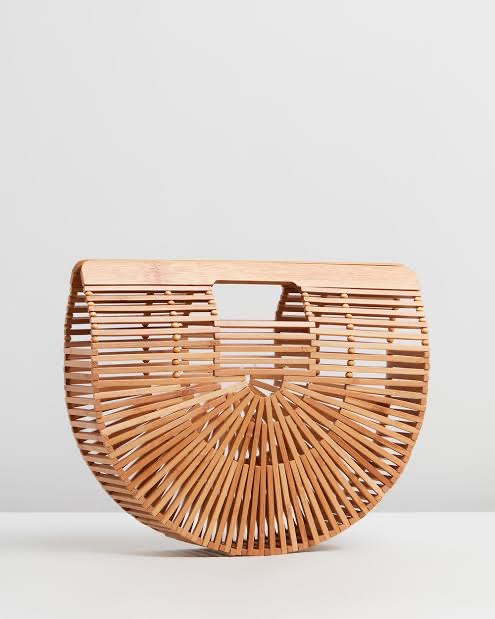 The Ark bag is the brainchild of Jasmin Larian of Cult Gaia. A half-circle constructed of open-weave bamboo, ark bags have made waves in recent times. They come in various colors and sizes. Ark bags are a great fashion statement to make, look amazing in instagram photos and a sure shot head turner. Knock off, less expensive versions of this classic bag are also available in the market.
Beaded bags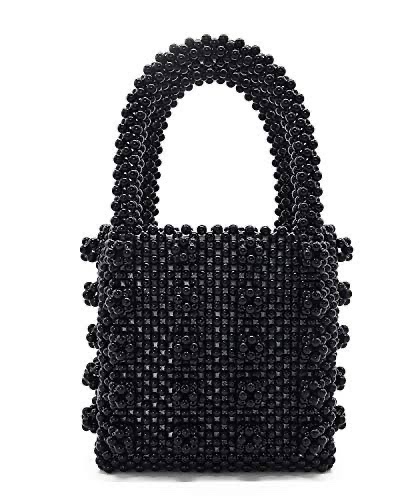 Beaded bags look just jewellery because they're so glam and shiny. A delightful summer accessory filled with embellishments, the beaded bag comes in a vary of silhouettes, colors, and prices, from a n expensive designer option to a less expensive version at a high street brand.
Object bags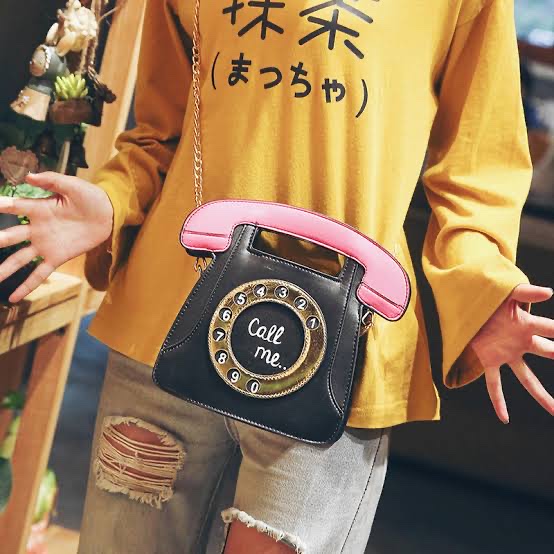 Eye catching and funky, these type of bags which incorporate various everyday objects and elements are extremely fun to carry. They can make any boring or dull outfit look fabulous and make for a perfect accessory to flaunt especially on special occasions such as birthdays or events.