For any drama to be successful, the audience needs to be receptive of the story and open to ideas that are the brain-child of none other than the writer. While many a times, the story is lost in translation when the director's vision comes into play (A good example here would be Mohabbat Subh Ka Sitaara). But more often than not, our talented writers deserve a standing ovation for their sheer brilliance and out-of-the-box ideas.
Each writer is renowned for creating a style of their own. Anwar Maqsood, the king of satire, was a visionary who gave us Aangan Terha, Fifty Fifty and even Sitaara Aur Mehrunnisa.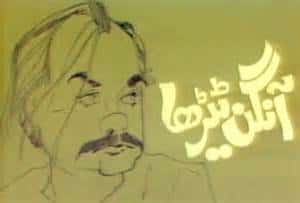 His equally talented sister, Fatima Surrayya Bajia gave us classics that were female-centric like Afshaan, Aroosa, Zeenat, Anarkali.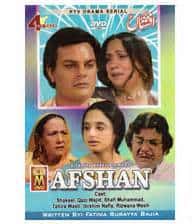 Haseena Moin is the genius behind Dhoop Kinarey, Tanhaiyyan, Ankahee.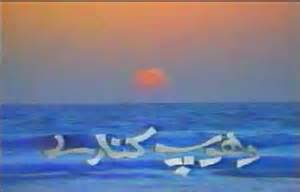 Asghar Nadeem Syed was another writer who gave us Ghulam Gardish, Nijaat, Chaand Grehan.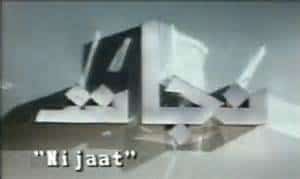 If we were to fast-forward to present day, some of the biggest successes have 3 very talented women behind them. Samira Fazal is a force to reckon with giving us Mera Naseeb, Vasl and the recent Shukk. It's quite surprising that she's also the lady behind Mastaana Mahi, Silvatein and Bari Apa!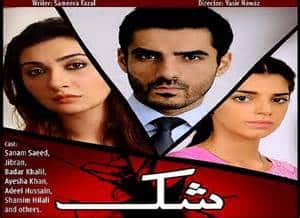 Another very talented writer, the 30 something Farhat Ishtiaq is the powerhouse behind Humsafar, Mata-e- Jaan and Rehaii. I find it almost unbelievable that the lady who gave us one of the best romances of all times, also penned the brilliant Rehaii which for me was one of the best dramas of 2013.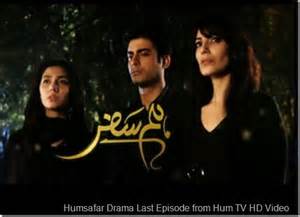 And finally, the list would be incomplete without the inclusion of Umera Ahmed. Umera's focus has been empowering women which is quite evident from some of her best works- Meri Zaat Zarra e Benishaan, Doraha, Daam, Zindagi Gulzar Hai, Shehr-e-Zaat, Durr-e- Shehwar.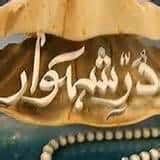 Other than these hugely popular writers, we also have some great writers who have excelled like Amna Mufti who wrote Ullu Baraye Farrokht Nahin; Faiza Iftikhar who gave us the memorable Aunn Zara; Khalil Ur Rehman Qamar who wrote Pyaare Afzal.
Which of these happen to be your favorite writers? What, according to you, is their best work? Are there any other writers you like?
Yours in Watching,
Kanwal Murtaza